Russian girl with heart born outside of chest moves to US for treatment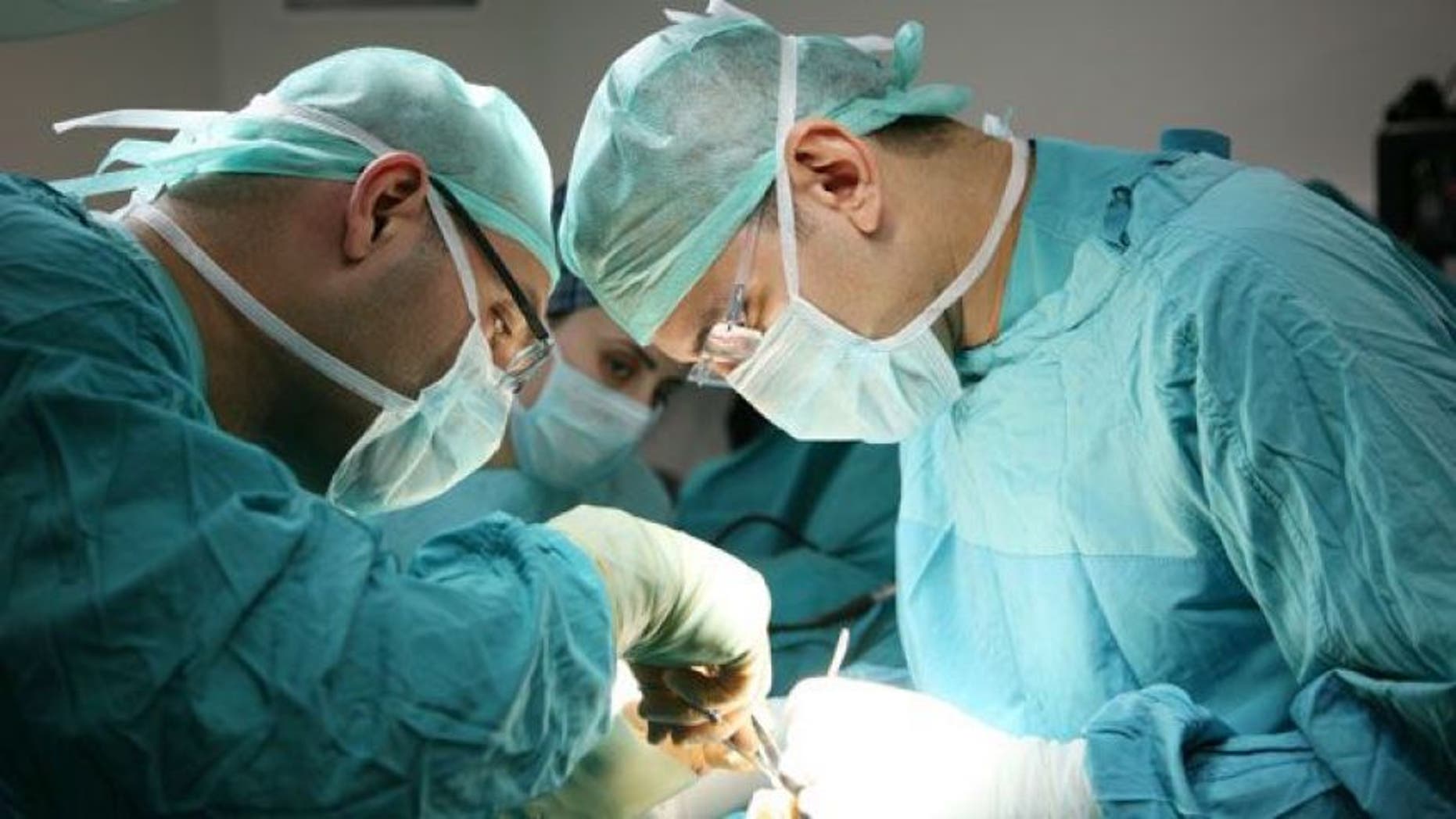 A Russian girl who was born with her heart outside her chest has moved to Hollywood, Calif., to seek treatment and surgery for the rare condition.
The Mirror reported that Virsaviya "Bathsheba" Borun-Goncharova was diagnosed with thoracoabdominal syndrome, or Pentalogy of Cantrell, a rare congenital malformation that occurs in fewer than 1 million births worldwide.  According to the National Institutes of Health (NIH), Pentalogy of Cantrell was first reported in 1958.
In photos of Borun-Goncharova posted online by her mother, the 6-year-old's heart can be seen beating but covered only by a thin layer of skin.
Borun-Goncharova and her mom, Dari Borun, have moved to the United States from Russia, visiting multiple hospitals to seek treatment. But, due to the difficulty and risk involved in operating on her daughter, those hospitals have turned her away, according to mirror.co.uk. The news website reported that doctors at Boston Children's Hospital considered operating on her but opted against it because her aortic blood pressure was too high.
Despite her condition, Borun-Goncharova can dance and do splits.
"I don't go to the school and I don't go to the ballet, but I want to do it at home," she told mirror.co.uk.
Borun and her daughter are in Hollywood and hope medications can bring the little girl's blood pressure down enough so doctors can operate.