Routine dental checkup may have saved girl's life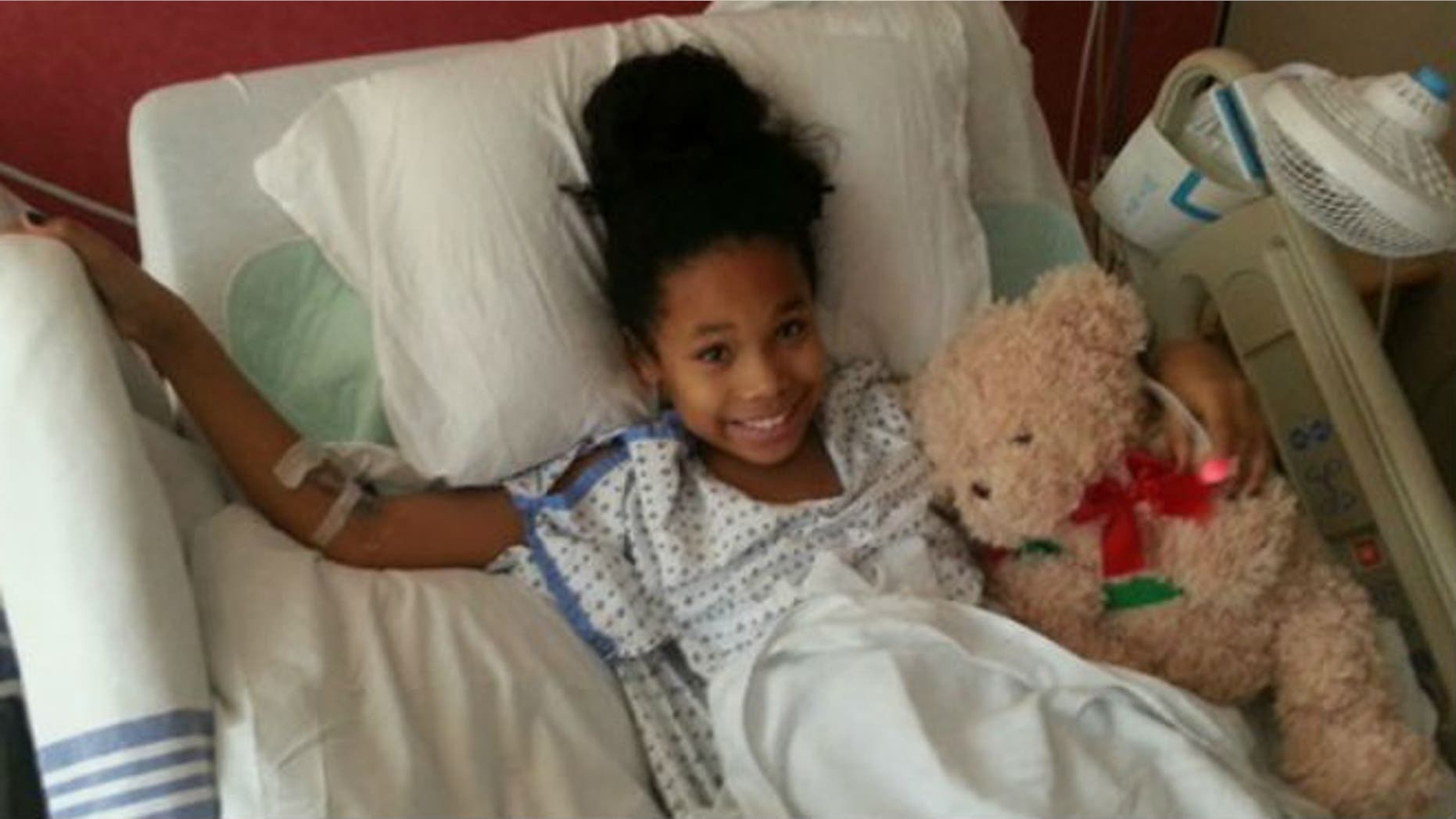 Sometimes, that trip to the dentist pays off in unexpected ways. When 11-year-old Journee Woodard went in for her checkup in Edmond, Okla., a sharp-eyed hygienist noticed that her eyes looked yellow, reports KFOR-TV.
The dentist agreed, informed the family, and a trip to the doctor revealed the reason: Journee had a tumor on her liver and pancreas. Doctors have removed it, along with parts of the girl's pancreas, stomach, and gall bladder, and Journee is recovering in the hospital, the family writes on their YouCaring fundraising page, which has raised more than $20,000 so far.
An update on the fundraising page yesterday explains that doctors have told the family the mass they removed is not cancerous, and Journee was expected to go home soon.
"Journee is so happy and lights up every time we share comments that you all have left," the update reads. "Her words today: 'I guess I'm pretty famous huh?'" Dentist Michael Chandler tells the TV station, in a message to Journee: "You've got a lot of people who love you, a lot of people that care for you, we wish you well.
I'll be praying for you." (A 4-year-old named after a car crash victim may also have saved her dad's life recently.)
This article originally appeared on Newser: Checkup at Dentist May Have Saved Girl's Life
More From Newser