Researchers show 'Resting Bitch Face' is real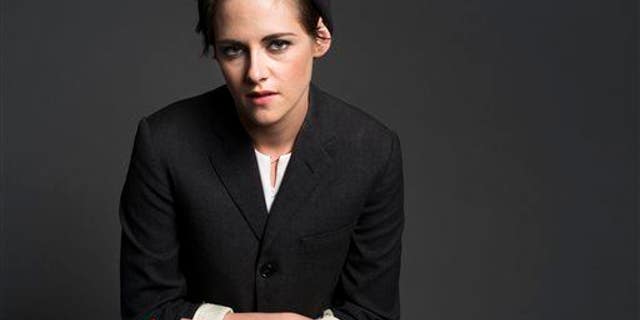 NEWYou can now listen to Fox News articles!
What do Queen Elizabeth, Kanye West, and Kristen Stewart have in common? They all have Resting Bitch Face—or, as New York puts it, a "face combining disgust, better-than-you snobbery, and boredom." Actress Anna Kendrick even once tweeted, "Is there a filter on Instagram that fixes Bitchy Resting Face? Asking for a friend." The not-so-formal condition came to prominence in 2013 with a "Bitchy Resting Face" PSA by Funny or Die.
Now, behavioral researchers Jason Rogers and Abbe Macbeth with Noldus Information Technology have used science to uncover why some people's resting faces are expressionless while those of others are considered angry and judgmental, the Washington Post reports.
The pair used software called FaceReader, which maps 500 points on the human face and assigns expressions based on the emotions of happiness, sadness, anger, fear, surprise, disgust, contempt, and "neutral." When the researchers plugged in faces of famous RBF faces, the software lit up.
"Something in the person's face is relaying greater-than-trace amounts of contempt, but they don't intend that to be the case," Macbeth tells CBS News. That includes signals, Rogers tells the Post, such as "one side of the lip pulled back slightly, the eyes squinting a little." One key point: The researchers found that the condition afflicts men and women equally.
"This means that classifying RBF as a female-dominant expression of bitchiness is actually quite wrong, and probably a reflection of societal expectations of women," observes the post at New York.
(The Stir amplifies the point that men are affected, too, with a gallery of Kanye West RBF photos.) Can anything be done about RBF? "We can't 'fix' anyone's face," Macbeth, also a sufferer tells CBS.
But, she adds, "I don't think it's worth getting stressed out over." (Here's one woman talking about her RBF.)
This article originally appeared on Newser: Researchers Show 'Resting Bitch Face' Is Real
More From Newser