Researchers investigate origins of MS to target treatment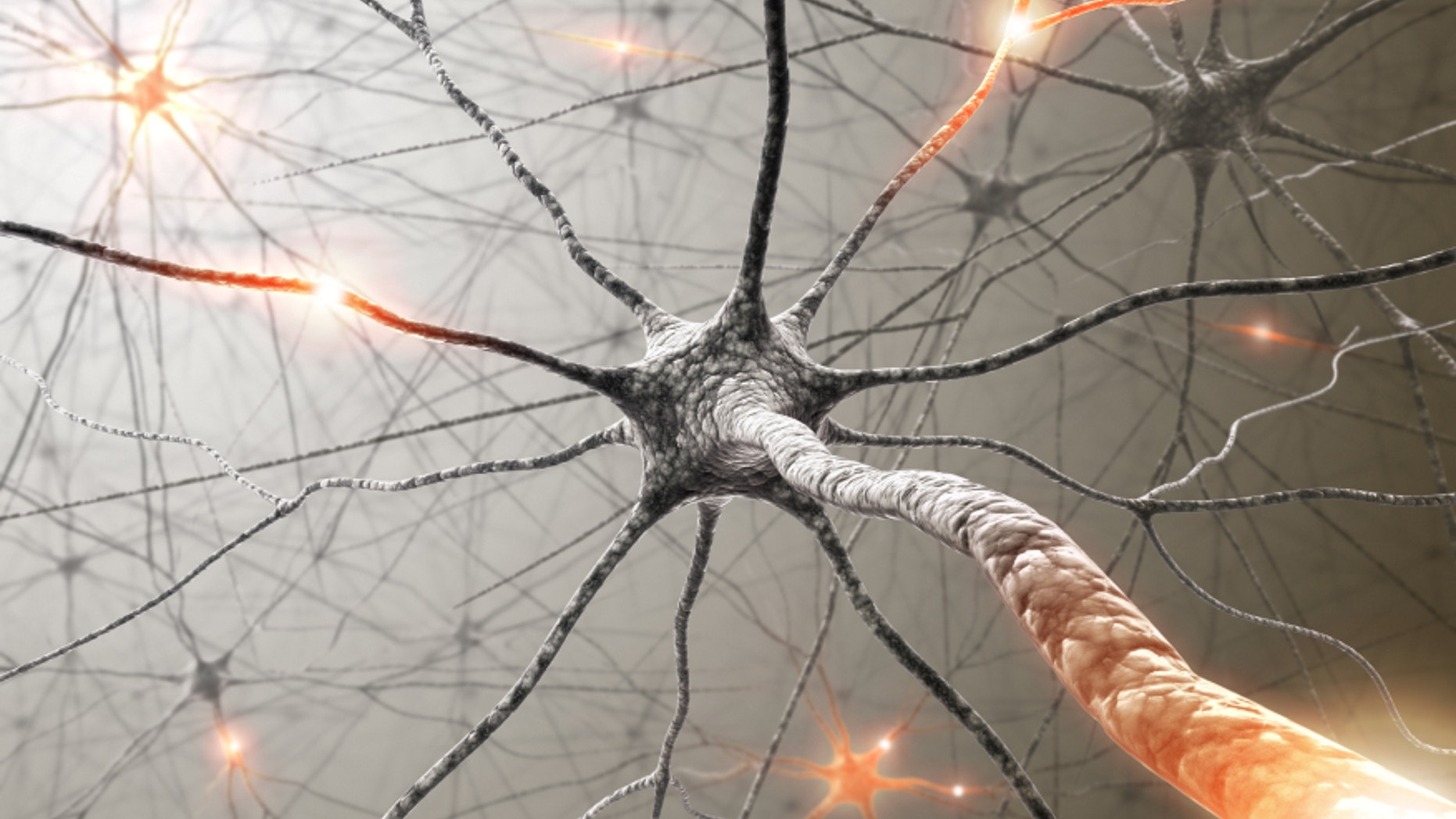 Researchers at Hofstra Northshore-LIJ School of Medicine have found the origins of the cell believed to cause multiple sclerosis (MS).
In a study published in Science Translational Medicine, researchers investigated B cells, a type of immune cell believed to be responsible for attacking brain tissue. In patients with MS, the immune system attacks the protective myelin covering the nerves. This damage disrupts communication between the brain and the rest of the body— ultimately leading to irreversible nerve deterioration.
B cells mutate as they migrate through the body's tissues, which allowed researchers to determine the starting point.
"Our objective was to determine the origin and map the course of these cell abnormalities in the hope of targeting them for further investigations in MS treatment," study author Joel N.H. Stern, an assistant professor of science education at the School of Medicine said in a press release.
Currently available MS treatments manage symptoms by using drugs that diffuse in the brain. Targeted treatments can be difficult and ineffective because of the brain's protective barrier. The study of B cells may improve treatment efficacy.
"Since B cells travel in and out of the brain of MS patients repeatedly, our results reveal that it is possible to target these cells with drugs that diffuse in the blood, rather than the brain, making therapeutics for MS much easier to develop and we believe, more effective," Stern said.
Additionally, researchers found that abnormal B cells found outside of the brain may provide a method of monitoring MS disease progression.
"It is an approach that can non-invasively evaluate different treatments and their effect on autoimmunity in people with MS," Stern said.
Over 2.3 million people are affected by MS worldwide.