Researchers attempt to turn tumor into vaccine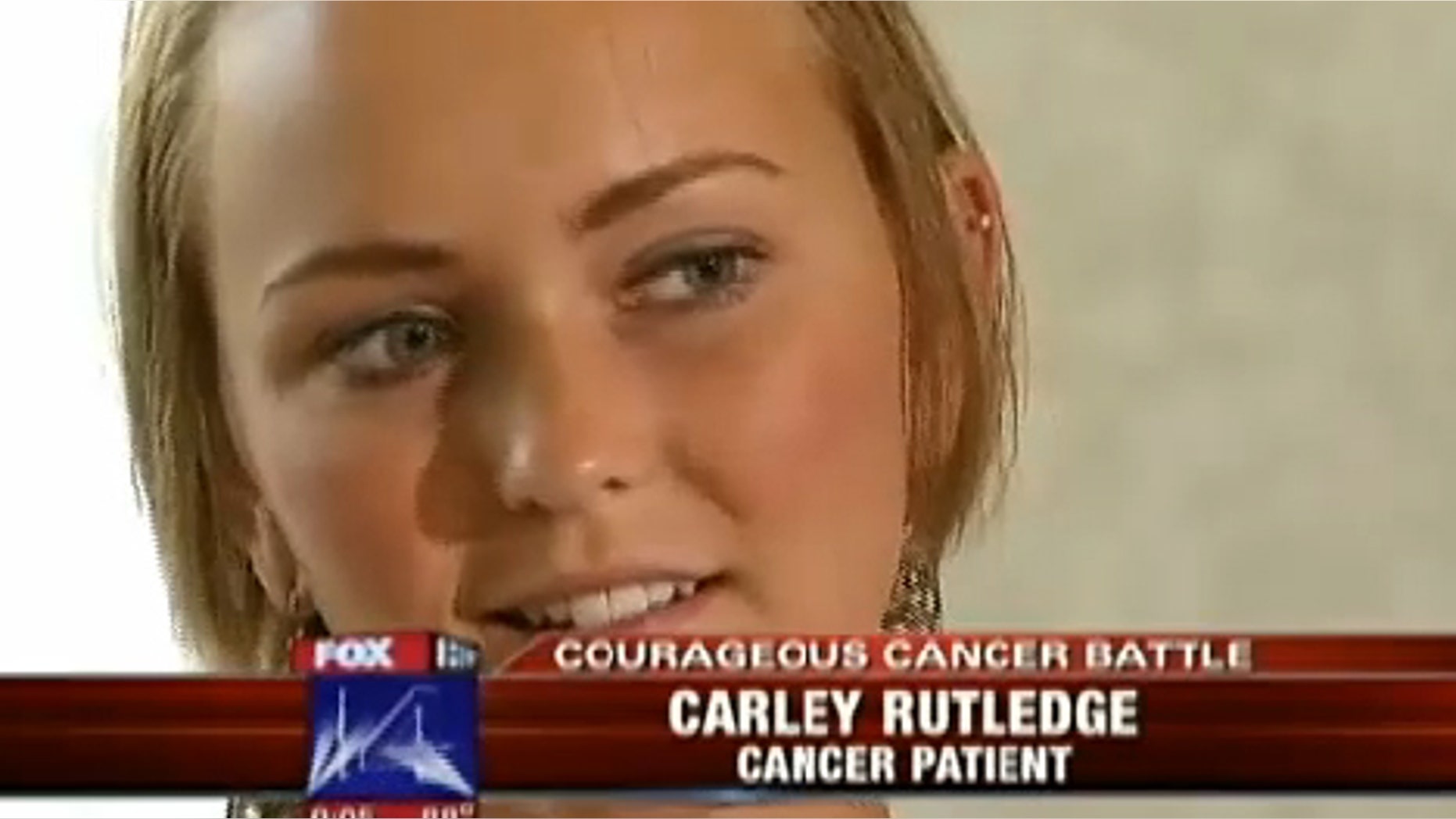 A cancer research center will attempt to make a vaccine out of a North Texas teenager's lung tumor, myFOXdfw reported.
This week 18-year-old Carley Rutledge's lung tumor will be removed and used in cancer research to make a vaccine.
Rutledge was 15-years-old when she was first diagnosed with Stage IV Ewing's Sarcoma in April of 2010, a year after she started having severe lower back pain.
She had a tumor in her pelvis which took 14 rounds of chemo and 43 days of radiation treatment to eliminate. She was cancer-free until the tumor in her lung appeared a couple of months ago.
Dr. Mitchell Magee will operate on Rutledge using a minimally invasive approach to extract the lump. Once it is removed a person in the operating room will transport the tumor to a lab, where researchers will attempt to make a vaccine out of it.