Report reveals doctor DUIs, botched surgeries and other medical horror stories in California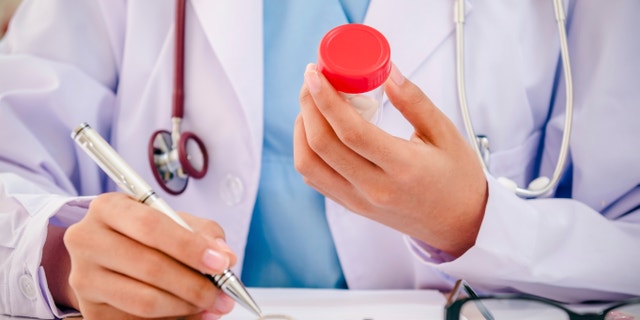 We've all heard stories of missed diagnoses that turned deadly or horrific surgeries gone awry, but a new Consumer Reports investigation suggests those mishaps may be more common and egregious than many people believe.
The website, well known for its reviews of household items, has delved into medicine and physician accountability in its new Safe Patient Project. For the report, the company analyzed legally obtained licensing records that detail the mistakes of California doctors on probation to raise awareness about the issue of patient transparency.
Among the company's discovered missteps in California: a doctor who removed the wrong ovary in a woman, which she hadn't realized until she got home and suffered enduring pain; a doctor's inattention to a man's fractured thighbone that eventually required a leg amputation; and a family practice physician and her cardiologist husband who ordered more than 4 million doses of hydrocodone in 15 months but documented only a fraction of it, according to Consumer Reports.
About 1.25 million doctors have practiced medicine in the United States since 1990, when the Department of Health and Human Services began collecting data on medical malpractice and disciplinary action among licensed health care professionals. According to the report, over that time, more than 192,000 doctors, or 15 percent, have had at least one malpractice payout.
The Department of Health and Human Services still maintains this database, the National Practitioner Data Bank (NPDB), but patients can't access it.
Consumer Reports previously petitioned California's medical board to require doctors on probation to tell their patients of their status, but the company was met with the resistance. California has the most doctors of any U.S. state.
The company's analysis brings up several questions, like why an acclaimed surgeon in the state can still practice if he has a seizure disorder, and why a psychiatrist was able to return to work after getting arrested for a DUI while on call.
Ultimately, as Consumer Reports points out in its summary, "Some of the most egregious cases raise the question: What does it take for a doctor to have his or her license suspended or revoked?"
Read more about the analysis at Consumer Reports.