Reality TV star: 'I lost 63 pounds to date my high school crush'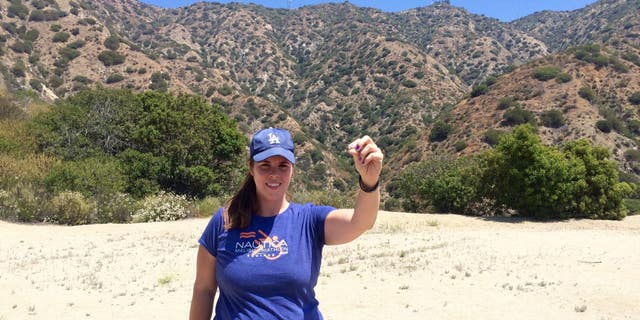 NEWYou can now listen to Fox News articles!
Clinically obese since age 10, Cheyanne Lent was friend-zoned her whole life — she was the girl with whom boys would talk to about other girls.
So when she met Reagan, an attractive football player, through her church youth group when she was 15, she quickly dismissed him as out of her league.
"I was scared to put my heart on the line. I just accepted mediocrity," Lent, a 28-year-old New York native, tells The Post. "I really liked him, but I thought I should probably date someone more on my level."
The two friends ended up attending the same small Christian college, but Lent remained afraid to tell Reagan of her true feelings — until finally losing 63 pounds on the new TLC weight loss/dating reality show "Fat Chance" from her starting weight of 212 pounds.
In the series, premiering Wednesday at 10 p.m., eight Los Angeles-based participants attempt to lose a significant amount of weight (50 to 100 pounds) with the help of a personal trainer — in order to gain the courage to ask out their longtime crushes.
Click for more from the New York Post.