Radiation exposure from medical imaging drastically increasing, study finds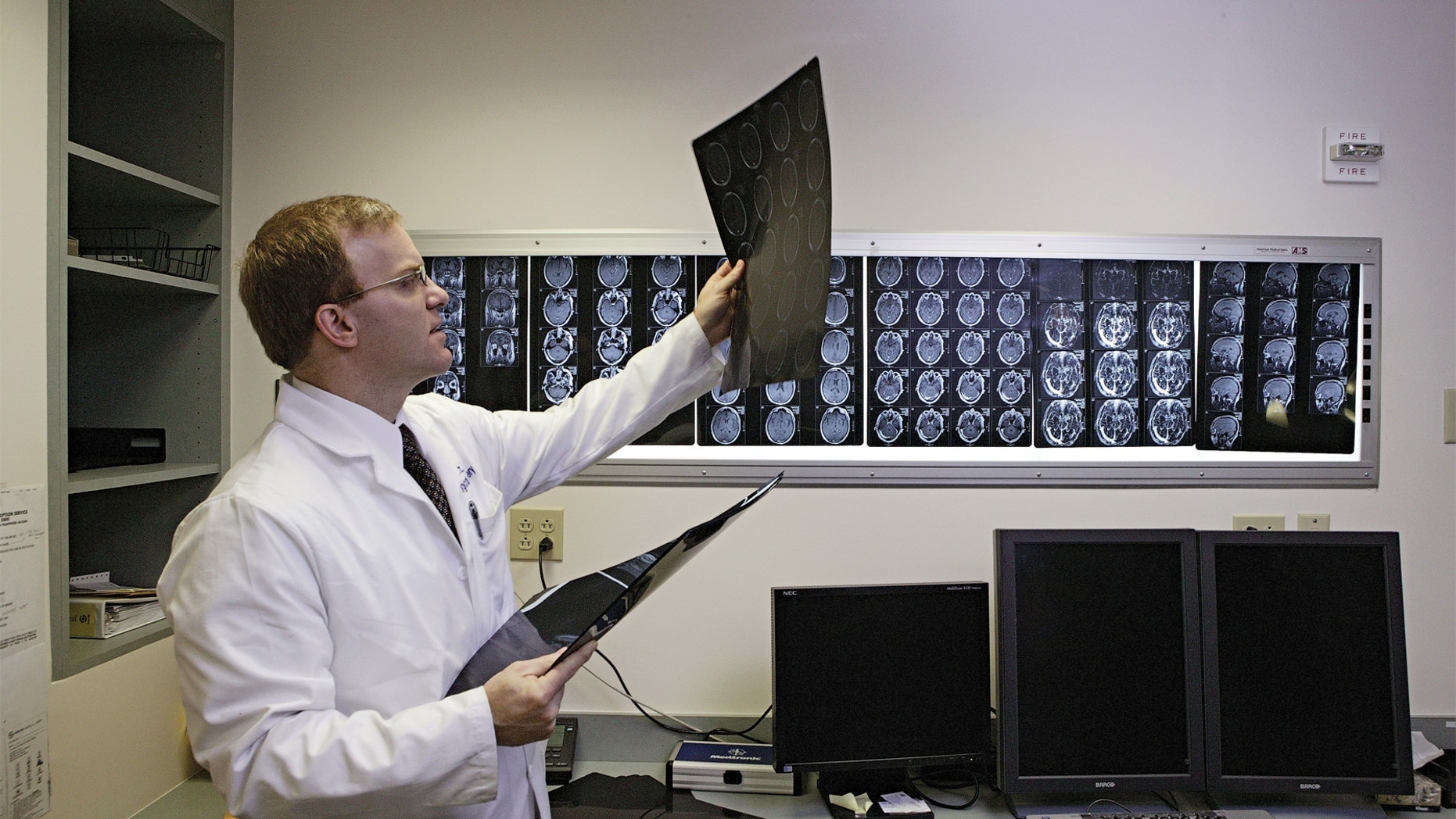 Results from medical imaging tests – such as CT scans, MRIs and more – have proven to be life-saving tools for doctors, revealing health issues that would have otherwise gone unnoticed.  However, concern about these tests' reliance on radiation has been raised over the years as more and more studies have revealed excessive radiation exposure to be linked with an increased risk of various adverse health effects.
Now, new research from the University of California, San Francisco (UCSF) has found that imaging rates have increased drastically – about 10 percent per year – since 2004.  Not only are the rates higher than ever, but the study found that patients are receiving relatively high doses of radiation due to repeat scanning.
Published in the Journal of the American Medical Association (JAMA), the study even found an increase in imaging among health maintenance organization systems (HMOs), in which there are no financial motivations for doing such scans.
"One of the thoughts for the change in the rise of imaging is a change in the incentives," Dr. Rebecca Smith-Bindman, a professor of radiology and biomedical imaging at UCSF, told FoxNews.com.  "So we wanted to study patients see if there was an increase when there weren't an incentives, and the rate of growth is very similar in all the other settings.  It suggests that financial factors may play a role, but there are other factors as well."
To get their findings, Smith-Bindman and her colleagues studied close to 2 million patients every year for the course of 15 years.  Each patient was enrolled in one of six integrated health care systems – including HMOs.
At the beginning of the study, the researchers found that 50 CT scans were obtained for every 1,000 adult patients.  At the study's conclusion, the number increased to 200 CT scans for every 1,000 patients – a 20 percent increase.
The amount of radiation patients received when undergoing medical imaging was found to be highly varied, and many people received extremely high doses after repeated testing.  Some patients undergoing CT scans of the abdomen would receive anywhere from 13 mSv (millisieverts – the unit of measure for radiation) to 50 mSv.
Numerous studies have examined the link between radiation exposure and increased risk of various adverse health effects – most namely cancer.  Smith-Bindman referenced a recent report published in the Lancet revealing that childhood CT scans can increase the risk of brain cancer.
"There has been no carcinogen that has been studied as much as radiation," Smith-Bindman said. "The studies are pretty clear – high exposure to radiation causes cancer…That being said, radiation is very helpful, but we try to keep those exposures as low as possible."
With so many studies warning against too much exposure to medical imaging radiation, Smith-Bindman theorized that people have become so accustomed to doing imaging tests that they don't think about the adverse health effects associated with them.
"Clearly the tests are great," Smith-Bindman said. "Partly the reason is they're useful and show a broader range of diseases.  Partly it's because physicians and patients are so incredibly enamored with imaging.  There's a belief that any imaging is good and so patients go to their providers wanting imaging, or physicians think their patients want imaging.  There's a lot of testing when no one thinks it's going to help the patient.  Sometimes they're just trying to see what's going on, to appease the patient."
However, according to Smith-Bindman, getting a CT scan or MRI is not always what a patient needs or should get.  The overuse of medical scans can create problems of their own – apart from possibly causing cancer.
"There's the possibility of over diagnosis and false positives – when you say there's a problem when in fact nothing's there.  It takes time from a person's life and leads to unnecessary treatment.  If you're going to order an MRI, or if you order a CT, think: 'How is this going to help me?'"
While she does not advocate stopping the use of medical imaging, Smith-Bindman said that discretion and balance is necessary.  It's important for patients to know what options are available to them and whether or not certain procedures are necessary or not.
"We have to justify the use of radiation," Smith-Bindman said.  "It's not that patients shouldn't get radiation, but use it wisely.  If a patient is going to a facility to get a CT scan, they need to know that the scan is being done in the safest way possible.  [Patients need to ask,] 'What kind of doses do you use?' and the facilities can't currently answer that…We need to make sure the technologists are certified and the facilities know the doses they're using and benchmark those doses."
"Everything in medicine has trade-offs," she continued.  "There's no free bee. Often we have thought we'll get this test and think about the results later.  These really sophisticated imaging tests come with risks and benefits just like anything else in medicine."