Quicker Radiation Therapy Doubles Mastectomy Risk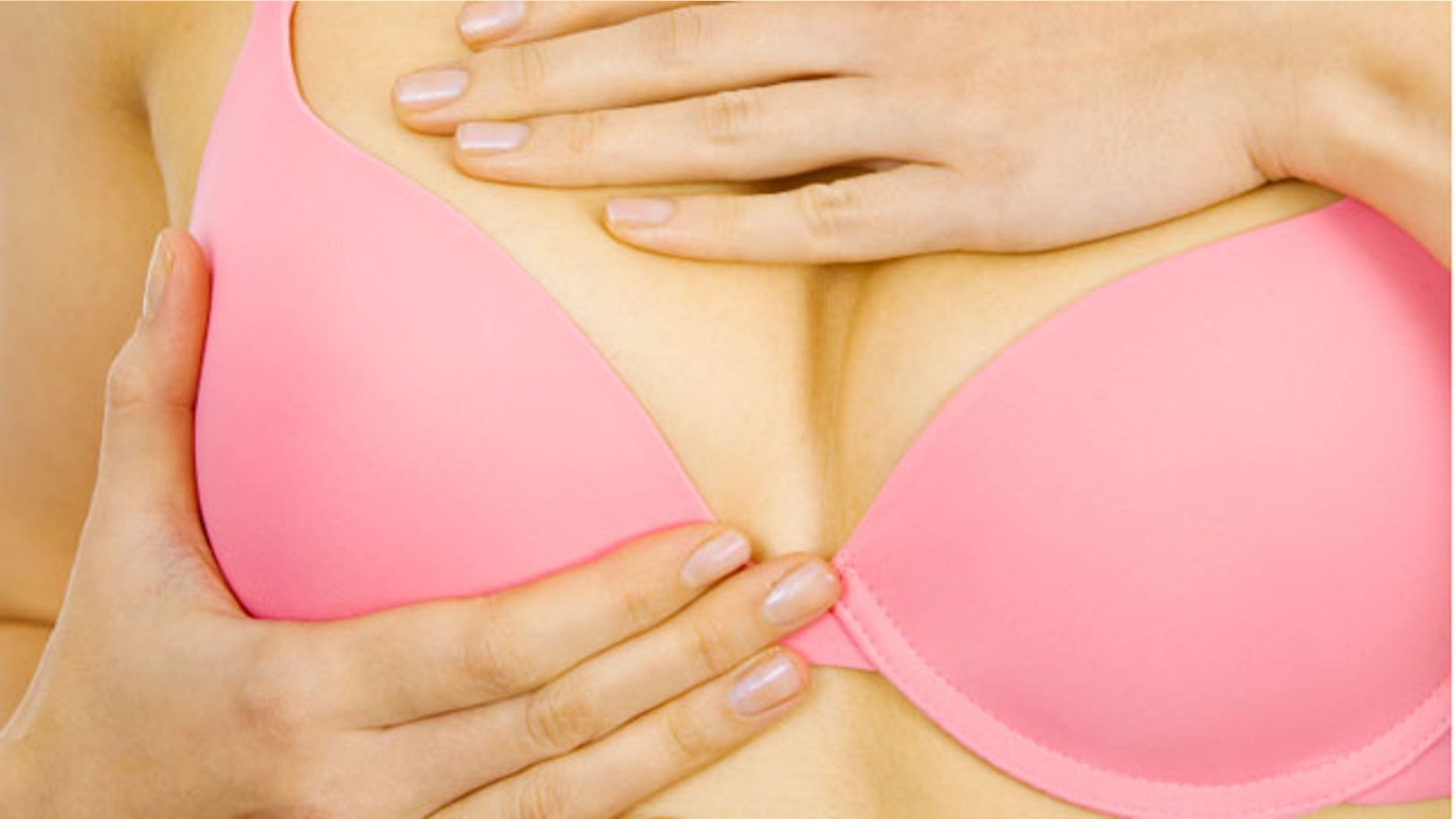 Women who get a quicker, localized form of radiation treatment for early-stage breast cancer are more likely to need to have their breast removed later on than women treated with traditional radiation of the whole breast.
The study, released late on Tuesday at a breast cancer meeting in San Antonio, suggests the increasingly popular practice of using a quicker method known as known as accelerated partial breast irradiation therapy may be less effective than standard radiation.
"Our study compared the two radiation therapy techniques available to women with early-stage breast cancer," said Dr. Benjamin Smith of the University of Texas MD Anderson Cancer Center, who worked on the study.
He said women who were treated with the localized radiation technique have double the risk for needing a mastectomy within five years, either because a breast tumor came back or because of complications caused by the radiation itself.
The MD Anderson team studied a form of the rapid radiation treatment known as brachytherapy, in which radiation is administered to women through a catheter to kill breast cancer cells that might linger after surgery.
It was first approved in 2002 and has become increasingly popular.
The treatment is typically done a few days after a woman's tumor is removed. Patients are typically treated twice a day for five to seven days. More traditional radiation treatment can take five to seven weeks.
The study is based on analysis of Medicare claim forms from 130,535 beneficiaries nationwide, who were diagnosed with cancer between 2000 and 2007.
"In our study of Medicare patients, we found a consistent increase in APBI brachytherapy, from less than 1 percent in 2000 to 13 percent in 2007. It's our guess that this trend has continued," Smith said in a statement.
At five years, 4 percent of the women treated with APBI brachytherapy had had a mastectomy, compared with 2.2 percent who had traditional radiation.
Women who had APBI brachytherapy also had higher rates of side effects.
Although the overall risks were low, the team said it is important for doctors to explain the potential risks and benefits of this treatment to their patients.
Companies that make brachytherapy catheters include Hologic and C.R. Bard.