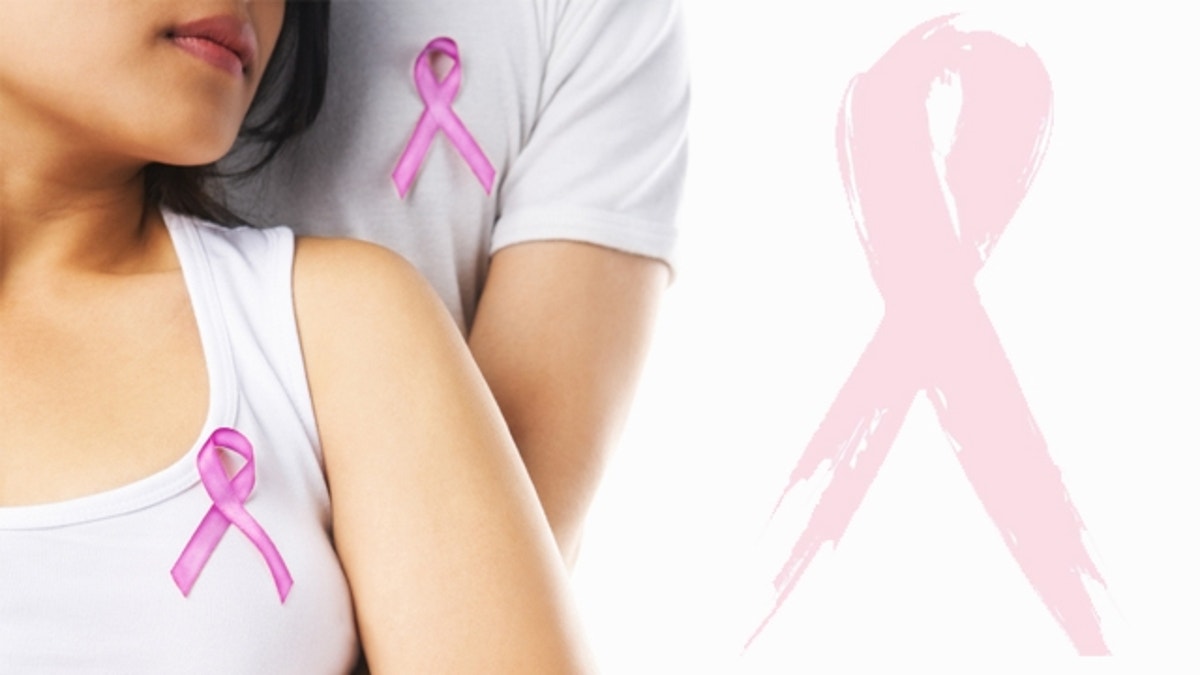 Noreen is sleeping in her bed here at UCLA as she receives a blood transfusion. Her platelet and hemoglobin levels remain critically low.
She also has congestion which prevents her from sleeping.
And, of course, she has to deal with me, her husband.
She told me, "If you ask me one more time 'How are you feeling?' I am getting a divorce."
Being a man and her husband, I immediately asked, "How are you feeling?" (Apparently not funny, since she turned over with her back to me).

As I sit here watching this courageous, tough woman, I am filled with gratitude. How fortunate I am to have her and our children in my life. Noreen is a strong woman who deals with life head on. She tells me exactly how she feels. And it is this life-facing candor and strength that I feel will save her in the long run.
God knows cancer is a terrible disease that holds you hostage, never offering a clear and concise answer. But, Noreen keeps shedding the setbacks and pushes forward.
I truly believe she has a high probability of licking this disease.
If you read this, please say a prayer for Noreen and all who are suffering.
I love you, Noreen.
Woody
P.S. I want to thank those of you who have donated to the Noreen Fraser Foundation's Winter Challenge (fundraising for the epigenetics lab at UCLA), as this is a project very important to Noreen. For more information or make a donation, click here