Puerto Rican Doctors Threaten to Cut Off Medicaid Patients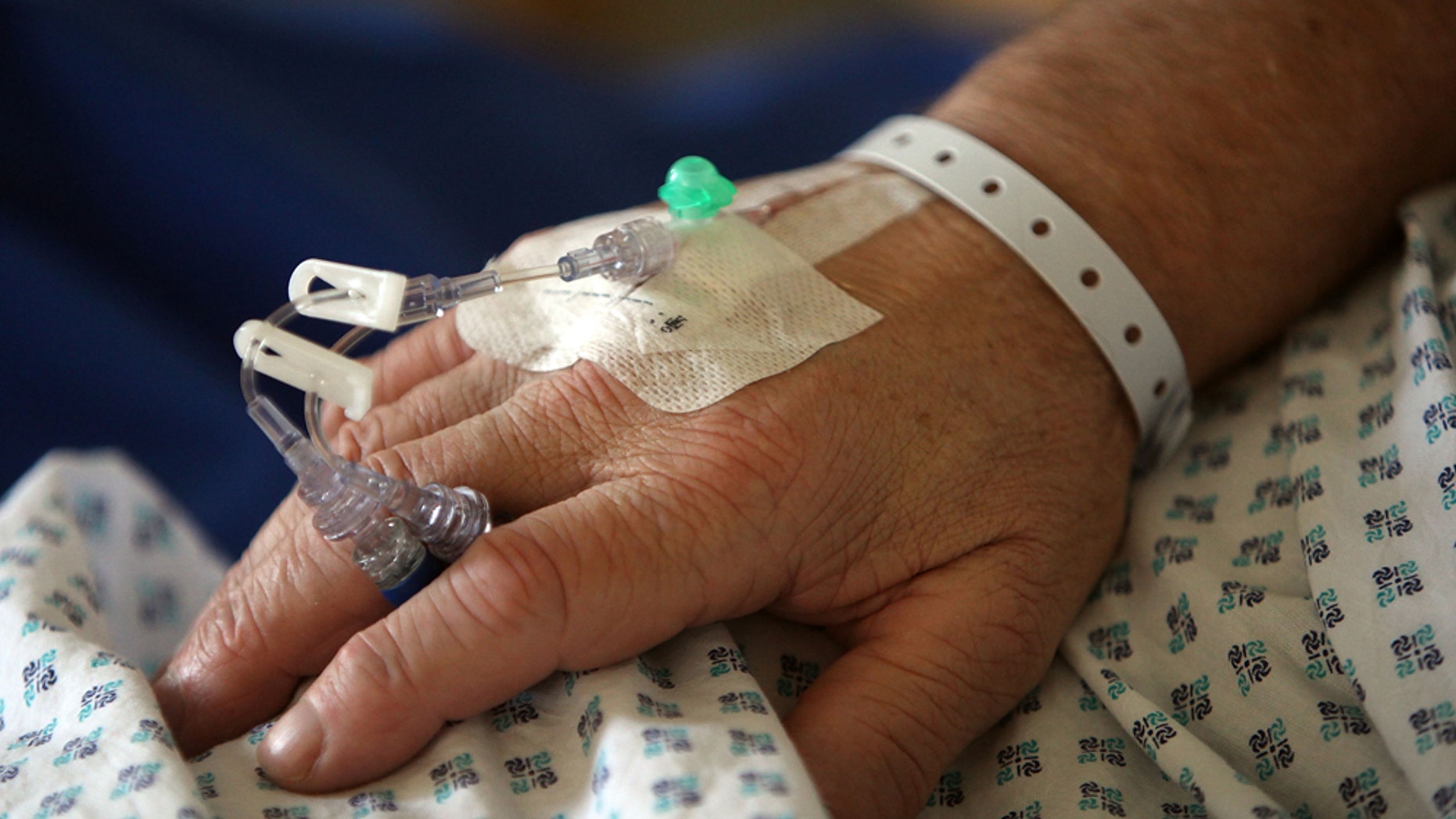 Doctors in Puerto Rico are threatening to stop seeing nearly a million patients because of a dispute between the government and health insurance companies over Medicaid reimbursements.
Gov. Luis Fortuno on Wednesday appealed to the doctors to avoid cutting off patients, saying it would be illegal. In an interview with WAPA, a local TV station, he also said the government will withhold two months of payments to the insurance company unless it settles with doctors, hospitals, laboratories and others over reimbursements for treating poor people.
Physicians say the company, Medical Card System Inc., owes them as much as $60 million. They plan to decide soon if they will stop stop seeing Medicaid patients until they get paid, said Dr. Joaquin Vargas, president of the Independent Practice Association, which represents 38 medical groups.
"If this payment does not occur, the services will be threatened," he said. "It is a painful situation for us."
The standoff began shortly after the government launched a revamped Medicaid program in October, promising patients extended hours, more access to mental health services and fewer pre-approvals required to see specialists. The program caters to those who make less than $800 a month and to the disabled.
But complaints about delayed payments began to surface in December and have increased in recent months. As a result, the government announced last week it was terminating an $810 million contract with MCS, the largest insurance provider under the revamped program.
Hospitals claim MSC owes them $91 million, and pharmacies say it owes them $6 million, said Frank Diaz-Gines, executive director of the territorial Health Insurance Administration.
MCS, meanwhile, blames the government, saying it is owed nearly $243 million for services it has provided.
MCS president Jose Duran issued a statement asking the government to pay its debt so that medical providers do not abandon the program. Company spokesman Ingerman Martinez said MCS officials are not granting interviews.
The government says it owes MCS only $87.5 million for services provided before June, and most of that was for services unrelated to the new Medicaid program.
Diaz-Gines said the government will pays its $15.3 million government debt to MCS for the Medicaid program once MCS improves its services. The $90 million owed for June will be paid once MCS settles its outstanding payments, he said.
No problems have been reported with two other smaller health insurance companies that also provide services under the new Medicaid program.
As the standoff continues, legislators are debating a proposal to make the Health Insurance Administration or another government agency the sole payer to medical providers, eliminating the insurance companies.
"We wanted to do something different after seeing that health insurance companies were having trouble," said Sen. Margarita Nolasco, the bill's co-author. "The doctors were complaining, the hospitals were complaining, the laboratories were complaining."
The Senate has approved the bill, which is now being debated by the House of Representatives.
Nolasco said eliminating the involvement of health insurance companies might be the solution.
"They are a business, and that is legitimate," she said. "But it cannot be done at the cost of people's health."
Based on reporting by The Associated Press.
Follow us on twitter.com/foxnewslatino
Like us at facebook.com/foxnewslatino