Puberty Starts Earlier in Boys for Unknown Reasons, Says New Study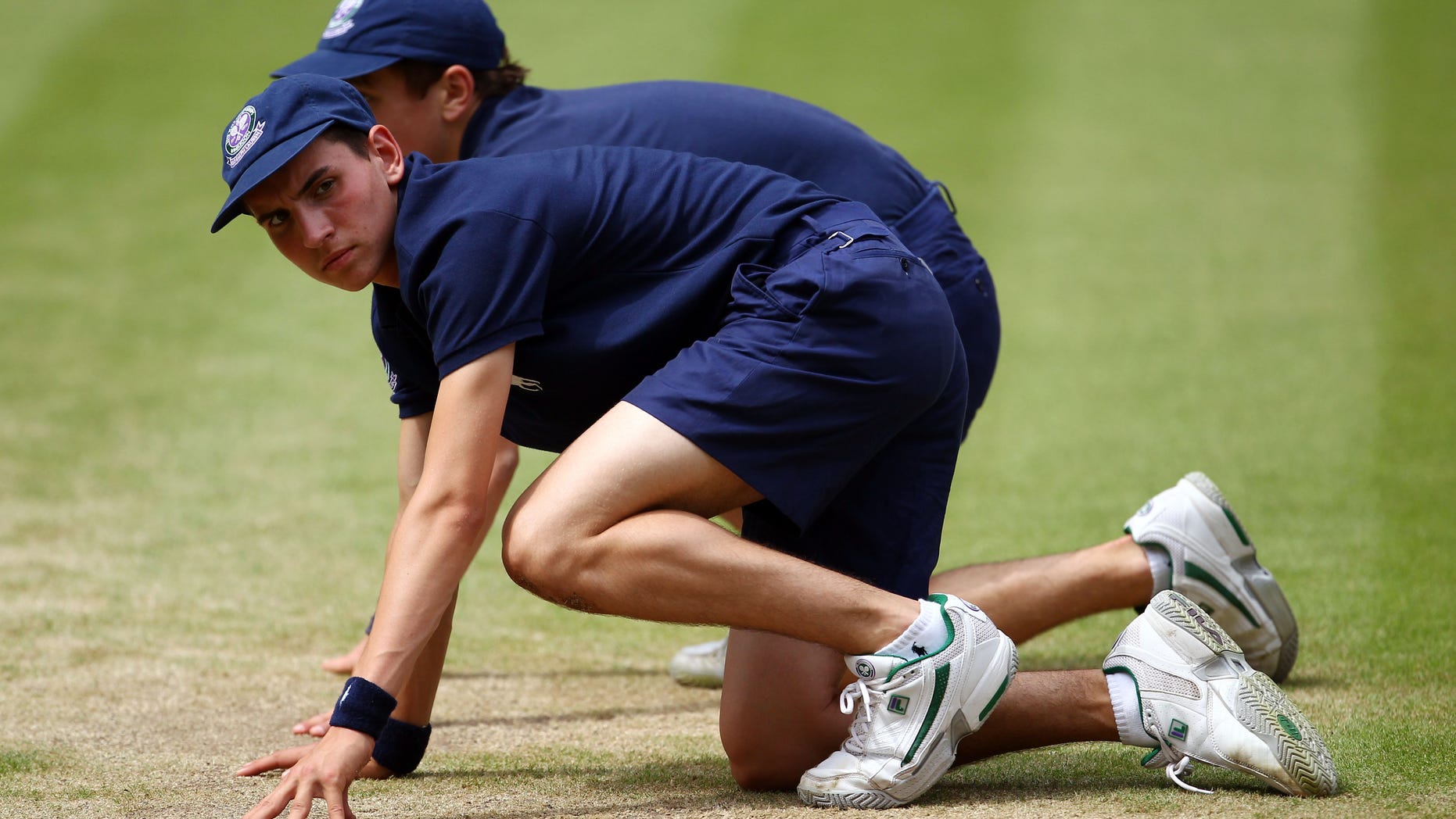 They say girls mature faster than boys, but new studies suggest the opposite sex may be catching up.
Researchers recently discovered signs of puberty in American boys up to two years earlier than previously reported, averaging age 10 for Hispanics.
While it's unclear why boys are reaching puberty at a younger age, theories range from higher levels of obesity to inactivity to chemicals in food and water, all which might interfere with normal hormone production. However, these theories are unproven. Doctors are stating early puberty is not a cause for concern. Other experts insist more studies are needed.
"If it's true that boys are starting puberty younger, it's not clear that means anything negative or has any implications for long-term," said Dr. William Adelman, a member of the American Academy of Pediatrics' committee on adolescence.
Earlier research based on 20-year-old national data also suggests a trend in early puberty within boys. The new studies involved testes measurements in more than 4,000 boys. Enlargement of testes is usually the earliest sign of puberty in boys.
Problems, including thyroid abnormalities and brain tumors have been linked to early puberty. However, boys with chronic medical conditions or were using medicines that could impact puberty were excluded from the research. Some scientists think early testes development may increase the risk of testicular cancer. A recent analysis found no connection.
For the new study, doctors asked boys ages 6 to 16 to participate in regular checkups. These visits took place between 2005 and 2010. For Hispanics, the new study includes boys from various Hispanic backgrounds. Testes enlargement was seen in 7 percent of Hispanics. Pubic hair growth started about a year after testes enlargement.
The new study does have limitations. Testes were measured once and doctors were not randomly recruited. Instead, they volunteered to participate.
The study was published Saturday in Pediatrics, coinciding with the American Academy of Pediatrics' national conference in New Orleans.
Based on reporting by the Associated Press.
Follow us on twitter.com/foxnewslatino
Like us at facebook.com/foxnewslatino