Pregnant Mom's Bizarre Craving for Furniture Polish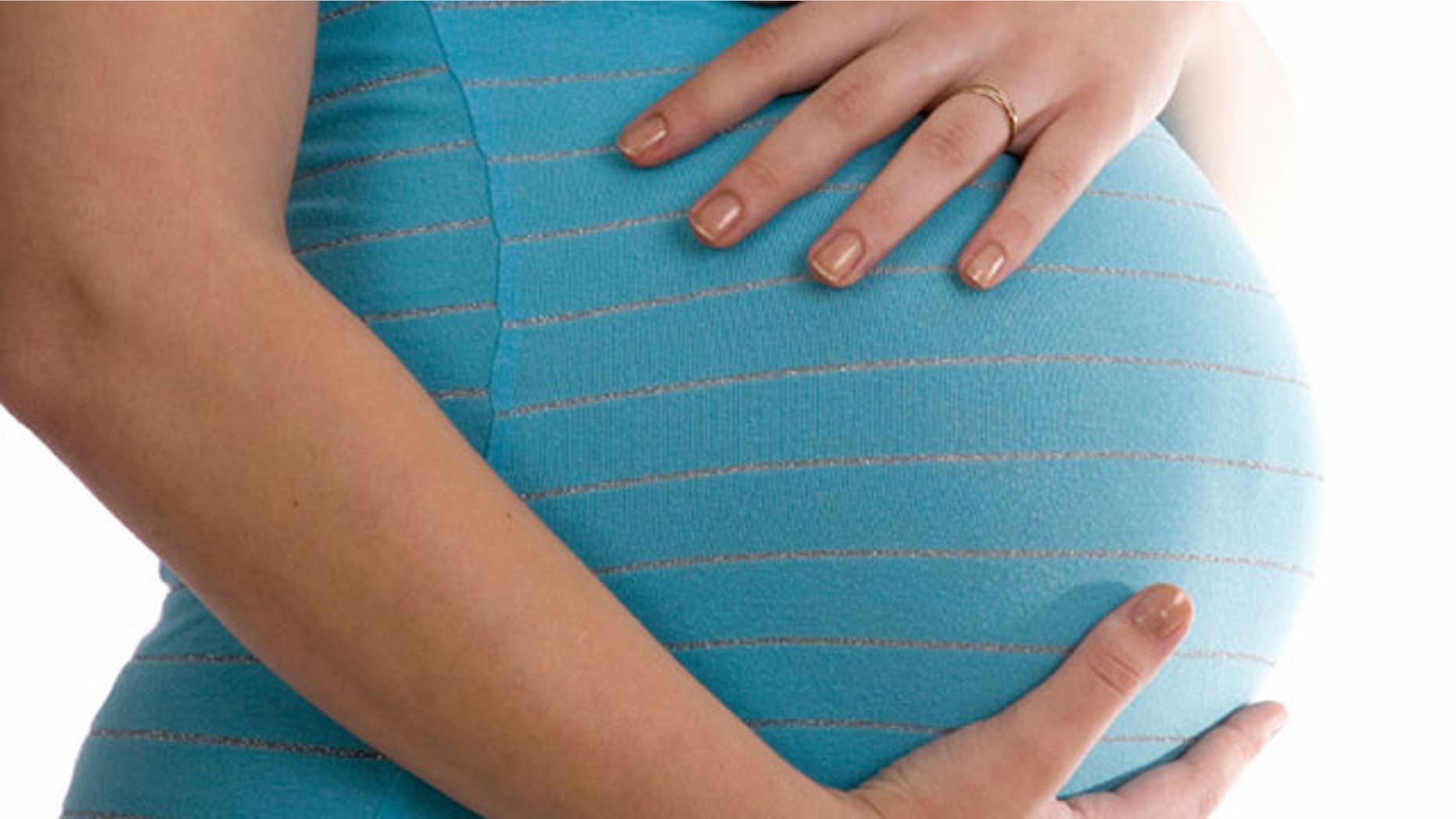 A pregnant mother from the U.K. has come clean about her bizarre craving - for furniture polish.
Emma Veness, 26, admitted she has to eat the spray cleaner at least three times a day.
Veness, who is seven-months pregnant, said she has already gone through three cans - despite her fears she may be harming her unborn baby girl.
Veness, who has been diagnosed with Pica, a rare disorder that has sufferers crave non-food items, said: "I can't explain why I like it so much. I think it has a lot to do with the texture. I normally spray a bit on my fingers and lick it off or spray it on the duster and suck."