Plague in Madagascar has killed 40 out of 119 cases, WHO says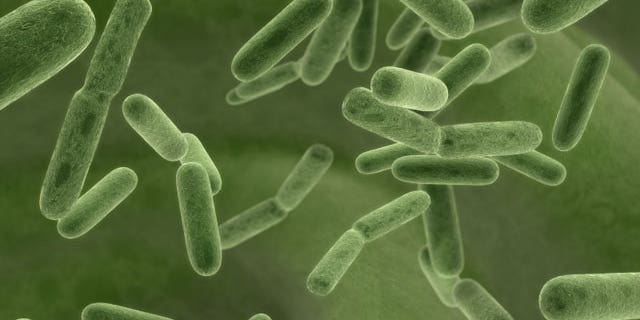 An outbreak of the plague has killed 40 out of 119 confirmed cases in Madagascar since late August, the World Health Organization (WHO) said on Friday.
The WHO said there is a "risk of rapid spread" of plague in Madagascar's capital Antananarivo where two cases and one death have been recorded, due to "the city's high population density and the weakness of the healthcare system".
Plague, a bacterial disease, is mainly spread from one rodent to another by fleas. The WHO said it did not recommend any trade or travel restrictions based on the information available about the outbreak.