Philadelphia surgeons treat Ecuadorian boy with life-threatening illness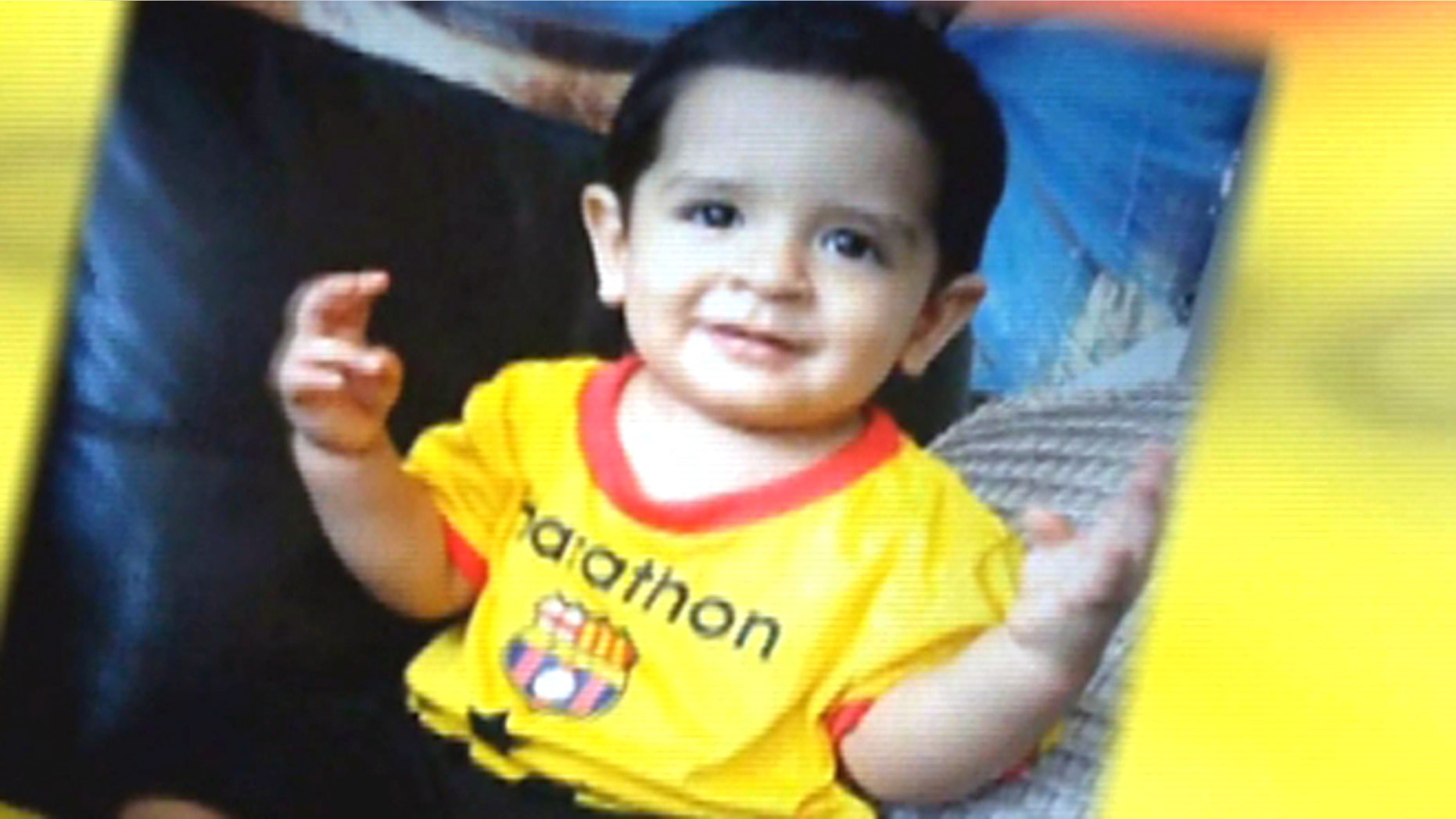 An Ecuadorian boy is recovering headed home after his family successfully fought to bring him to the U.S. for surgery to treat a life-threatening illness.
Shortly after his birth in Ecuador, Matias Velez, now 18-months-old, began acting lethargic and having seizures. Although he mostly slept, he didn't eat.
Doctors in South America said the little boy had hyperinsulinism— a rare disorder they said was incurable.
But Matias' parents, Carla and Enrique, didn't give up on their son. They sought to raise awareness and funds via social media, and their campaign reached the Ecuadorian president.
With the help of their government, the family arrived in Philadelphia in September, where Matias saw endocrinologist Dr. Diva De Leon-Crutchlow at Children's Hospital of Philadelphia (CHOP.)
Surgeons used high-tech imaging tools to identify tiny lesions on Matias' pancreas, which were producing dangerous levels of insulin.
Removing the boy's entire pancreas would have raised his blood sugars so high that he likely would have developed diabetes. But by removing just a portion— 2 percent— Matias' blood sugar balance could be maintained, according to MyFoxPhilly.com. Doctors performed the surgery successfully, treating what doctors in Ecuador had deemed a helpless illness.
Today, Matias' doctors expect him to recover and grow normally, and his nights aren't riddled with seizures.