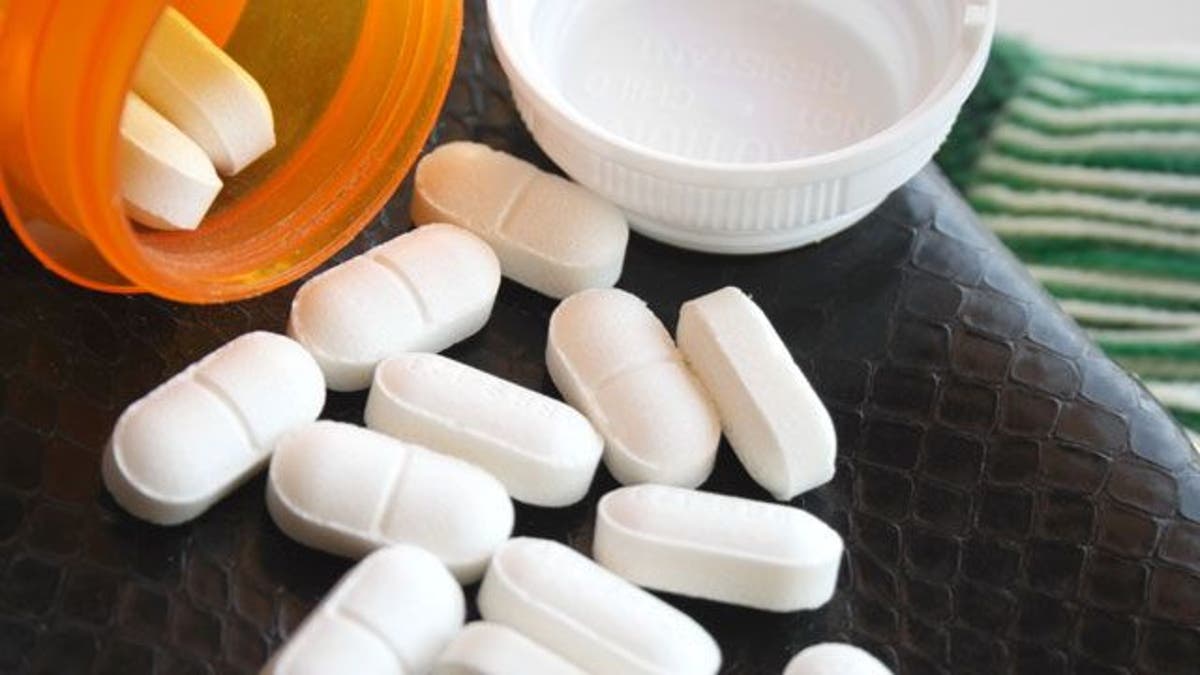 U.S. officials on Thursday arrested a pharmacist linked to a 2012 outbreak of meningitis, which killed 64 people across the United States, as he was boarding a flight out of the country, Justice Department officials in Boston said.
Glenn Adam Chin, 46, had been a supervising pharmacist at the former New England Compounding Center of Framingham, Massachusetts, which produced the tainted steroids that sickened 700 people in 20 states in the worst outbreak of fungal meningitis recorded in the United States, officials said.
The U.S. Attorney's office in Boston is continuing its criminal probe into the matter, but arrested Chin because of his plans to board a plane to Hong Kong at Boston Logan International Airport, officials said.
He is the first person to face criminal charges related to the incident, which pushed NECC into bankruptcy and led to stricter national regulation of custom medication makers.
If convicted, he could face up to 20 years in prison and a $250,000 fine.
Authorities accused Chin of instructing pharmacy technicians to mislabel medication to indicate it was properly sterilized and tested. Medications compounded by NECC were prepared, filled and held under unsanitary conditions, according to an affidavit from FBI Special Agent Benedict Celso.
"Chin instructed pharmacy technicians to fraudulently complete cleaning logs at the end of each month purporting to show the rooms were properly clean and maintained when in fact they had not been," Celso said in his affidavit.
In addition, NECC's own testing revealed the repeated presence of bacteria and mold in the pharmacy compounder's clean rooms, the affidavit said.
Chin, of Canton, Massachusetts, was due to appear before a judge at U.S. District Court in Boston later on Thursday. A phone message left at his home was not immediately returned.
A federal bankruptcy court in July approved a deal to settle scores of lawsuits against NECC, which could pay out as much as $100 million to victims and their families and creditors of the defunct company.
Custom medication makers such as NECC have played an increasingly large role over the past two decades in producing medications, but had not been subject to the same level of regulatory scrutiny as drug manufacturers.