Pennsylvania law aims to prevent sudden cardiac arrest in young athletes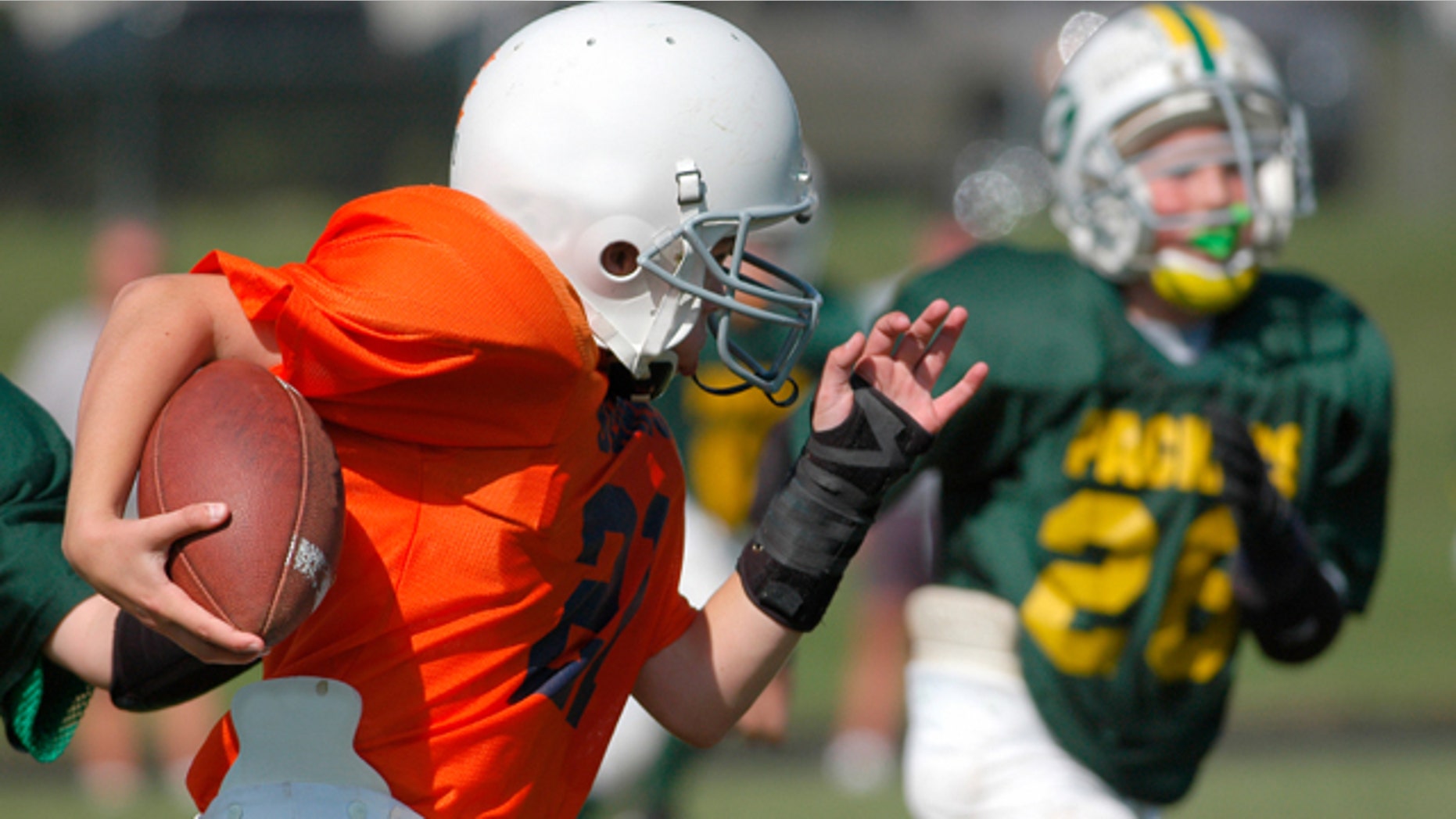 Pennsylvania State Rep. Mike Vereb has three children who engage in competitive soccer. He worries about their health all the time. So when Darren and Phyliss Sudman came into his capitol office seeking to have legislation that promotes screenings and addresses the sudden cardiac arrest risk for young athletes, Vereb listened.
The Sudmans had lost an infant son Simon to sudden cardiac arrest and wanted to do something about it. They started a non-profit called Simon's Fund and used the proceeds to set up screening clinics to detect heart problems in student athletes across the state of Pennsylvania.
Vereb became aware that sudden cardiac arrest is the number one killer of student athletes, and he decided to try to help make it a household conversation.

He wanted to put coaches "on notice that a bottle of Gatorade and a cold rag over their head is not the appropriate fix for a child suffering from fatigue for no reason at all. To run down a gym floor, to run down a soccer field or a football field, your heart is going to race quickly. To do that and have fatigue, have heart racing, have dizziness, fainting, any loss of consciousness, we just can't put that child back on a court, back on the field. We have to get the child off of the field."

Vereb's new state law posts a course on the state department's health website. Every participant in youth sports, both club and school sports, every parent and every coach has to go online annually and review the signs and symptoms of sudden cardiac arrest.  Children are removed from the field if they show any the symptoms, and they can't play again without the permission of a medical professional.
Vereb is concerned that youth sports are so competitive that parents and coaches and schools push the athletes to the point where they may hide symptoms just to stay on the field. But a child's health is far more important than winning the game.

Drew Harrington, a 14-year-old teen in Pennsylvania, loves to play basketball. But a few months ago, he felt like something might be wrong.
"I was walking up and down and I felt my heart just beating really, really fast and I didn't know what was happening," Harrington said.

At first Drew thought it was adrenaline or too much soda pop, but he went to a nearby Sudman clinic to get checked. He was found to have Wolff Parkinson White, a heart condition where electrical conduction to the heart follows an abnormal pathway and the heart beats far too rapidly and irregularly and jeopardizes blood flow and a person's life. Drew had this condition treated at Children's Hospital of Pennsylvania. The abnormal pathway was destroyed, and Drew was able to return to the basketball court.

"Had we not attended that screening," his mother, Trish Harrington said, "we never would have known he had this extra pathway in his heart."

But others are not as lucky as Drew. Sudden cardiac arrest is the number one killer of student athletes, claiming up to 7,000 young lives each year nationwide, the vast majority without prior diagnosis.

Pennsylvania is now the first state to have a law to make sure coaches and athletic directors are properly educated and trained to watch out for heart symptoms.

Drew is now a role model for other kids. He is what the Pennsylvania state law is all about. It is about coaches going to parents, getting kids screened while there is still time.

"It is better to be proactive then reactive," Drew said. "It's better to stop it before it even becomes a problem."

Marc Siegel MD is an associate professor of medicine and medical director of Doctor Radio at NYU Langone Medical Center. He is a member of the Fox News Medical A Team and author of The Inner Pulse.