Patient in Hawaii does not have Ebola, says CDC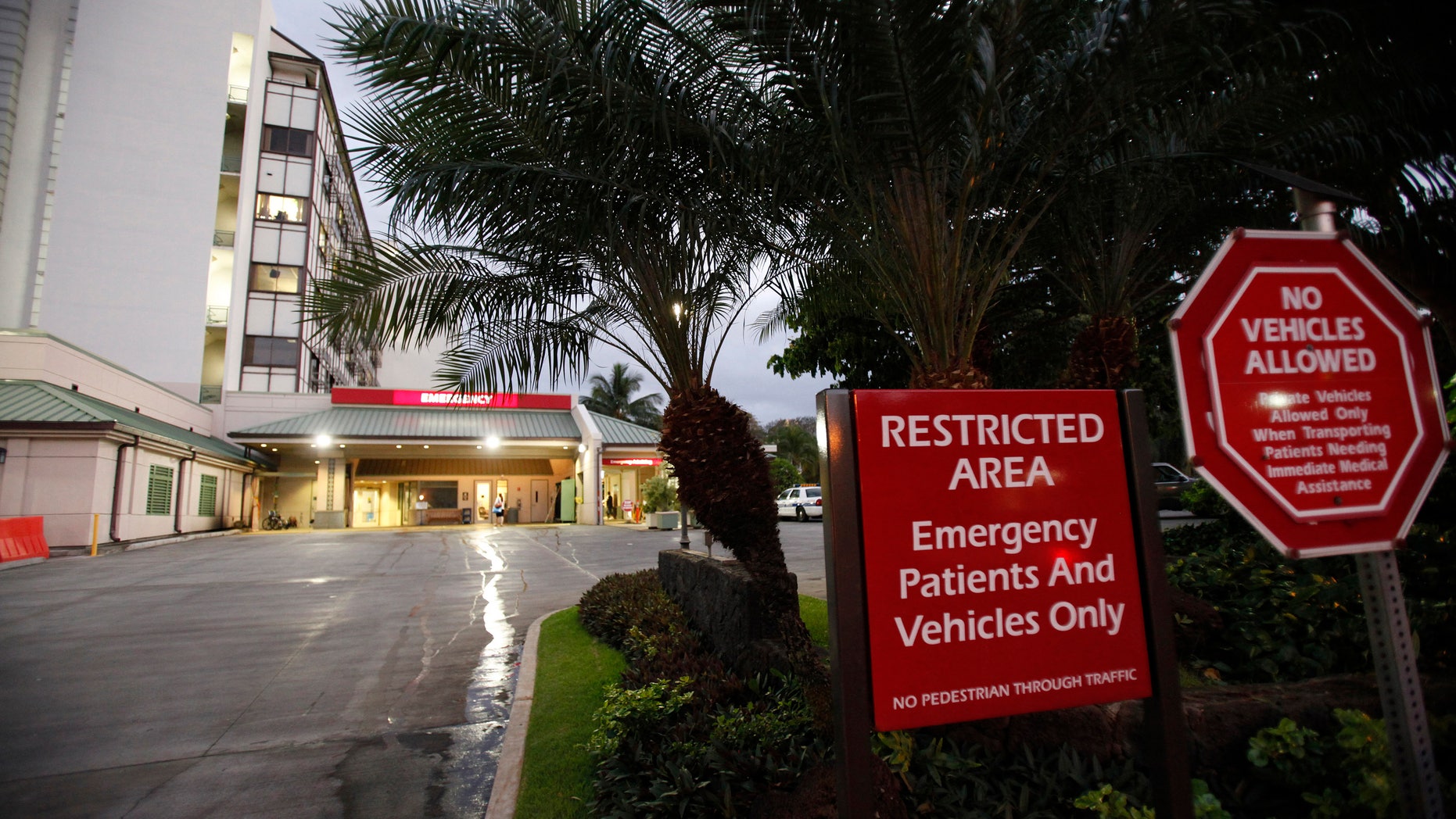 In a press conference Thursday, the Centers for Disease Control and Prevention (CDC) confirmed that the patient in isolation for possible symptoms of Ebola does not have the virus.
The patient was confirmed late Wednesday as being admitted to Queen's Medical Center in Honolulu. The patient was put in a regular room at the hospital and those who entered the room were told to wear protective gear.
"[The CDC] determined neither the symptoms nor the travel history was suggestive of Ebola, therefore no further follow-up is needed in that situation," Dr. Thomas Frieden, director of the CDC said.
On Wednesday, before the patient was cleared of Ebola, Dr. Melissa Viray, of the Hawaii Department of Health, told KHON2.com that the patient could have a number of conditions, including flu, malaria and typhoid.
It was not immediately clear why the patient had been isolated, though the Hawaii Department of Health said that it was in the preliminary stages of investigating the patient's travel history. Viray specifically mentioned that officials were asking hospitals to take precautions with anyone who complained of a fever and had recently traveled to West Africa, where Ebola has killed over 3,000 people.