Patient admitted to DC hospital with Ebola-like symptoms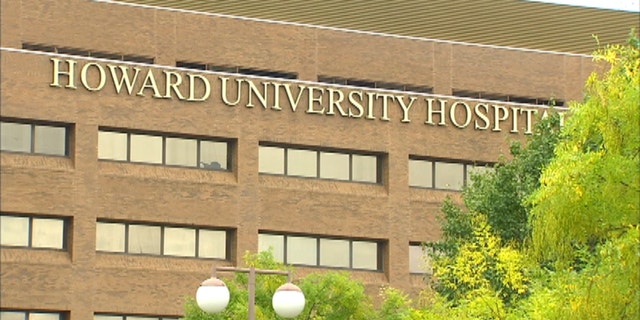 A patient exhibiting Ebola-like symptoms is being treated at Howard University Hospital in Washington, D.C., a hospital spokesperson confirmed Friday.
The patient, who is said to be in stable condition, was admitted overnight "presenting symptoms that could be associated with Ebola." The individual reportedly had recently visited Nigeria, and is being considered a "low-risk exposure," according to hospital sources.
"In an abundance of caution, we have activated the appropriate infection control protocols, including isolating the patient," university spokesperson Kerry-Ann Hamilton said in a statement. "Our medical team continues to evaluate and monitor progress in close collaboration with the CDC and the Department of Health."
The CDC said it would be "assisting in doing evaluations and diagnostic testing" of the patient Friday.
Potential patients have been evaluated for the disease in several other U.S. hospitals including New York, California, Ohio, Hawaii, New Mexico and Florida – but all tested negative. A Utah hospital reported Friday that they were testing a possible case. The first case in the U.S. was diagnosed September 30 in a patient at a Texas hospital.