Paralyzed bride walks down aisle 3 years after horrific accident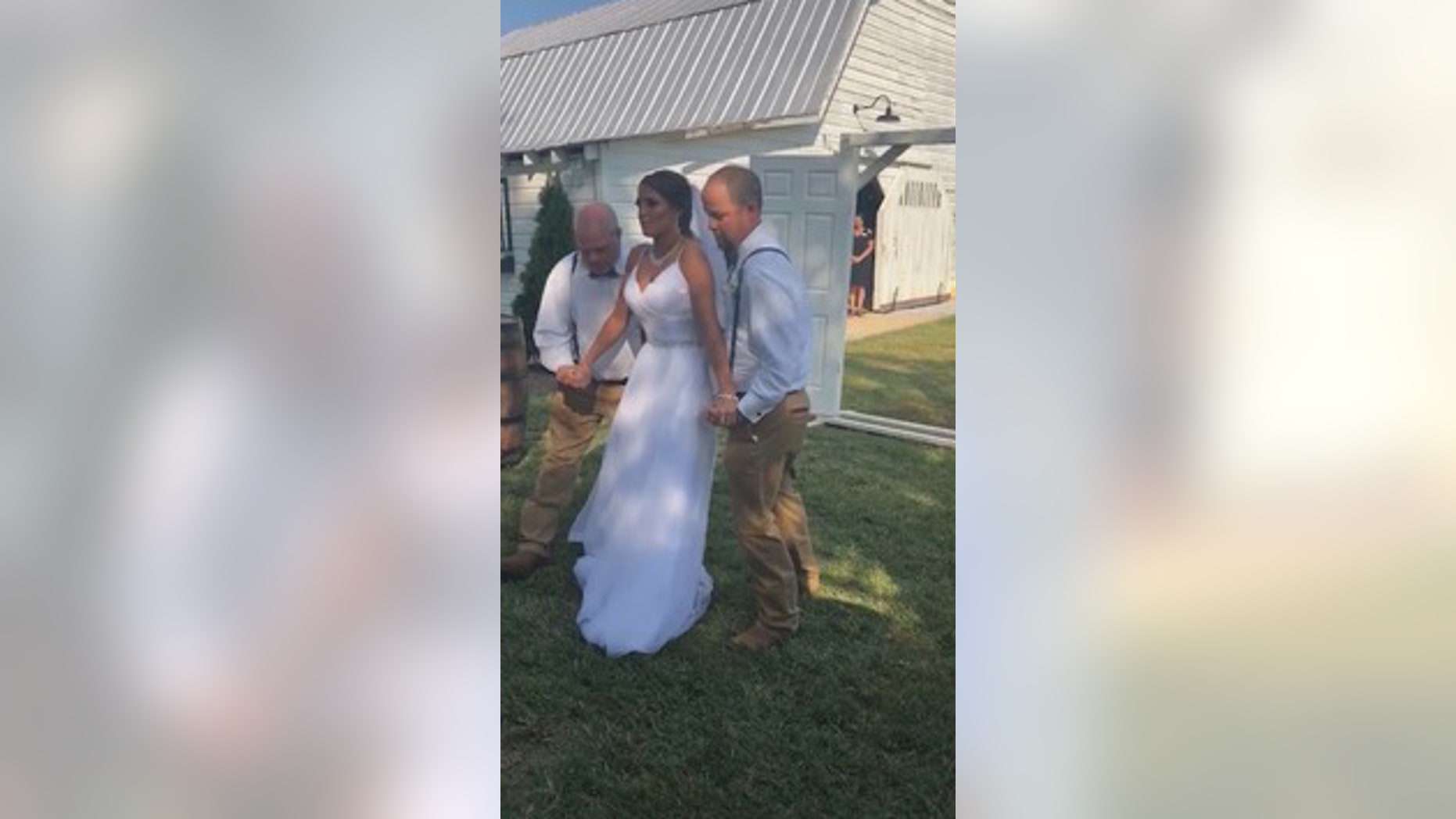 After a proposal from her boyfriend, Georgia woman Ally Grizzard was determined to walk down the aisle in the wedding of her dreams. Grizzard, who was paralyzed in a horrific car accident three years ago, did just that, and now has her sights set on even more.
"It was my very first time walking on grass and uphill, and it was really tough," Grizzard, who was accompanied by her father and stepfather, told Fox 5 Atlanta. "It was a struggle, but I made it down the aisle, it happened, I was determined."
MOM OF 3 EXPECTING TWINS NEEDS BONE MARROW DONOR TO SAVE LIFE
Grizzard was driving her dog to the vet in 2015 when a man driving a stolen vehicle came careening in her direction and she was forced to swerve out of the way. Her vehicle flipped and she was ejected, shattering her spine on impact.
"When I got to Grady [hospital], I had no pulse, no blood pressure, no nothing," she told the news outlet.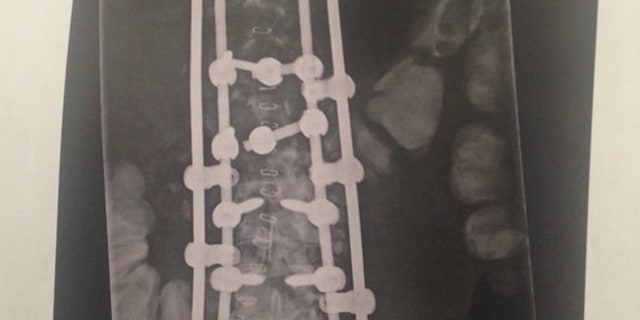 She was hospitalized for nearly 7.5 months and said family and her now-husband Amos, helped her cope.
"It's a lot more than what meets the eye," she told Fox 5 Atlanta. "Most people think, 'Oh you just can't walk,' but it affects everything: bowel, bladder, body temperature, circulation, blood pressure."
COLLEGE STUDENTS FEAR MOLD IN DORMS LED TO ADENOVIRUS DEATH OF UNIVERSITY FRESHMAN
But despite the challenges, Grizzard worked day after day to regain strength and gain independence. She said walking down the aisle at her wedding was just the start, and wants others to pull from her experience.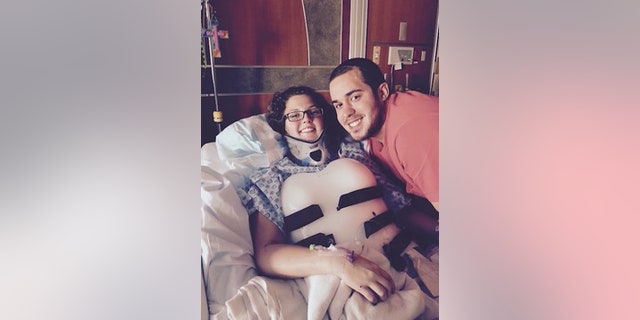 "Even on the bad days to keep going, you can still have a normal life, you can still get married, you can still have kids and do everything you used to do, just do it in a different way," Grizzard said.