Painkillers may pose serious risks for heart attack survivors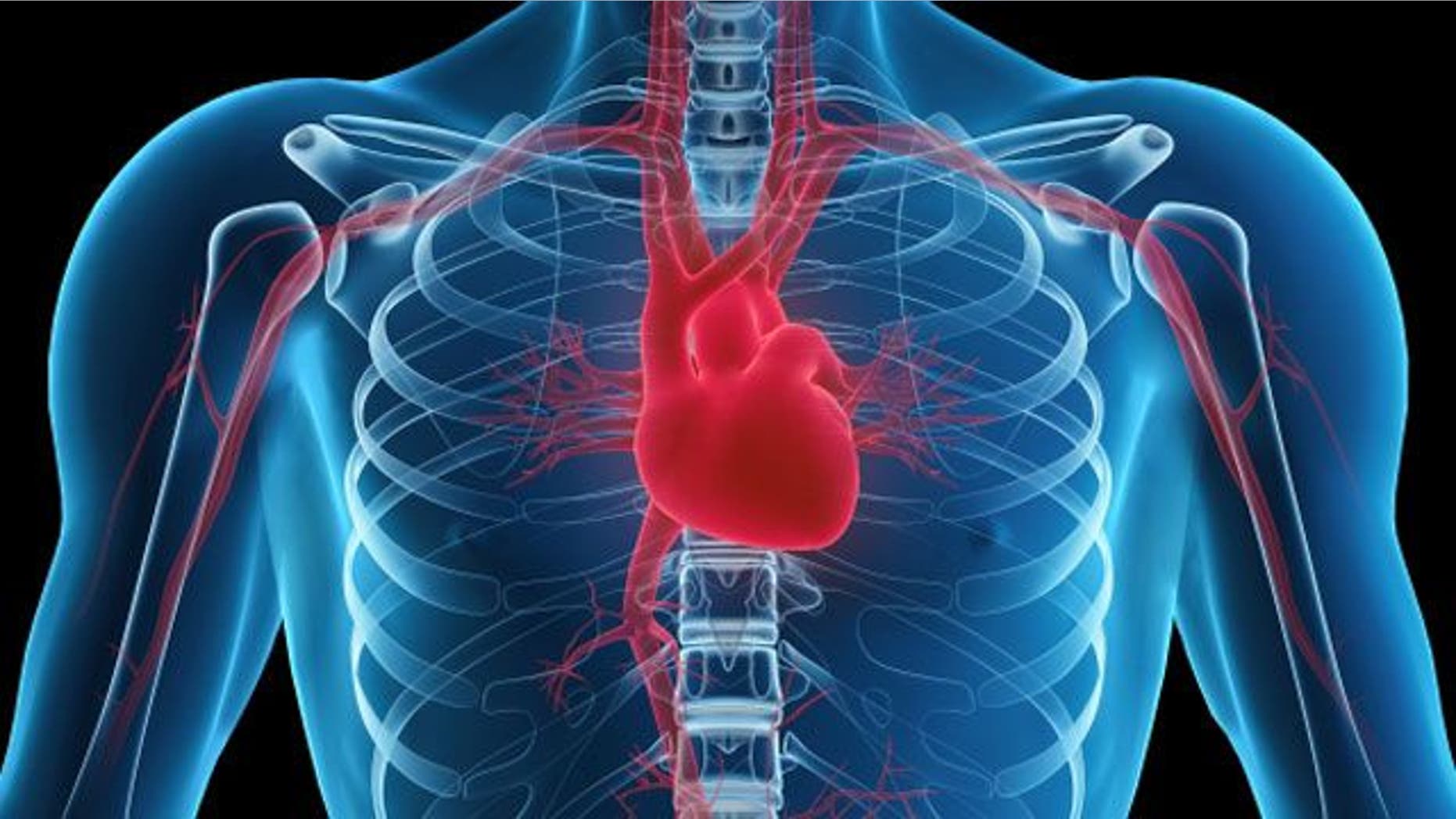 People who take common painkillers after suffering a heart attack have a higher long-term risk of dying or suffering a second heart attack, according to a new study.
Researchers are warning heart attack patients to use caution when taking non-steroidal anti-inflammatory drugs (NSAIDs) other than aspirin – including over-the-counter medications like ibuprofen and naproxen, as well as prescription drugs like Celebrex (celecoxib) – based on the new findings.
"It is important to get the message out to clinicians taking care of patients with cardiovascular disease that NSAIDs are harmful, even several years after a heart attack," study author Dr. Anne-Marie Schjerning Olsen, a fellow in the cardiology department at Copenhagen University Hospital Gentofte in Denmark, said in a released statement.
The study, which looked at almost 100,000 people in Denmark who had previously suffered a heart attack, found that nearly half had filled at least one NSAID prescription afterward.
Among those patients, the risk of death – from any cause – was 59 percent higher one year after their heart attack, and 63 percent higher after five years.
The risk of having another heart attack or dying from coronary heart disease was 30 percent higher one year later, and 41 percent higher after five years.
"We knew NSAIDs, like ibuprofen, were associated with increased risks of recurrent heart attacks and death within a year of suffering a heart attack," Dr. Gordon Tomaselli, director of cardiology and professor of medicine at the Johns Hopkins University School of Medicine, and former president of the American Heart Association (AHA), told FoxNews.com. "But this study is consistent with some others suggesting the risks of taking NSAIDs extend well beyond one year – or even five years."
While heart attack survivors face higher risks of recurrent heart attacks or death within the first year, the risks usually disappear after five to 10 years.
There are a number of potential reasons for as to why NSAIDs may increase these risks, Tomaselli explained.
"NSAIDs are certainly toxic to the kidneys, they may lead to changes in the way blood clots, or be suggestive of other chronic diseases, which all can contribute to the overall risk of mortality," he said.
The study did not establish a 'threshold effect' – in other words, the maximum dosage a patient might be able to take without any increased risks – but Tomaselli said any heart attack patient should try to limit their intake of NSAIDs to an absolute minimum, or avoid them entirely, if possible.
"There aren't specific guidelines, but organizations like the AHA recommend the risks of NSAIDs be discussed in detail with heart disease patients, and in the best of all worlds, avoided or substituted with other drugs," Tomaselli said, adding this includes patients who take NSAIDs for the occasional headache or other pain.
"Really, the bottom line is doctors and patients need to carefully consider the risk and benefits of these drugs, but with coronary heart disease you have to be really cautious…recurrent heart attack and death are very serious risks," he said.
The study was published in Circulation, a journal of the American Heart Association.