Once-a-day pill may help those living with HIV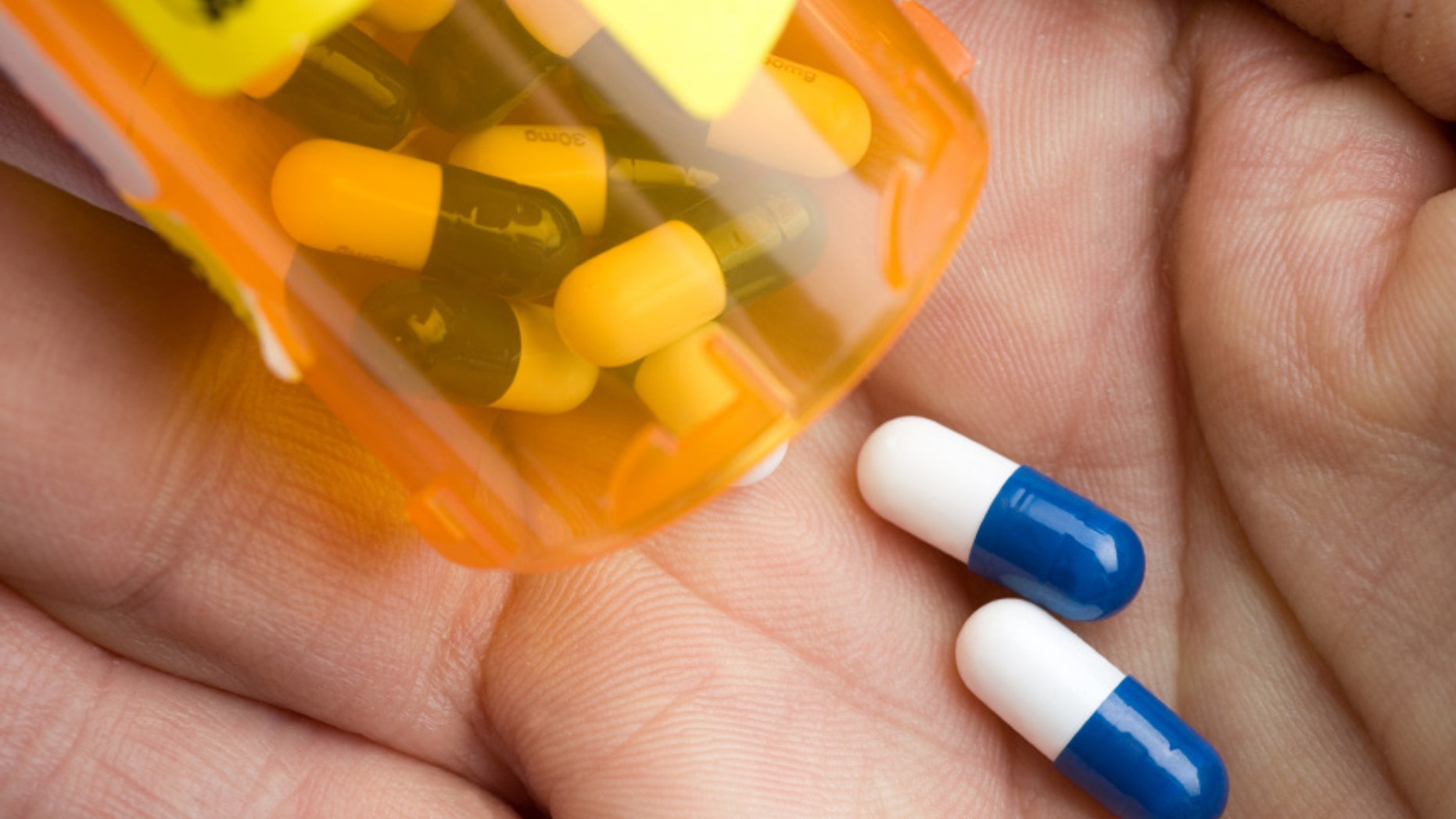 A new pill combining four HIV drugs into one single drug taken daily has been found to be safe and helpful, BBC News reported.
The intent of the new "quad pill" is to help patients stick to their medications – making them more effective.
Published in the medical journal Lancet, the study detailing the drug describes it as an "important new treatment option."  According to BBC News, the quad pill is the first HIV drug to include an integrase inhibitor, meant to stop the virus from replicating.
While there is no cure for HIV, many manage the virus through combination therapy, in which they take multiple drugs in order to control the infection from getting too aggressive.
A team of researchers at Brigham and Women's Hosptial in Boston, Mass., compared the quad pill with current most effective treatment in 700 patients.  According to them, the pill was just as effective, except there was a slightly higher level of kidney problems in those who took the quad pill.