On maintaining a sense of humor in my fight against cancer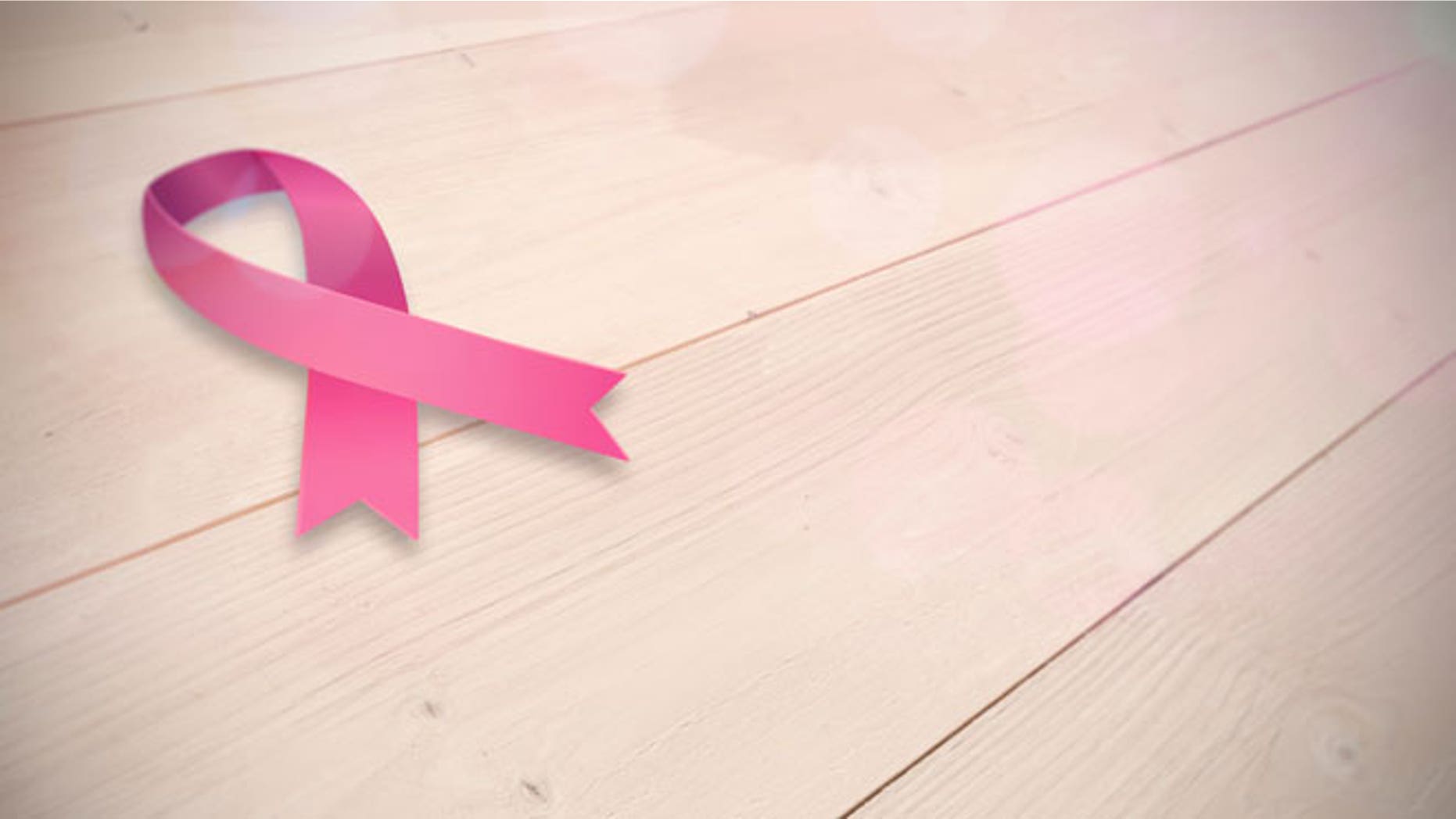 I have referred to cancer before as an insidious ghost, nipping at your heels every minute of every day.
Once again, I have unfortunately proven this to be true.
My Phase One study drug has been working very well. My liver metastases are stable— not getting smaller but, more important, not getting larger. As my doctor says, that's a win.
I was helping my parents move last week into an independent living home.  I did a lot of bending and lifting to move their boxes. Toward the end of the week, I felt like I had pulled a muscle under my left breast.  The following day it had worsened, feeling more like a broken rib. Of course, I would never tell my parents. I flew home that night for my CT scan the following day.
My CT scan a week ago indicated an overgrowth of cancer on my rib, which is the problem. There is a new procedure available now that freezes the cancer and is supposed to kill it. Once again, here I am: a guinea pig for treatment.
So, now you are up-to-date on the crazy life of a person living with cancer.
This week is The Noreen Fraser Foundation's big fundraiser: Variety Power of Comedy, a stand-up comedy show that raises money for my women's cancer research foundation. The evening will be hilarious. I have been wrapping my breasts with an Ace bandage, as movement of any kind is painful. I think we all know what laughing will do. Yikes.
As the year comes to a close, any donation to the Noreen Fraser Foundation for women's cancer research would truly be appreciated.
We need to keep up the fight to develop drugs that can turn cancer into a chronic illness like diabetes or AIDS.  Let's make cancer a disease we can live with and not die from.  Join the fight!