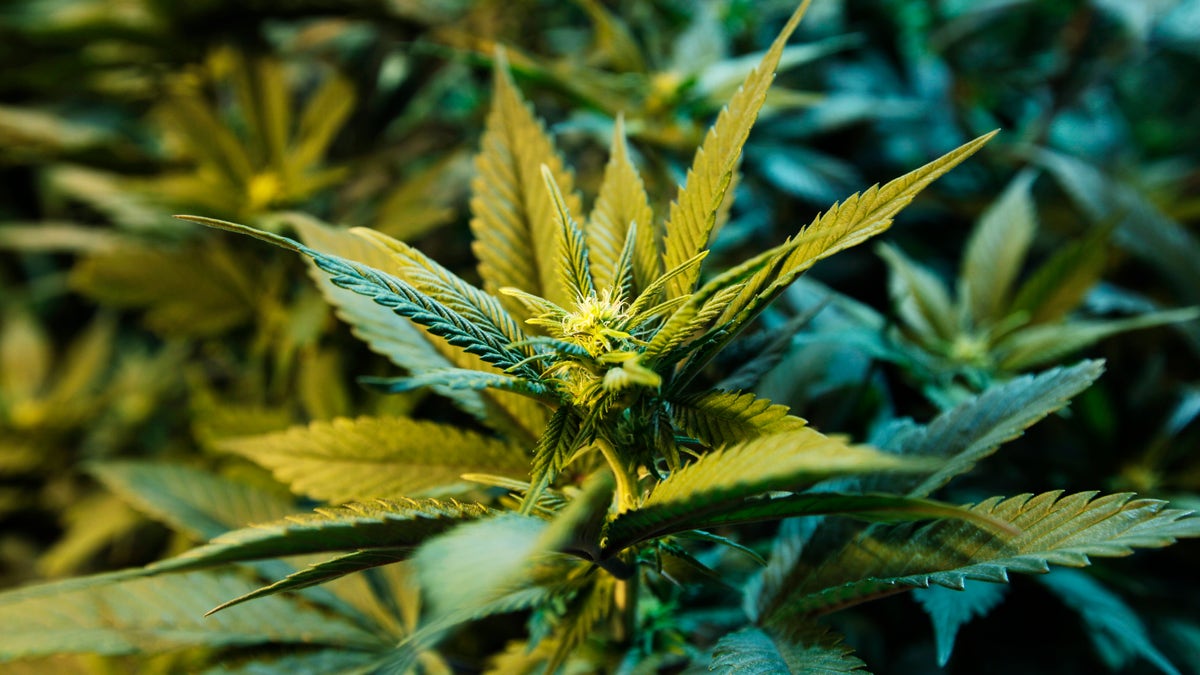 Oklahoma Governor Mary Fallin on Thursday signed into law a measure that allows for the use of a non-intoxicating derivative of marijuana in a medical pilot program to treat children who suffer from epileptic seizures.
Fallin, a Republican, said she is opposed to the legalization of marijuana for medical or recreational use.
The test will allow for the use of cannabidiol (CBD) and will be overseen by the Oklahoma Bureau of Narcotics and Dangerous Drugs, the Oklahoma State Department of Health and Oklahoma University Medical Center, the governor's office said.
About a dozen other states also allow for the use, often limited, of CBD for children suffering from seizures, activist groups said.