NYC amputee awarded nearly $18 million from city and hospital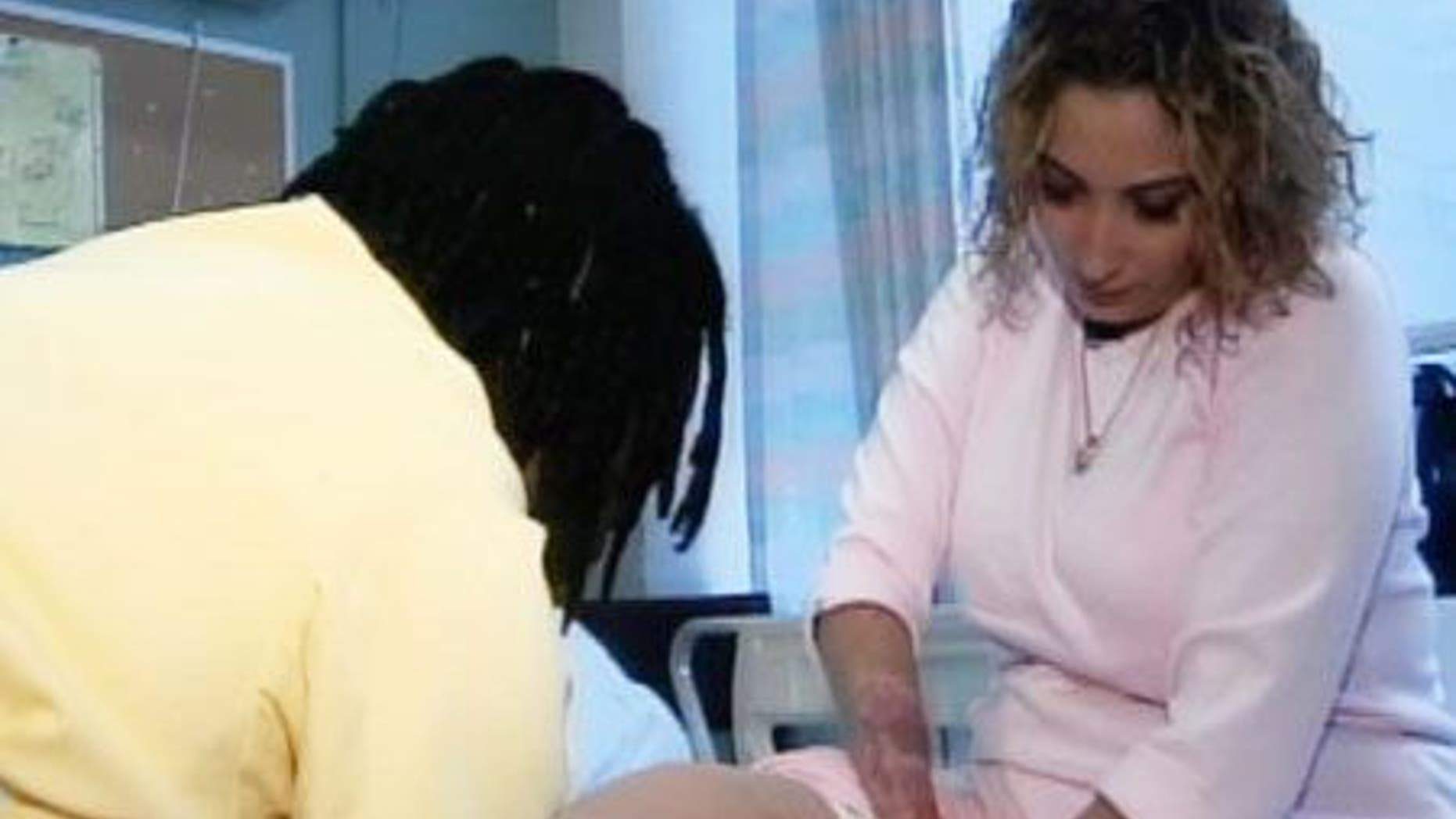 A New York City woman who had her hands and legs amputated has won a $17.9 million settlement from the city and a hospital.
The Daily News reports that Tabitha Mullings will receive $9.4 million from Brooklyn Hospital Center and $8.5 million from the city.
The hospital and city say they settled because a sympathetic jury would have been swayed by Mullings' severe injuries.
Her nightmare began in 2008 when she went to the emergency room was sent home with a diagnosis of a kidney stone.
She experienced excruciating pain and numbness the next day and called 911 but wasn't taken to the hospital.
She developed a sepsis infection by the time she went to the hospital the following day. Gangrene spread to her extremities.