NY senator Charles Schumer warns parents about toxins in school supplies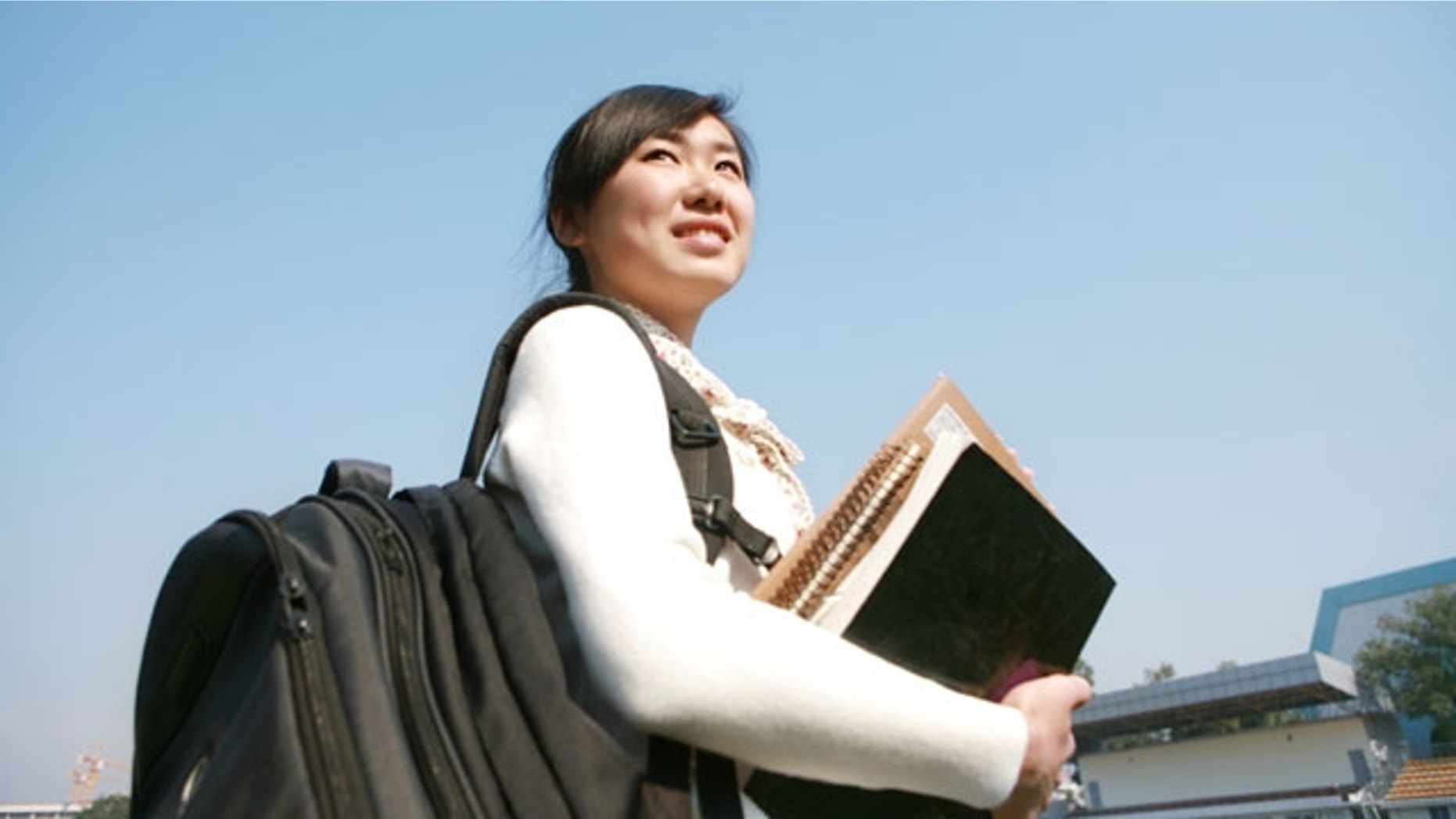 Parents may be scrambling to buy back to school supplies for the children, but some of those backpacks and binders may come with a high price.
A recent report from the Center for Health, Environment, and Justice found that 75 percent of tested school supplies had high levels of toxic phthalates – toxins that have been associated with asthma, ADHD and birth defects, the Epoch Times reported.  The chemicals are the same toxins that Congress banned in toys.
N.Y. Sen. Charles Schumer warned parents about the investigation's findings at a press event Sunday in front of Kmart in Manhattan, a big seller of back-to-school supplies.  Both Schumer and the author of the study hope to motivate Congress to pass the Safe Chemicals Act, giving the Environmental Protection Agency more control over chemical regulation in consumer products.
Because phthalates do not bind chemically to plastics, they can easily migrate from children's products and reach kids that are using them.  At low exposures, phthalates can cause harm by disrupting hormones.  The toxins have also been associated with an increased risk of birth defects, asthma, ADHD, obesity and more.
After testing twenty popular kids' school supplies purchased in N.Y. stores such as Kmart, Duane Reade and Payless, researchers found that 16 of the products – including backpacks, lunchboxes, binders, rain boots and rain coats – contained phthalates.  Fifteen of the supplies were manufactured in China, and the others did not indicate a country of origin.
According to the Epoch Times, shoppers can identify products with these chemicals by examining the recycling symbol on the label.  If it contains the number '3,' or if the letters 'V' or 'PVC' are underneath the symbol, the product was manufactured with PVC – possibly containing phthalates.