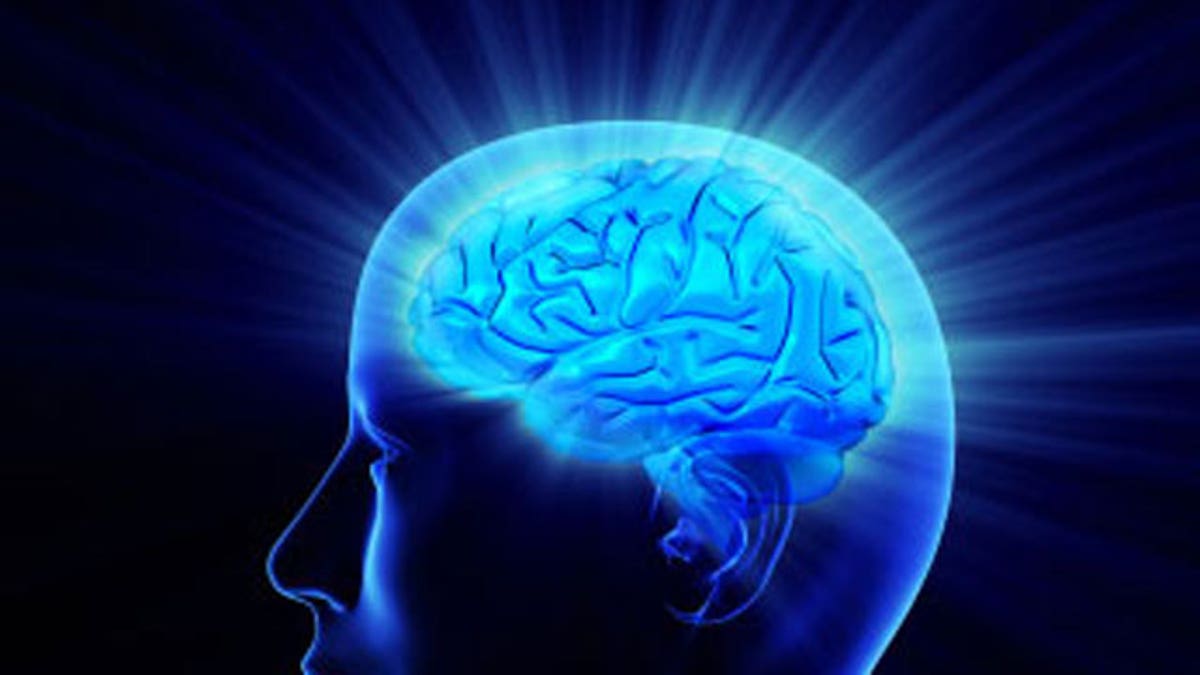 ZURICH – Novartis AG said on Monday its drug Gilenya failed to meet its main goal in a late-stage study as a treatment for primary progressive multiple sclerosis (PPMS).
Results of the Phase III trial involving 970 people found Gilenya, also known as fingolimod, did not show a significant difference to placebo on a combination of disability measures.
There are currently no approved treatments for PPMS, a disorder of the central nervous system characterized by a steady worsening of neurologic functioning over time. It affects around 10 percent of the 2.3 million people diagnosed with multiple sclerosis worldwide.
Gilenya is already approved in the United States and Europe as a treatment for multiple sclerosis. The drug is being tested in Phase III trials as a treatment for pediatric MS and chronic inflammatory demyelinating polyradiculoneuropathy (CIDP).