Norovirus confirmed in Boston Chipotle outbreak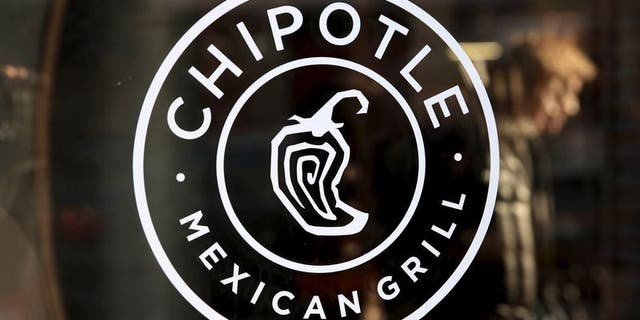 D – More than 120 people sickened after eating at a Chipotle Mexican Grill in Boston were affected by norovirus, health authorities said, confirming that the source of the outbreak was different from one causing a spate of illnesses in several states.
"Since late Sunday evening, more than 120 Boston College students have reported to Boston College Health Services with symptoms consistent with the norovirus," Boston College spokesman Jack Dunn said, citing city health authorities.
Nearly all of the affected students confirmed that they had eaten at the Chipotle restaurant in Cleveland Circle during the weekend, Dunn said in an email to Reuters.
The students have also been tested for E.coli, but results are awaited, he said.
Shares of Chipotle, which has been linked to an E. coli outbreak in nine states since November, were up 1.9 percent at $552.49 in afternoon trading.
(Reporting by Subrat Patnaik in Bengaluru; Editing by Shounak Dasgupta and Saumyadeb Chakrabarty)