Nigerian helicopters rush polio vaccines to dangerous area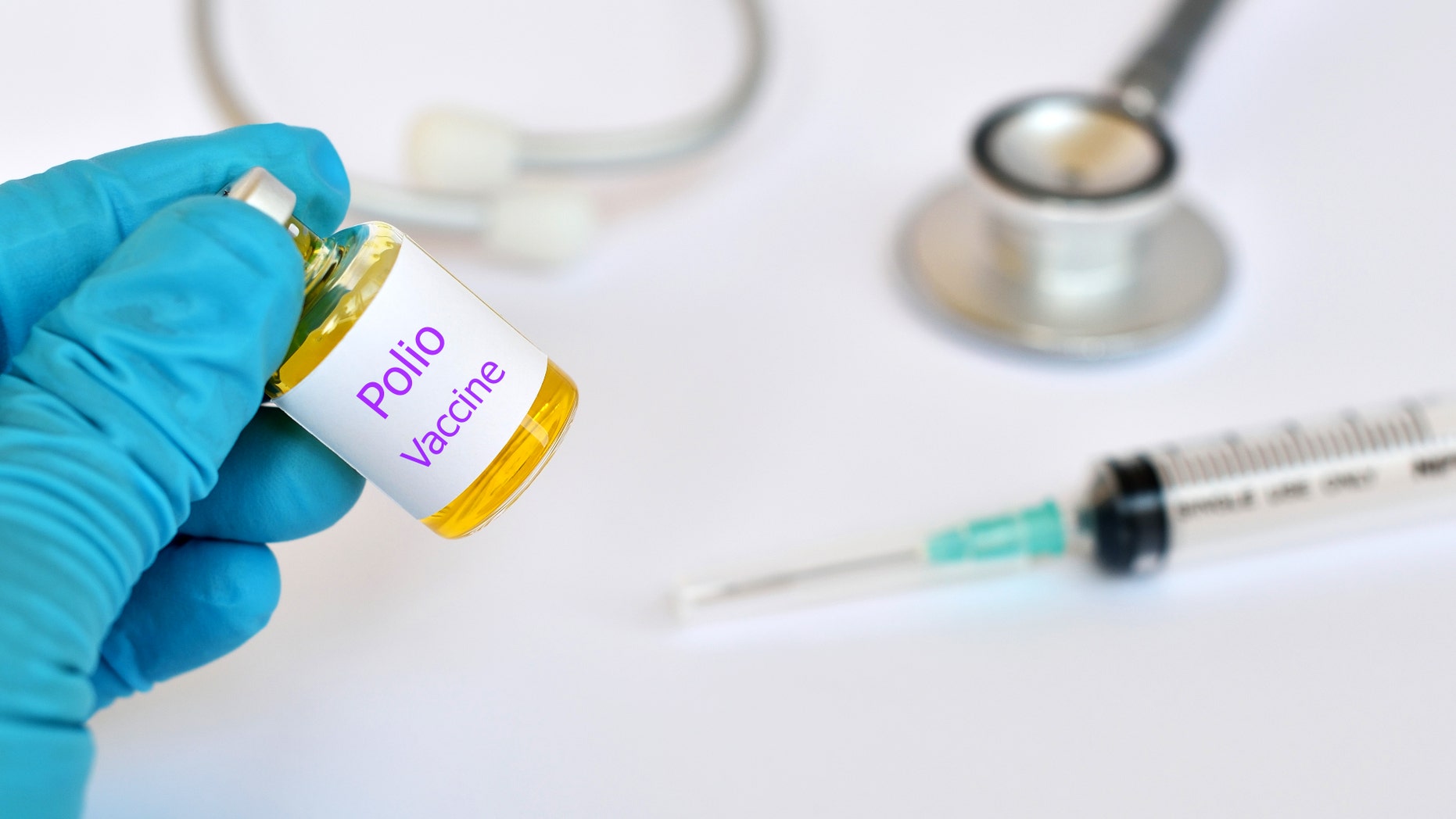 MAIDUGURI, Nigeria — A Nigerian health official says military helicopters rushed polio vaccines to dangerous parts of the country's northeast, where Boko Haram operates and where two toddlers paralyzed by the virus were recently discovered.
The World Health Organization says the wild virus has circulated undetected for years in the area where the Islamic extremists have prevented vaccinations.
Borno state health commissioner Ibrahim Miringa told The Associated Press that recent attacks by the Islamic extremists prevented Thursday's emergency operation from getting health workers to two parts of Borno state where the children with polio were found. Boko Haram has killed polio vaccinators in the past.
He said the two children, aged under 2, were among refugees recently arrived from areas newly freed from Boko Haram.