Nigeria reports first polio cases in 2 years: WHO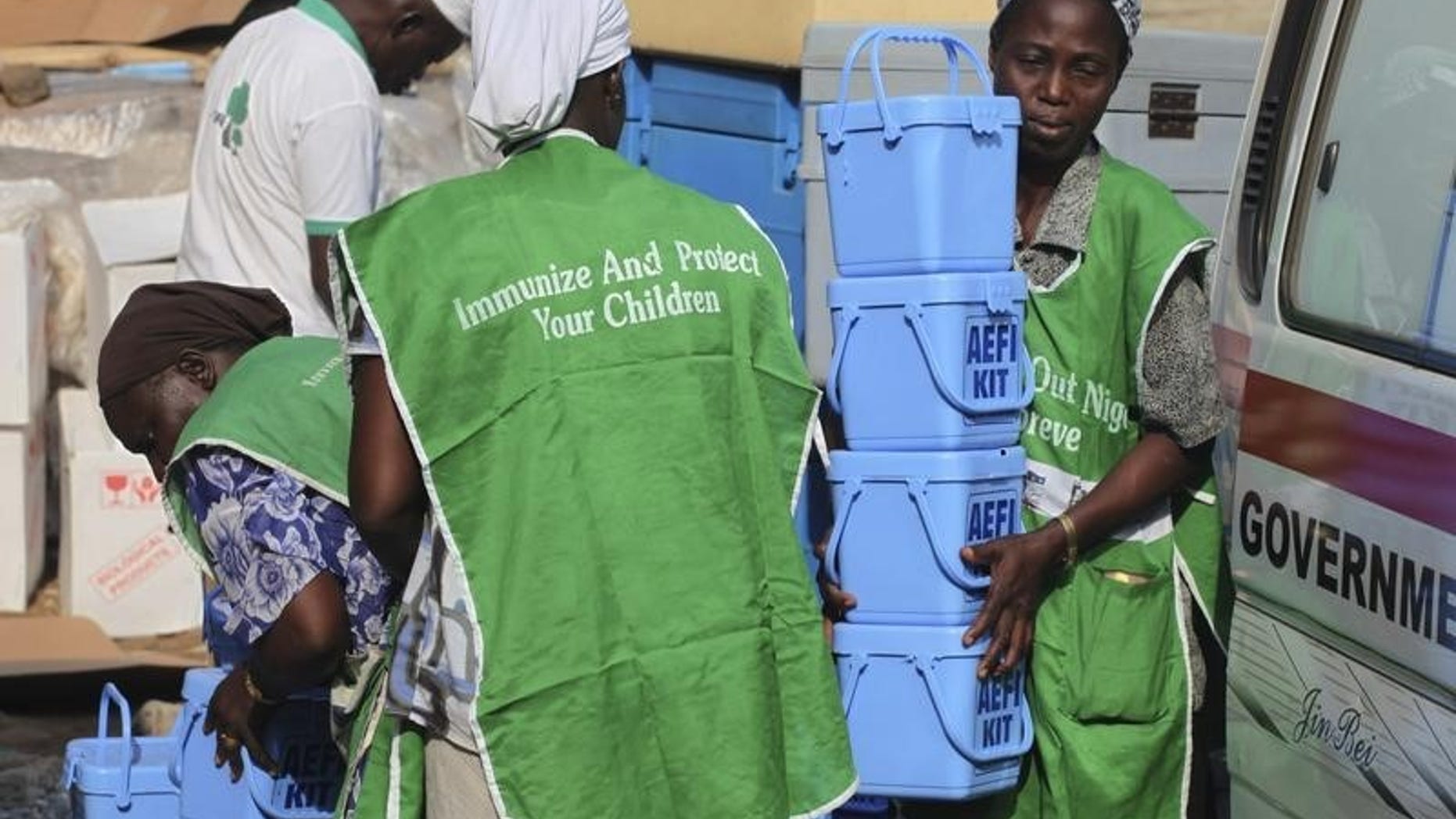 GENEVA – Nigeria has reported that two children in Borno state have been paralyzed by polio, the first cases of the disease in the country in two years, the World Health Organization (WHO) said on Thursday.
Nigeria and the U.N. agency are conducting immunization campaigns and strengthening surveillance systems that help catch the virus early, the WHO said in a statement on the latest setback to its global program to eradicate polio.
"The overriding priority now is to rapidly immunise all children around the affected area and ensure that no other children succumb to this terrible disease," said Dr. Matshidiso Moeti, WHO Regional Director for Africa.
Pakistan and Afghanistan have also reported polio this year, with 21 cases to date, WHO said.