NFL concussion testimony sparks online reaction from players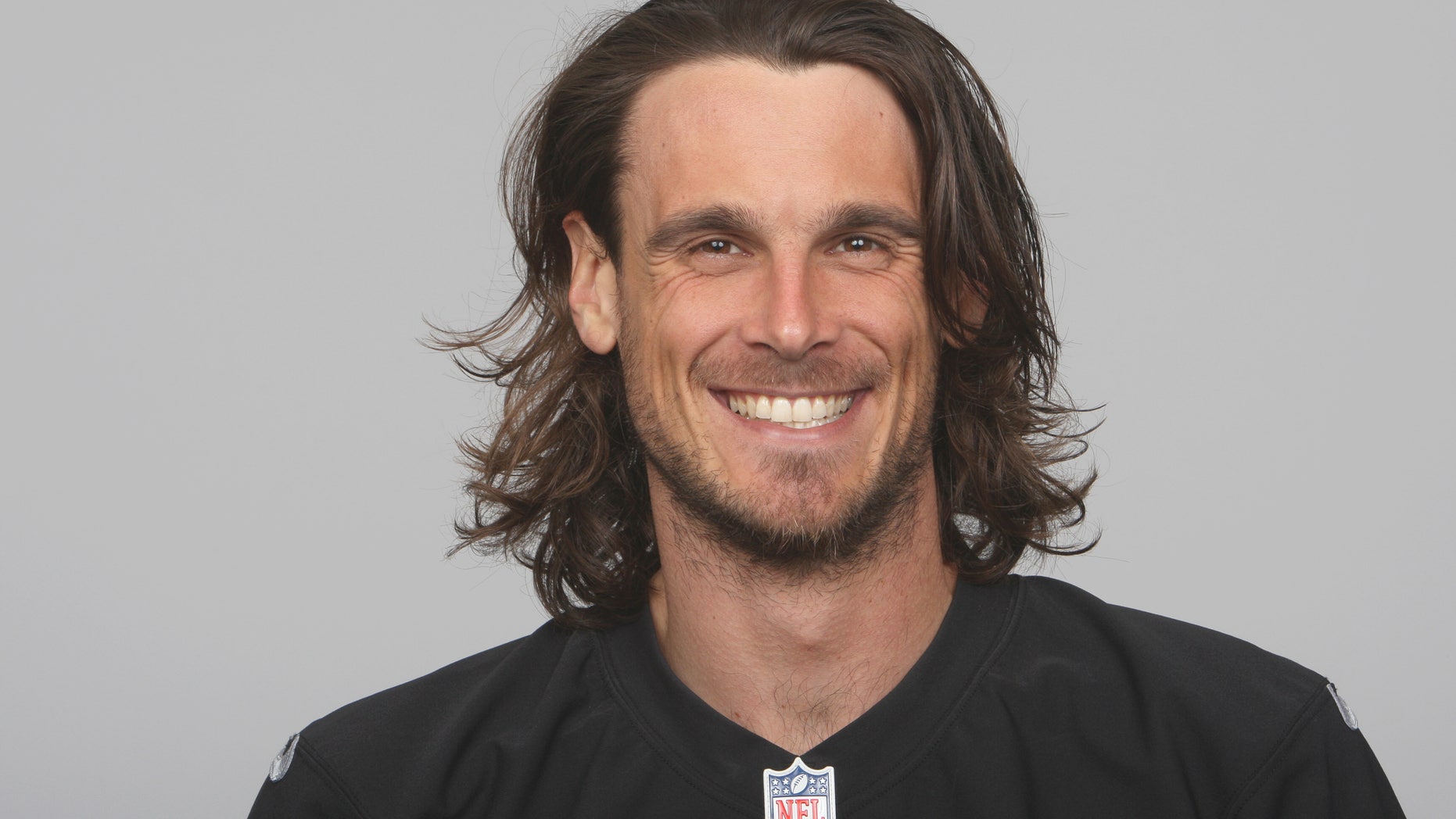 Current and former players had strong reactions the day after a top NFL official acknowledged for the first time a link between football-related concussions and the degenerative brain condition known as chronic traumatic encephalopathy (CTE).
Chris Kluwe, a former punter for the Minnesota Vikings, mocked the National Football League's concession in a tweet linking to a Deadspin article titled: "NFL Official Admits For First Time There Is 'Certainly' A Link Between Football And CTE."
"NFL also admits 'water likely wet,' as well as 'sky possibly blue on occasion,'" Kluwe (@ChrisWarcraft) quipped in a tweet on Tuesday. Kluwe has written for Deadspin, a sports blog owned by Gawker Media, in the past.
The testimony from Jeff Miller, the NFL's senior vice president for health and safety, came during a hearing before the U.S. House of Representatives' Energy and Commerce Committee on Monday.
During the forum on concussions and head injuries, Miller said that there is "certainly" a link between CTE and football, based on Boston University research showing 90 out of 94 NFL players' brains examined postmortem had signs of the disease.
Miller also stated that "a number of questions" need to be asked on the subject, and players took to social media to air their response.
A tweet sent from Cleveland Browns wide receiver Brian Hartline's verified Twitter account, @brianhartline, cited the Boston University data.
"Boston University researchers have found evidence of CTE in 90 of 94 former NFL players studied," Hartline tweeted. "Ya there's a link."
Player safety has long been a topic of concern in the league but focus intensified over brain injury last year.
The 2015 film "Concussion," as well as the August 2015 posthumous induction of linebacker Junior Seau into the Pro Football Hall of Fame, brought additional attention to the issue. Seau committed suicide in 2012 and a study of his brain later showed he had CTE.
Ravens' tackle Eugene Monroe (@TheSeventyFifth) also tweeted a link to an article about Miller's testimony Tuesday. Later, he tweeted: "If you're a player and you see this. Junior Seau and many others. Yes, it can be us too."