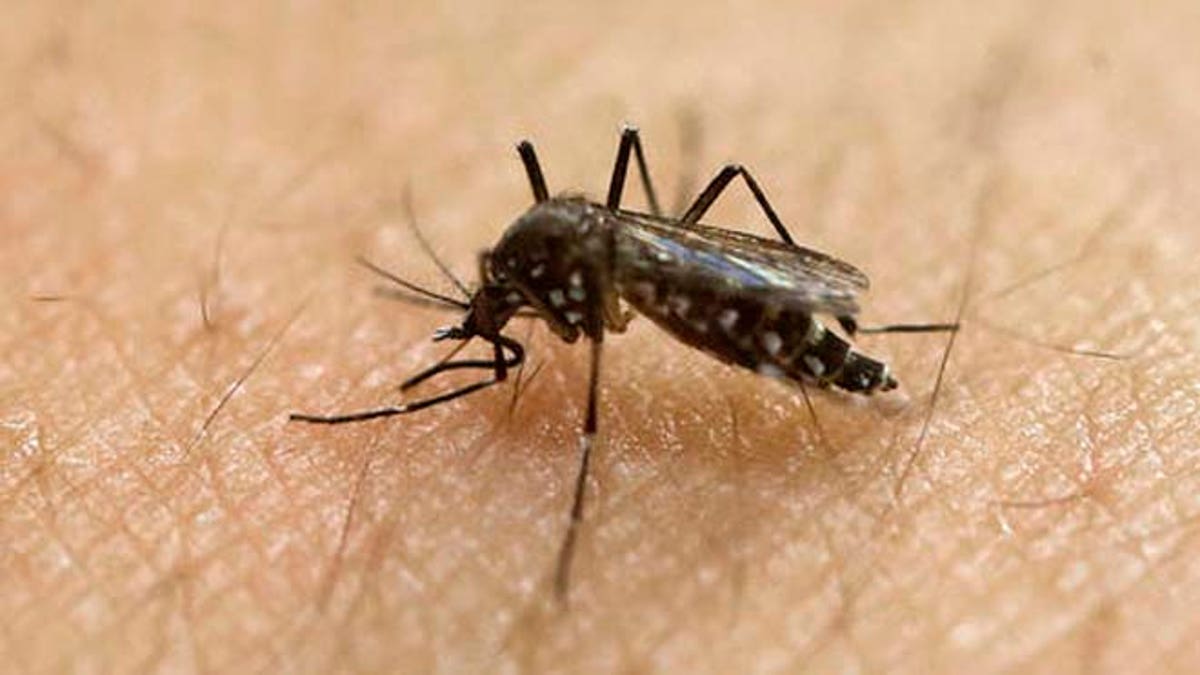 A baby born in Canada to a mother who contracted the Zika virus abroad is normal so far, CBC News reports.
The mother was infected while travelling in the first trimester of her pregnancy and the baby contracted it, Canada's chief public health official told the news outlet.
According to Dr. Gregory Taylor, who heads the Public Health Agency of Canada, a total of 187 Canadians have contracted Zika.
"The baby had presence of the virus in the cerebrospinal fluid," Taylor said. "That's the fluid surrounding the brain and spinal cord. But at this time the baby is normal."
The baby will be monitored closely, CBC reported.
The current Zika outbreak was first detected in Brazil last year. It has been linked to more than 1,700 cases of microcephaly, a birth defect marked by small head size.
Microcephaly can also lead to seizures, developmental delays, intellectual disability, hearing loss, vision problems, feeding issues, and affect movement and balance.
So far, evidence suggests that 1 to 13 percent of Zika pregnancies result in a baby with neurological deficits, Taylor told the CBC.