New treatment gives hope to 'butterfly' kids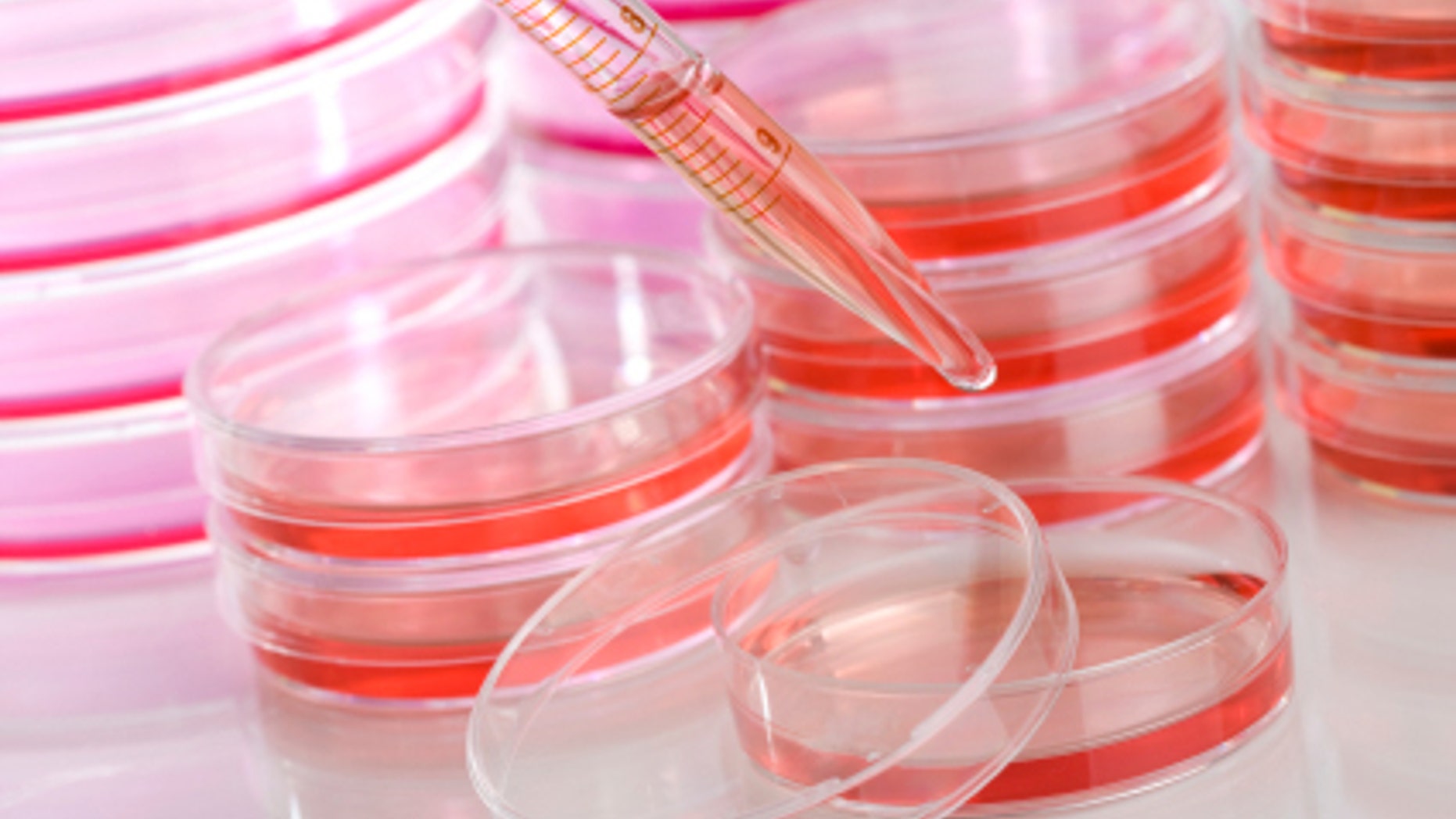 When Elisa McCann was born 18 months ago, her parents knew something was wrong. Their third child had blisters everywhere on her body within her first day of life, and doctors quickly diagnosed a rare genetic disorder called epidermolysis bullosa (EB), reports Today.
In kids with the condition, who are sometimes called "butterfly children" for having skin as sensitive as butterfly wings, there is a defect in the gene that makes collagen, so their layers of skin don't adhere together properly.
Any external trauma, even minor bumps and scrapes, can cause friction that can lead to blistering. Fortunately for Elisa, her symptoms have been improving dramatically since she became the 28th child to enroll in an experimental stem cell trial at the University of Minnesota where kids with EB get bone marrow from healthy donors (Elisa's older sister is her donor).
The procedure introduces healthy cells to their blood that help reverse the disorder, notes Today. But the estimated 25,000 to 50,000 people in the US with EB—mostly children—who haven't undergone the treatment face uphill battles, and some families must grapple not only with the disease but also with $2,000 monthly bandage bills, reports First Coast News.
(NIH's new $43 million quest: Study the diseases so rare they often affect only 50 people on the planet.)
More From Newser