New Jersey boy, 6, battling leukemia has robot attend class for him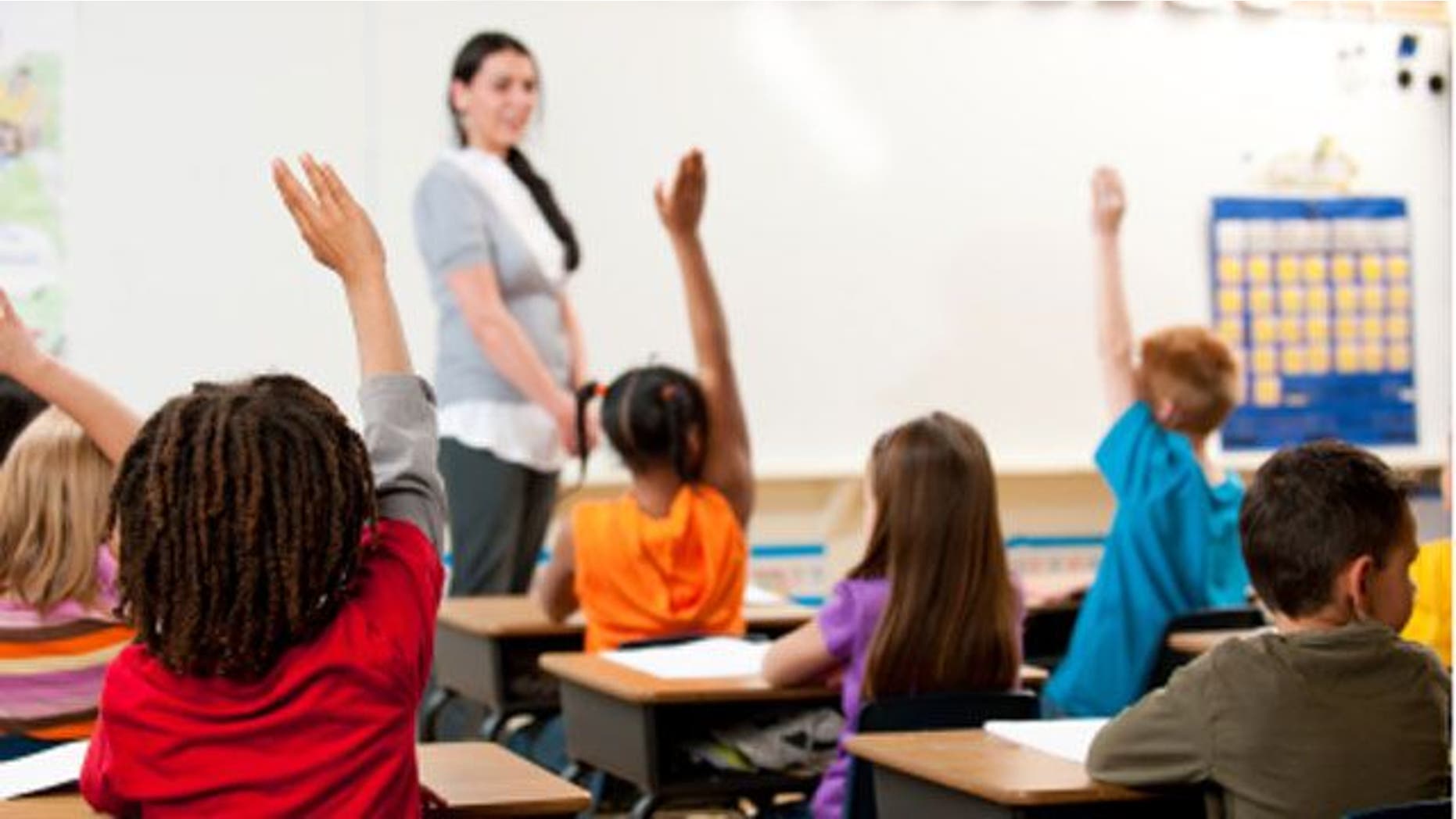 A New Jersey boy battling leukemia hasn't been to school since late January, but he has kept up with his classwork thanks to a robot that attends class for him, NJ.com reported.
Anthony Longo, 6, can't be in class every day due to a demanding treatment schedule, but he communicates with classmates and participates in schoolwork remotely by navigating the VGo robot with an iPad he uses from home. The robot is outfitted with a screen and camera, so Anthony's classmates can see him and he can see them.
"It helps motivate him because it's hard (being out of the classroom)," his kindergarten teacher at Clifton E. Lawrence School, Deb Puskas, told NJ.com. "He's been out of class since January. ... But he still feels connected."
Anthony was diagnosed with acute lymphoblastic leukemia (ALL) in January. His grandmother, Ilene Sargent, said she thought he was having trouble fighting strep throat so they took him to the doctor. Blood samples showed Anthony had leukemia.
Sargent told NJ.com there were "no words" to describe that moment but that she is grateful for everything Morristown Medical Center has done to help Anthony. In addition to the VGo, they supplied a stuffed money that sits in a rocking chair in Puskas' classroom and symbolizes Anthony's presence.
Puskas visits Anthony for in-person instruction five days a week and learned the robotic technology shortly after Anthony's diagnosis.
"He was six weeks behind, and now he's almost caught up to where the kids are in the classroom," Sargent told the news website.
Joann Spera, educational liason for the Valerie Fund Children's Center, which is supplying Anthony with the VGo, said Anthony is the fifth student actively using the technology and so far the youngest.
Anthony is headed into his 15th week of a 19-week treatment cycle, but he will miss class every now and then as he'll need further treatment sporadically over the next two and a half years.
"[Anthony's classmates] love him being there and they love to include him," Puskas said.