'New Girl' star Max Greenfield competed in a global Guinness World Record competition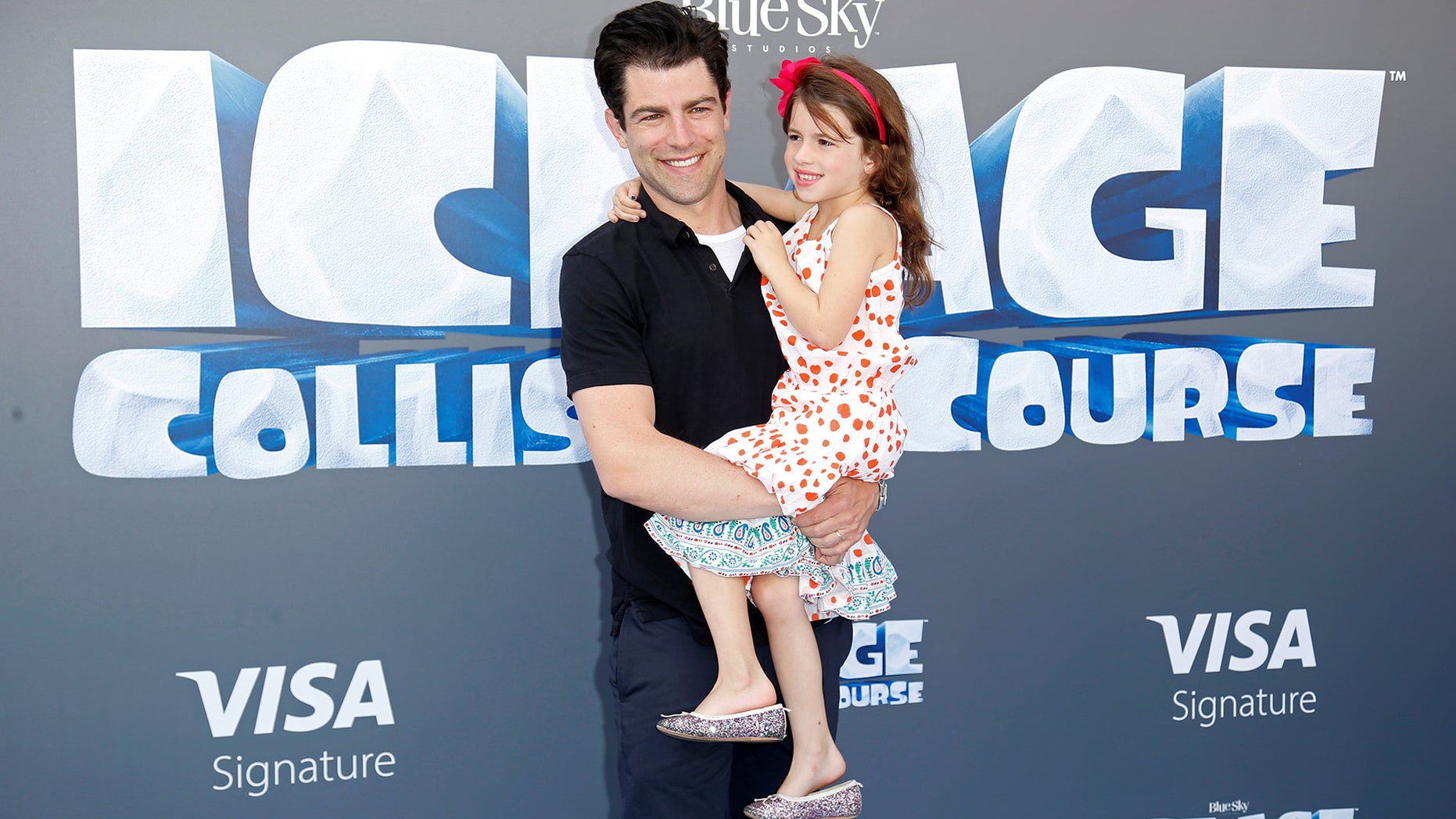 Everyone loves stories of people overcoming seemingly insurmountable odds. But recently a group of ambitious athletes overcame 44 of them — in 24 hours.
WORK OUT LIKE A TROOP WITH THESE 5 EQUIPMENT-FREE MOVES
As part of Reebok's launch of the shoe CrossFit Nano 7, the company tasked athletes in Australia, the United Kingdom and the United States to  break 44 Guinness World Record titles, including those for most pistol squats in one minute, most lunges in a minute, most bar touches in a minute, and most consecutive tandem push-ups in a minute. Athletes' specialties ranged from CrossFit to weightlifting, and Sydney, London, New York City and Los Angeles acted as the host cities for the competitions, according to the Guinness World Records website.
Among the attempted record breakers on Feb. 1 was Max Greenfield, of FOX's hit show "New Girl," also a CrossFit enthusiast, who vied to break the record title for most consecutive tandem push-ups (mixed).
His feat was unsuccessful, but he told the website the experience was "awesome to be a part of."
YOU HAVE TO SEE THIS 6-MONTH-OLD WHO CAN DO PLANKS
According to the Guinness World Records website, Los Angeles took home the most titles with 18 records broken. Those included "Marawa the Amazing," who added to her own hula hooping titles when she hula hooped 100 meters the fastest (in 17.87 seconds) and hula hooped the fastest mile (in 8 minuts and .40 seconds).