New drug promises relief from aspirin heartburn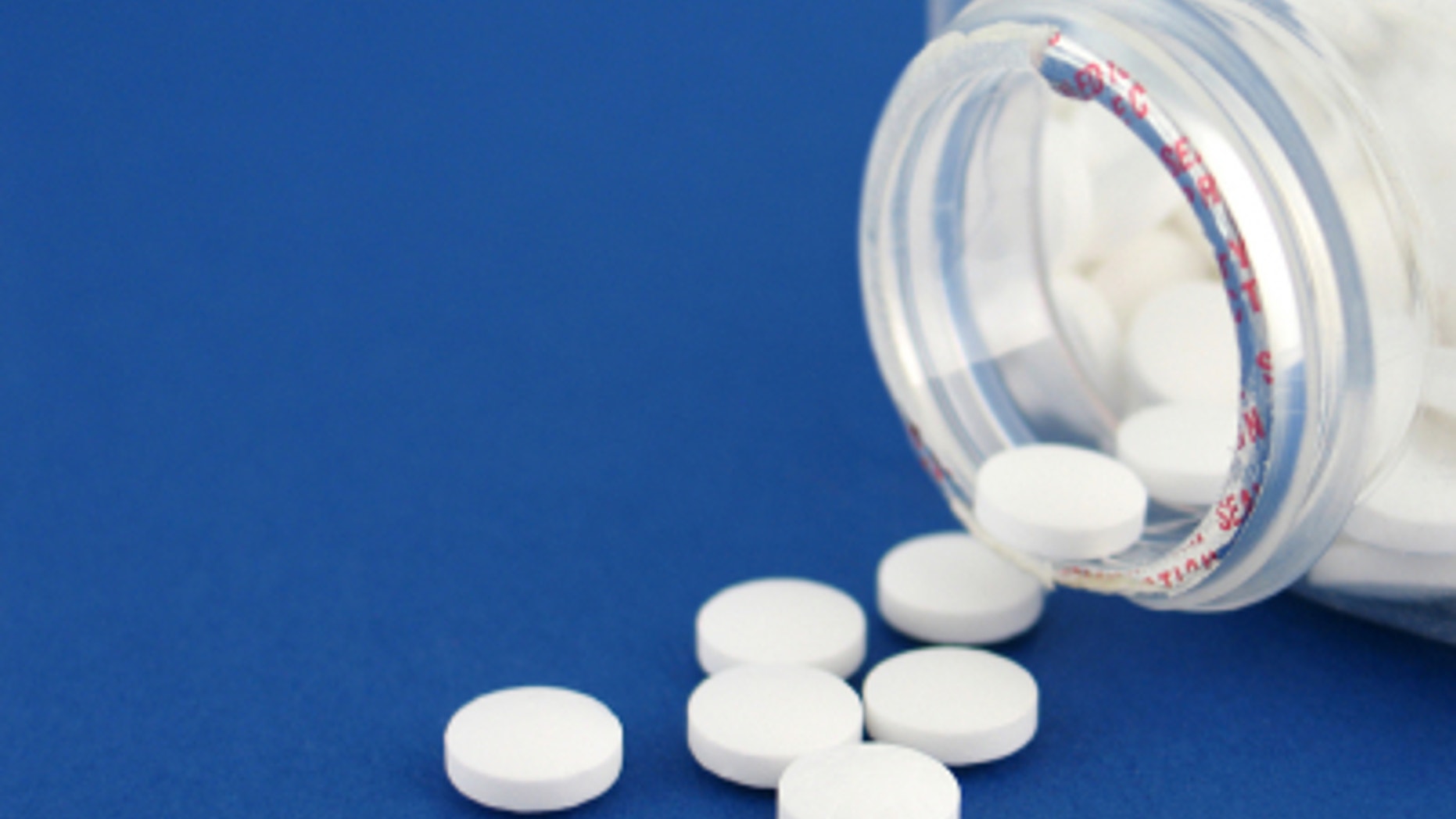 Millions of aspirin users may soon be able to pop the wonder pill without worrying about heartburn, a nasty side-effect that can come with regular use of the drug.
Pozen Inc, a U.S. pharmaceutical company, on Thursday said its experimental therapy helped significantly reduce stomach ulcers in long-term aspirin users, like those with heart problems.
In use for more than two centuries now, aspirin has become synonymous with pain relief. The drug is also indicated to reduce symptoms of fatal diseases such as strokes, heart attacks and rheumatology disorders.
About 50 million Americans use aspirin regularly for cardiovascular disease prevention, according to Pozen's website.
The company's oral, once-daily drug is a combination of aspirin and AstraZeneca's prilosec, a commonly used heartburn drug.
The Chapel Hill, North Carolina-based company said it plans to file for marketing approval for the drug with the U.S. Food and Drug administration in the third quarter of 2012.
The drug showed significant reduction in the cumulative incidence of gastric ulcers compared with 325 mg delayed-release aspirin in two late-stage studies.
The studies were conducted on 1,049 patients, who had been taking aspirin for at least three months to prevent cardiovascular problems and were at risk of developing ulcers.