N.Y. Woman Wrongly Diagnosed With Stomach, Lung Cancer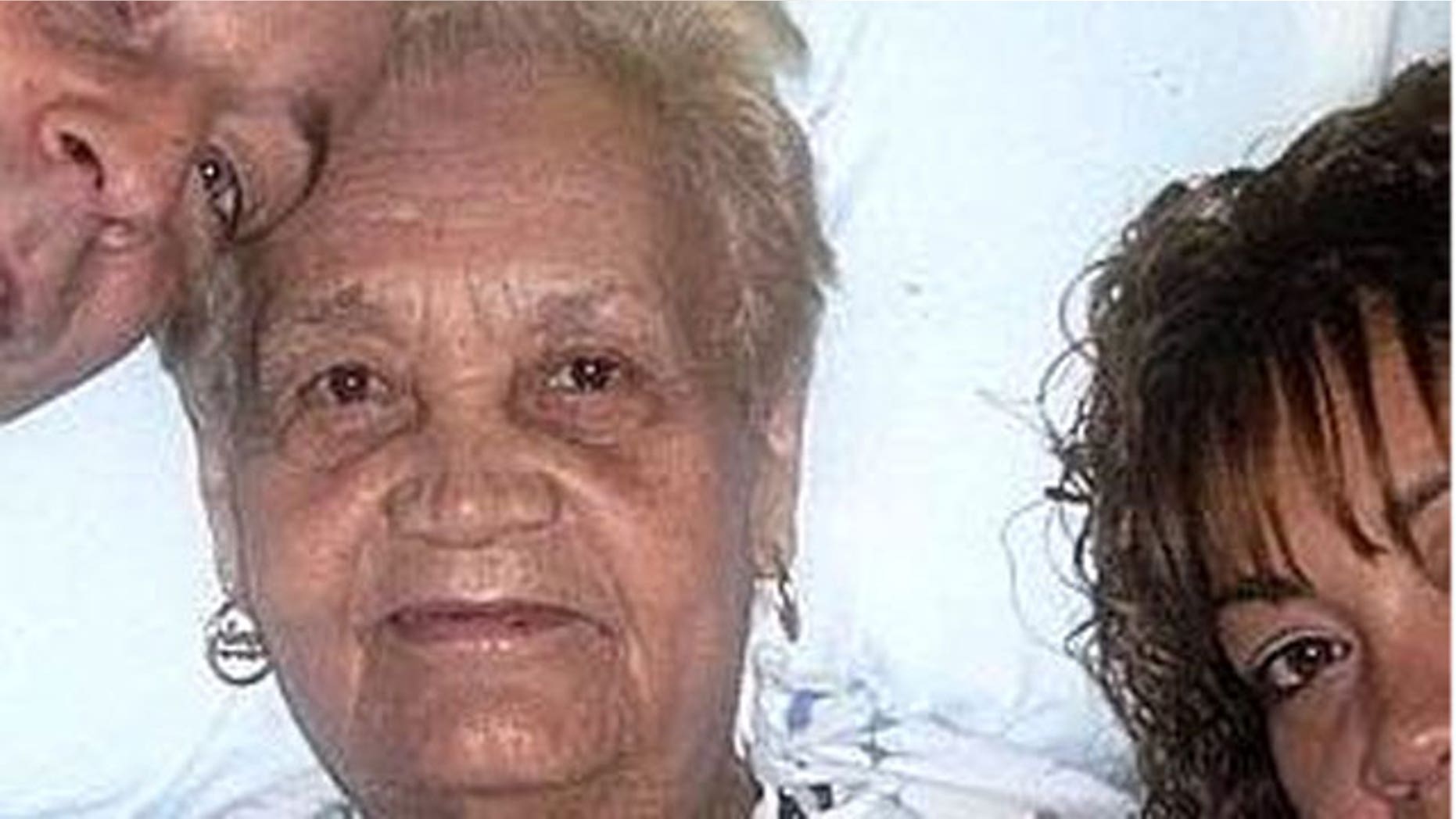 Long Island grandmother Ramona Jimenez, 85, was wrongly diagnosed with stomach and lung cancer at Brookhaven Memorial Hospital, and doctors bluntly told her she had two months to live and set up with in-home hospice care, she says.

And there she stayed for two years, addicted to morphine, abandoned by her husband and without hope, according to her lawyer Andrew Siben.

"I want to die -- I'm tired of this life," Siben quoted Jimenez telling her children at one point.

After a hellish two years, Jimenez's loved ones finally took her for tests at Stony Brook University Hospital, where doctors told the astounded family they found no evidence of any cancer.

"This is everyone's nightmare," said Siben, who is preparing a multimillion-dollar malpractice lawsuit against Brookhaven. "This is a classic case of misdiagnosis . . . a calamity of errors. This woman's whole life has completely fallen apart."

The granny's ordeal began in November 2008, when she went to Brookhaven with a bad stomach ache, was tested and told she had "stomach and lung cancer and had just two months to live," Siben said.

"I didn't think the result would be this," Jimenez said through the translation of daughter Brunelda Morua, who claimed the hospital told them that Jimenez was too old for chemotherapy and that the cancer was inoperable.

"I think the doctor must have read somebody else's X-ray -- not mine," said Jimenez. "The medicine they gave me was not for me. I couldn't use my legs.

"When I started taking all the drugs, I went out of my mind. They gave me a lot of morphine. I couldn't remember who I was.

"When they told me I didn't have cancer, it was like a miracle. They took me off the drugs, except the morphine," said Jimenez, who is now on a treatment to wean her from the painkiller. "My mind cleared up."

"Federal and state privacy laws prohibit the hospital from discussing patient care," said Brookhaven Memorial Hospital spokesman Christopher Banks. 
Click here to read more on this story from the New York Post.