MSNBC's Andrea Mitchell Announces She Has Breast Cancer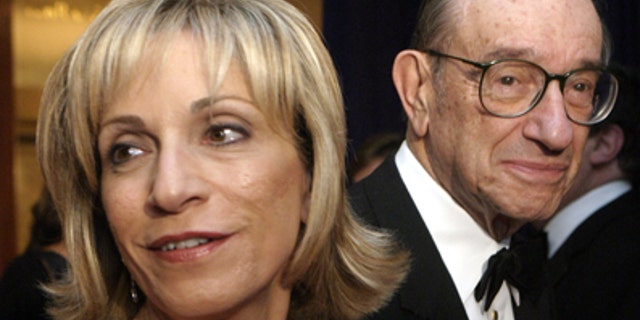 MSNBC host Andrea Mitchell announced on her cable show Wednesday that she has breast cancer.
The 64-year-old revealed that this summer she had "planned to be hiking in Wyoming last week but instead discovered that I am now among the one in eight women in this country incredibly, one in eight, who have had breast cancer," at the end of her political show "Andrea Mitchell Reports."
The NBC News Chief Foreign Affairs Correspondent counts herself as "one of the fortunate ones" because the cancer was discovered "in the earliest stage. It had not spread, and I'm already back at work with a terrific prognosis."
The journalist, who is married to former Federal Reserve Chairman Alan Greenspan, thanked early detection for the favorable outcome.
"I'm looking at this as another of life's lessons. For you women out there and for the men who love you, screening matters. Do it. This disease can be completely curable, if you find it at the right time," she added.
"I am incredibly grateful to my wonderful doctors and the nurses. To my husband and family, and to the loving members of my other family, my colleagues here at NBC and MSNBC and, of course, to you, my loyal viewers," she added.
Click here to read more on this story.