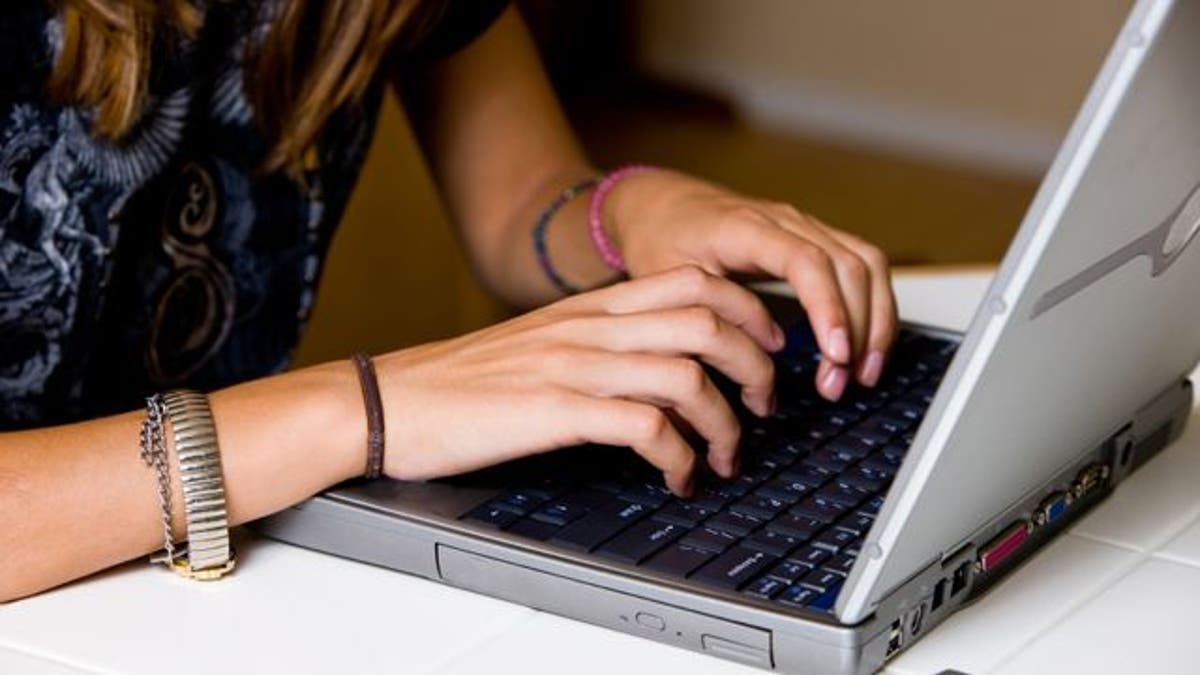 When picking a new doctor, most people factor the reviews left on rating websites into their decision, according to a new study.
Researchers found 59 percent of people said those physician-rating sites were at least "somewhat important" when choosing a doctor.
"The numbers were actually substantially higher than just a few years ago," Dr. David Hanauer said.
He is the study's lead author from the University of Michigan Medical School in Ann Arbor.
"The usage is increasing over time," Hanauer said. "We need to be aware that these sites are being used. I think there are still valid concerns whether these sites are trustworthy."
Most previous research on websites that allow anyone to post reviews of doctors focused on what people say, the researchers write in the Journal of the American Medical Association. Few studies have looked at who is on the receiving end of that information.
For the new study, Hanauer and his colleagues used data from surveys conducted in September 2012. The surveys asked more than 2,000 people of various ages and ethnicities what they thought of doctor-rating sites.
Those sites include Healthgrades.com, Vitals.com and RateMDs.com, for instance.
Overall, 65 percent of the participants said they were aware that doctor-rating sites exist. That was less than the 87 percent who knew there were sites that rate cars and the 81 percent who knew there were sites that rate restaurants.
Of those who were aware of sites where users rate and review doctors, 19 percent said they had gone to one of the websites during the past year and 17 percent had done so more than once.
The vast majority of people who did visit those sites said the information was at least "somewhat useful."
The researchers also found that 40 percent of the participants said the reviews and ratings on the websites were "somewhat important" when choosing a doctor. Another 19 percent said they were "very important" in that process.
The most important factor when picking a doctor was whether the provider accepted a participant's insurance.
Dr. Tara Lagu of Baystate Medical Center in Springfield, Massachusetts, told Reuters Health that an increase in awareness and reviews will be good for doctors, because one bad review out of two is worse than one bad review out of 50.
"I think we should realize that these products are here to stay and doctors are just going to learn to live with them and there are ways to deal with them that are better than others," Lagu said.
She was not involved with the new research, but has studied the content of reviews left on doctor-rating websites.
"I understand some of the concerns, but as I said I think the vast majority of the reviews tend to be fair and positive," Lagu said.
Hanauer said it will be important to understand who posts reviews and whether those reviews are accurate, because the actions people take based on them may have consequences.
"If you pick a bad restaurant, you may not enjoy your meal," he said. "But if you pick a bad doctor, that may affect your health."