Mom suffers near-fatal allergic reaction at Adele concert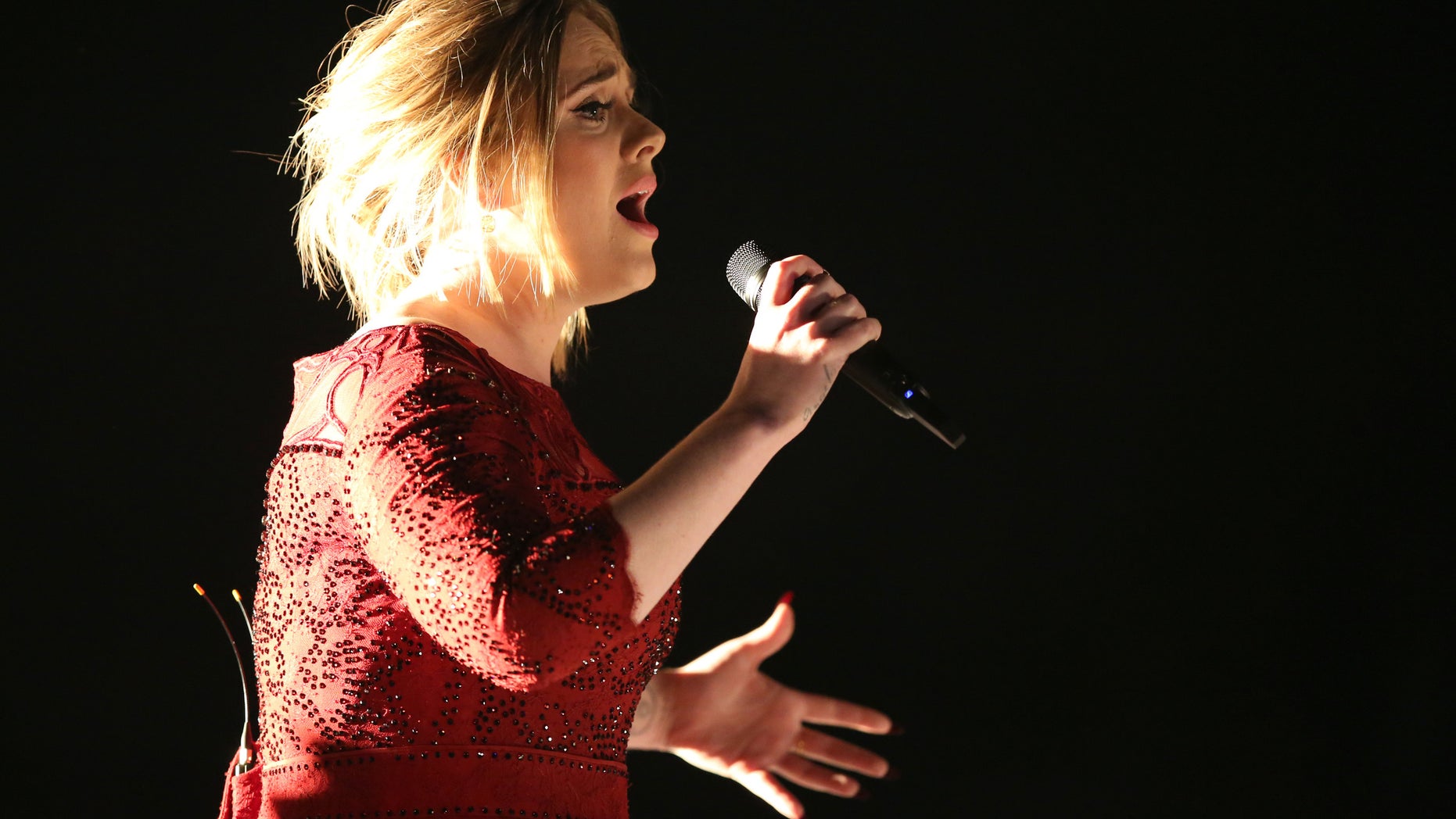 A mother of three is recovering in a hospital's intensive care unit after suffering a near-fatal allergic reaction during an Adele concert on Monday night. Pooja Newman, 38, was at the show with her sister and about 70,000 other fans in the Adelaide Oval arena when hundreds of balloons covered in latex were released.
Newman, who is a doctor and president of Anaphylaxis Australia, is allergic to latex and immediately began showing symptoms, 7 News reported.
"I felt my lips swelling and couldn't breathe," she told 7 News. "I knew I was in trouble."
When three EpiPens failed to relieve the swelling, her sister called for an ambulance, which she claims took up to 30 minutes to reach them. Newman was eventually transported to Royal Adelaide Hospital, 7 News reported.
"We waited and waited for this ambulance just to get to her, and it took forever and we could've lost her," Preeya Adams, Newman's sister, told 7 News.
Newman added, "It's a well-known occupational allergy, using latex gloves, and you'll notice that a lot of that has been phased out in hospitals."
Adelaide Oval released a statement to 7 News that said in part that the incident was handled in an exemplary fashion.
Yet Newman and her family want concert organizers and promoters to be more aware of the potential harm an allergen like latex could do, especially in a massive crowd.
"Life is precious. You've got to make sure if you're doing big events that you know what you're doing," Adams told the news outlet. "Promoters need to sit down and work out what props they're using and how this could affect people."