Mom in end-stage renal failure needs life-saving kidney transplant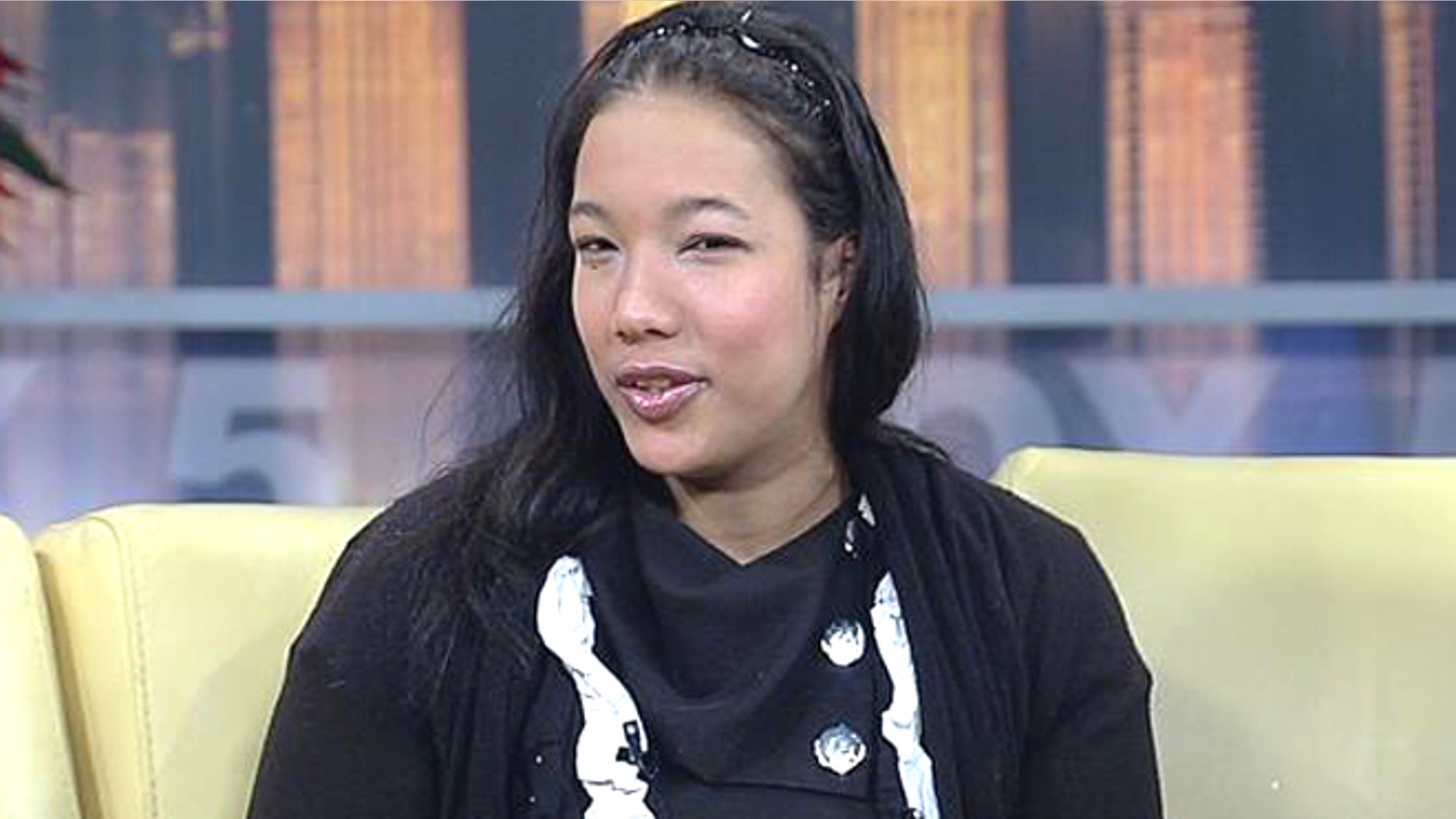 Doctors have given a New York mom with end-stage renal failure less than six months to live unless the woman can receive a kidney transplant.
"I have three little kids, and dialysis really takes it out of you," 35-year-old Elaine De Leon told MYFoxNY.com.
"It's like you're not alive for four days out of the week because you have to go on a machine all day basically, and then you sleep it off for the rest of the day because you have no energy after being drained and refilled," De Leon said.
De Leon is working with the organization Save1person.org to find a live potential donor. In New York state, it can take up to seven years to find a match through a cadaver.
"It makes the quality of life very poor," De Leon said. "I can't be with my kids when I want to be, I can't do things when I want to do them, I can't walk down a hall sometimes because I have to sit halfway down the hall because I can't breathe," she said.
De Leon's children are 9, 6 and two months old. She told MyFoxNY.com that she fears they will be separated from each other if she dies.
De Leon turned to the organization for help because her family members have health concerns of their own, and other relatives in the Dominican Republic are not compatible donors.
Lauren Finklestein, of Save1Person.org, is optimistic about De Leon's chances of finding a match through the organization.
"Miracles happen all the time," Finklestein told MyFoxNY.com.