Model shares bloated IBS photos and harrowing syndrome story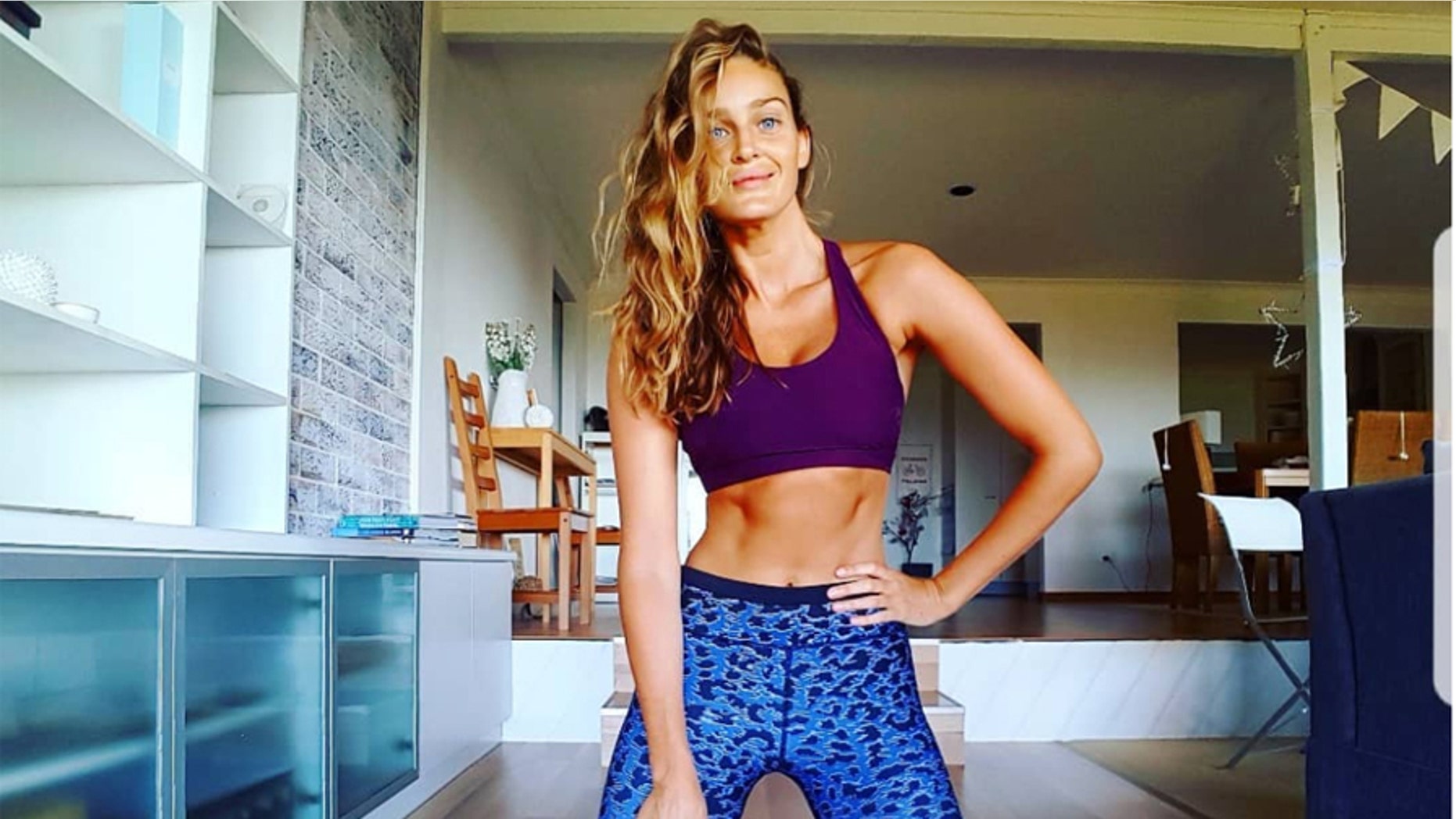 You'd never know it but this beautiful model was once so sick and bloated she could barely get out of bed. Australian model Alyce Crawford is showing the world through her Instagram feed how she's managing to look gorgeous and still live with irritable bowel syndrome (IBS).
She describes her struggle with the disease to her 20,000 followers. "The symptom I suffer with specifically is severe bloating. It began literally overnight while I was living in America. I woke up one morning, my stomach was extremely bloated and I was experiencing sharp stabbing pains. From that day on, my life was never the same."
According to the Mayo Clinic, IBS is a medical condition that causes abdominal cramping, bloating and digestive issues. Different foods, stress, and hormones can be factors that trigger flare-ups.
She describes a dramatic photo of herself with a bloated stomach, "I put up with 90 per cent of the time for 3 years… Looking this way was just one of the battles, the other was how I felt. Sick, nauseous, sore, unmotivated and very lethargic....All I wanted to wear was my pajamas and not move from a laying down position..." wrote the model.
Relief finally came when Alyce started seeing a dietician who put her on a very strict food plan.
"I was so unwell physically and mentally and wanted to get better so badly that I 100 per cent committed to the process," she wrote
The Mayo Clinic cites that foods and beverages that include wheat, dairy products, citrus fruits, beans, cabbage, milk and carbonated make IBS symptoms worse.