McDonald's, Chipotle and other chains with foodborne illness outbreaks: How to stay safe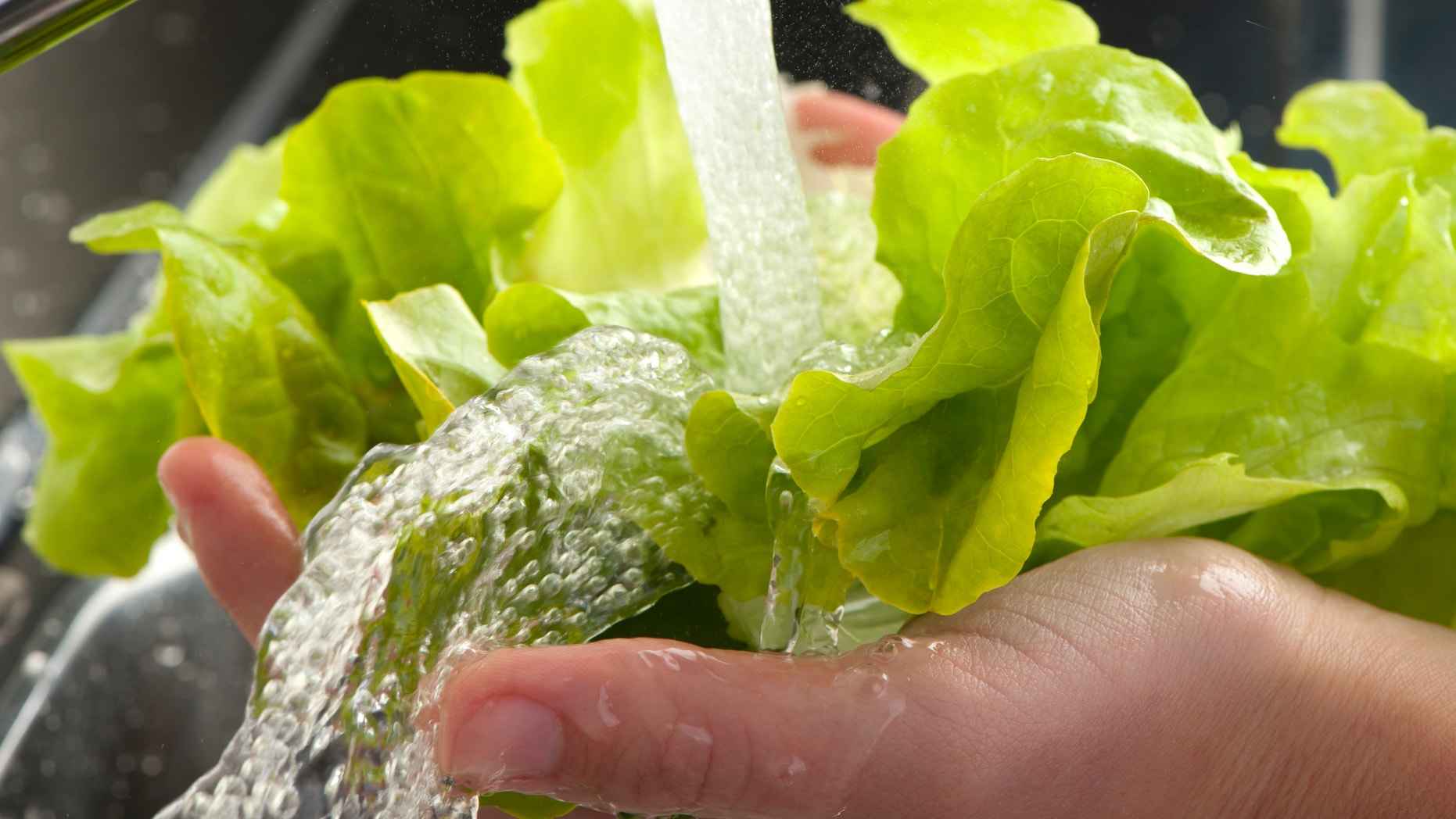 In one of the latest in a series of recent foodborne illness outbreaks, the U.S. Department of Agriculture's Food Safety and Inspection Service announced this week a recall was issued for salad and wrap products sold at Trader Joe's, Walgreens and Kroger locations nationwide. Food safety officials said these products many contain the Cyclospora parasite, an intestinal illness that can cause diarrhea, stomach cramping, nausea, weight loss and fatigue.
This news probably feels like déjà vu.
Nearly 400 people across 15 states have become ill after eating tainted lettuce in salads from McDonald's, leading to the hospitalization of more than a dozen people in July.
Chipotle Mexican Grill briefly closed an Ohio restaurant after numerous customers reported falling ill after eating there.
Kellogg's Honey Smacks cereal was recently recalled after it was determined it was linked to a salmonella outbreak. Pepperidge Farm recalled some of its Goldfish flavors as a precaution in July. The list goes on.
SALMONELLA OUTBREAK EXTENDS ITS REACH ACROSS 26 STATES
In light of recent foodborne illnesses — which reportedly results in an estimated 48 million cases per year in the U.S. — here's how you can stay safe.
Who's at risk?
Older people, pregnant women, children and those with a weakened immune system are most at risk, the Food and Drug Administration (FDA) says.
For pregnant women, foodborne illnesses can be especially dangerous, as "harmful bacteria can also cross the placenta and infect an unborn baby whose immune system is under-developed and not able to fight infection," according to the FDA, adding this type of illness during pregnancy can lead to miscarriage, premature delivery and stillbirth, among other serious outcomes.
How can I protect myself?
Taking extra time to wash fruits and vegetables and avoiding undercooked or raw meat and fish are some of the many simple steps to take that ultimately lessen the risk of contracting a foodborne illness, the FDA says.
"Don't take for granted fruits and veggies were washed before you bought them," Drew Patterson, culinary director in the Department of Nutrition Services at Ohio State's Wexner Medical Center, told Fox News.
Patterson advised taking "extra care with lettuces," as this vegetable "holds onto dirt that carries bacteria that can make you ill."
RITZ CRACKER PRODUCTS RECALLED AMID FEARS OF SALMONELLA
Additionally, Patterson recommended "paying attention to where your food is coming from." For instance, while he noted buying from local farmers markets can be a great way to get fresh produce, as well as support a local business, "you don't always know what food safety practices they adhere to."
Eating out at a "licensed restaurant, such as a chain" is almost always safer than "eating off the back of a random street cart," Patterson added.
Why does it occur at some restaurants and not others?
Why are restaurant chains — such as McDonald's and Chipotle, among others — the alleged source of some of these outbreaks, both state-wide and beyond?
Patterson said the answer to this is a "numbers-based game."
"It becomes a math problem. A large chain restaurant is going to sell more food than a farm-to-table shop, so the volume of product they are pushing through is greater, increasing the chance that something like this can happen," he explained.
Patterson noted that when one of the chain's restaurants closes down, this doesn't always mean other locations are unsafe.
Are foodborne outbreaks happening on a bigger scale?
Eater reported that there has been an increase — albeit slight — in outbreaks across different states this year.
SALMONELLA FOUND IN PRE-CUT MELON SICKENS 60 PEOPLE, CDC SAYS
However, it's too early to say if these outbreaks are becoming consistently more frequent.
"I think we're seeing more frequent outbreaks but they tend to be a bit smaller and that may be a function of how public health officials have a done better job of getting [contaminated items] off the shelves," Bill Marler, a leading food safety attorney, told the publication.
What types of bacteria or parasites commonly affect Americans?
Listeria, salmonella and E. coli commonly affect Americans, Patterson said, though the Cyclospora parasite has been cited as the cause of some recent outbreaks.