Man with two penises writes memoir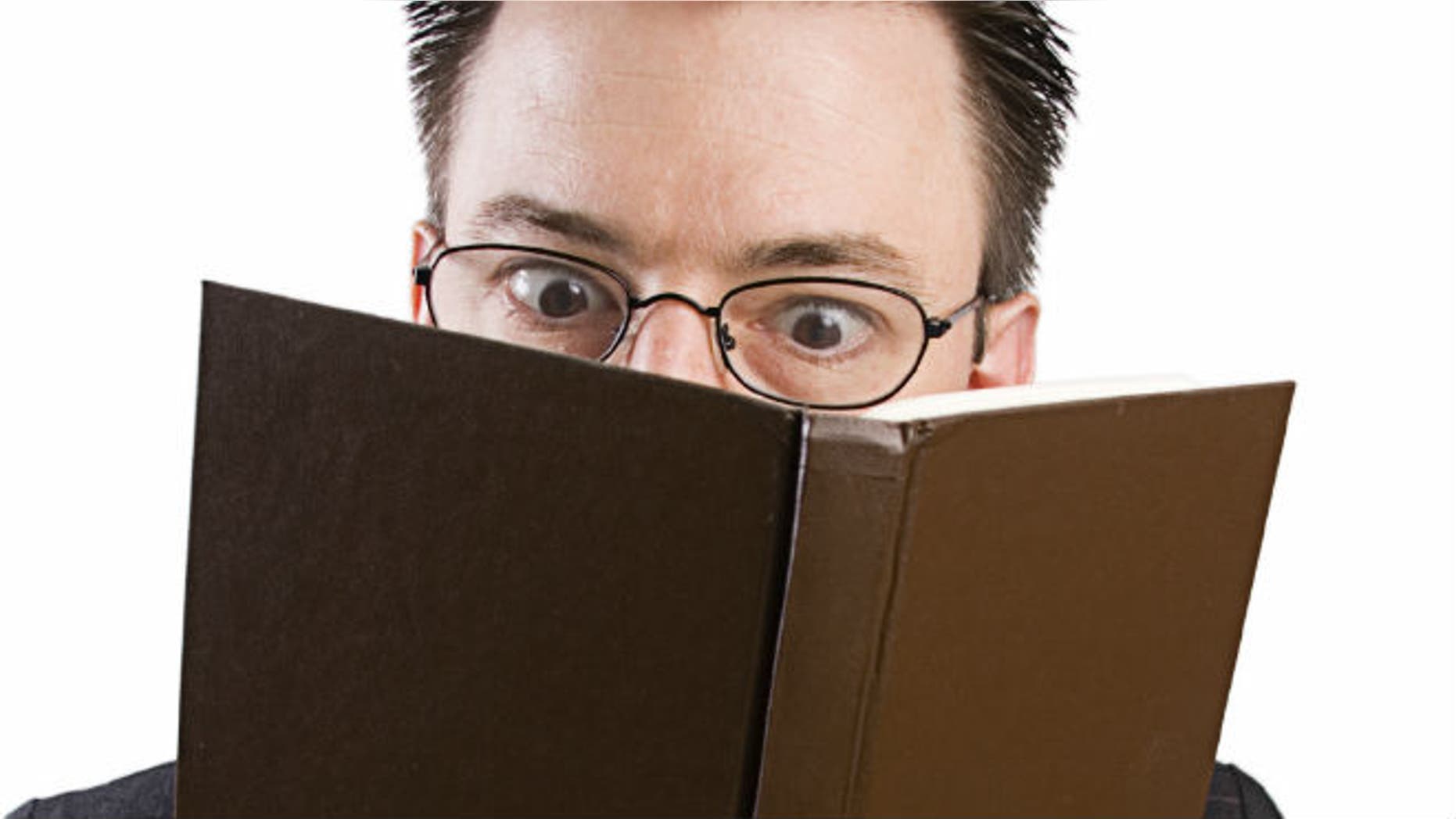 A man with two penises has written a tell-all memoir about his condition and lifestyle, news.com.au reported.
The man, who has remained anonymous, has diphallia, a rare medical condition with around 100 confirmed reports since its discovery in 1609, according to Medical Daily. It affects one out of every five and a half million boys in the United States.
With the condition, both penises are able to function on their own. However, men who have diphallia are usually sterile due to congenital defects and are also at a higher risk for developing spina bifida, a condition resulting in malfunction of the vertebrae designed to protect the spinal cord, according to Medical Daily.
In early 2014, the man— who calls himself 'DoubleD***Dude'— revealed his condition in a Reddit AMA ("Ask Me Anything").
He wrote his e-memoir, "Double Header: My Life With Two Penises," because the public had questions that weren't answered in the AMA session, which drew more than 17,000 comments.
"Before I was 'DoubleD***Dude,' no one cared about what I had to say," he told Rolling Stone. "Since then, I've been able to help people who felt alone or lost. I've gotten so many messages from people who need encouragement for one thing or another."