Man passes out in bathroom, wakes up in hospital with $150,000 bill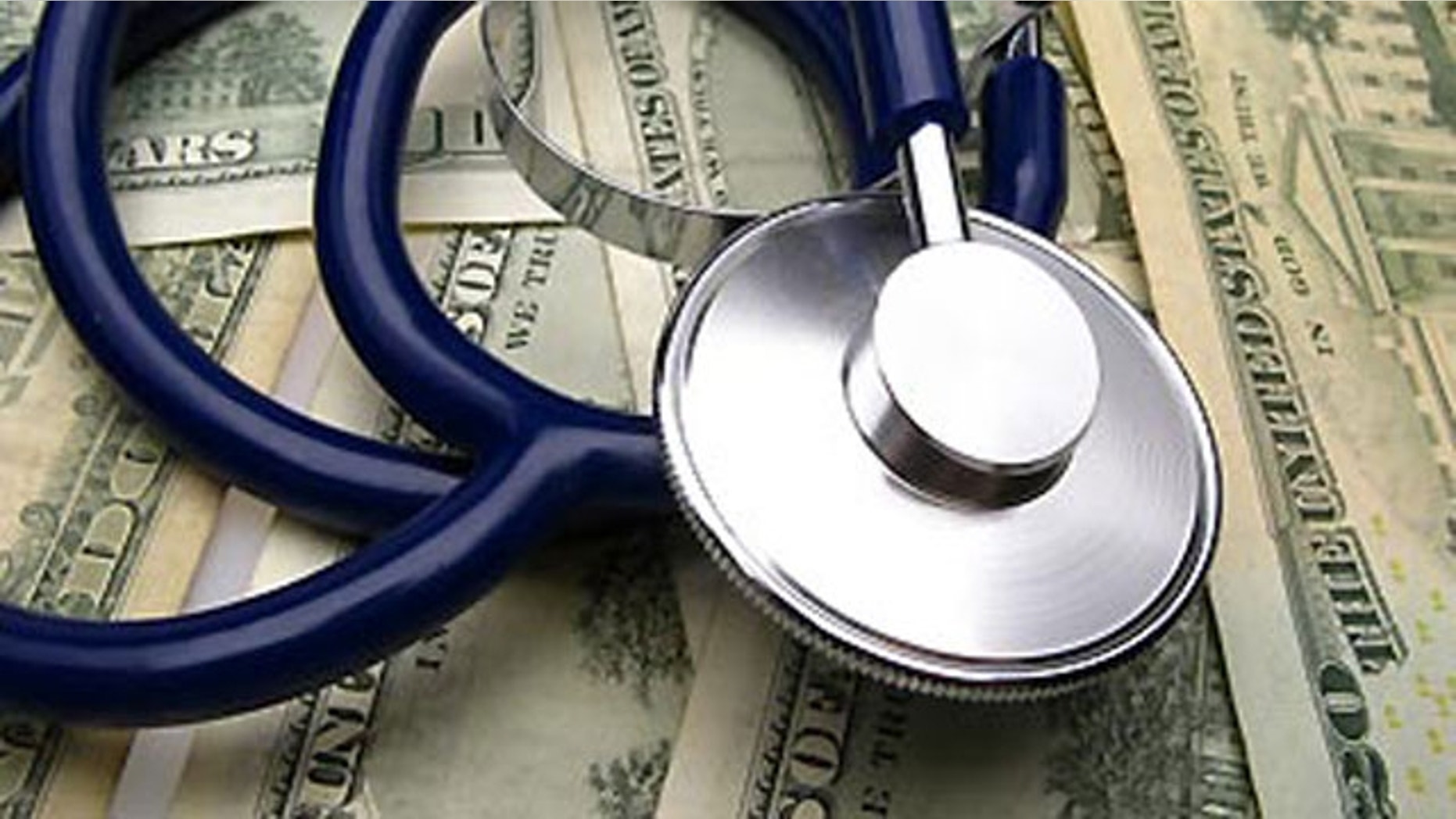 After stepping out of the shower and collapsing in his bathroom, one man woke up in the hospital 12 days later – with a $150,000 hospital bill.
According to a report by azcentral.com, 65-year-old Scott Richardson was transported unconscious to Mayo Clinic Hospital in Scottsdale, Ariz., in February after passing out and hitting his head on the bathroom floor.  But Richardson found out later that Mayo Clinic was not included in his insurer's network, meaning he had to pay out-of-pocket for the nearly two weeks he spent there.
"This is not anything anyone would want to go through. It might have been easier if you did not have insurance," Richardson told azcentral.com in an interview last week. "I don't remember Mayo. I was in the ICU for almost two weeks."
Richardson had passed out due to a blood ulcer, which had caused him to develop anemia. During her husband's stay, Richardson's wife Holly was told by physicians not to worry about the medical costs, since they were protected by the Emergency Medical Treatment and Labor Act (EMTALA), which was passed in 1986.
However, EMTALA only prevents hospitals from denying treatment to patients who don't have insurance.  It does not force insurers to cover costs of medical care provided by hospitals outside of their networks.
Richardson's insurer, Blue Cross Blue Shield of Arizona, initially agreed to reimburse him for $30,000, but a representative for the company told Richardson he would have to negotiate with Mayo Clinic about how to handle the remaining $120,000.  He then researched EMTALA further and learned enough about the law to believe that he should have been covered.
Richardson said negotiations with Blue Cross were problematic and many representatives weren't able to discuss the federal law and how it applied to his case. After many fruitless discussions with the insurer, Richardson turned to Call 12 for Action, an effort organized by reporters from 12 News, The Arizona Republic and azcentral.com aimed at investigating consumer issues.  Once Call 12 for Action got involved, Richardson and representatives for the program were able to negotiate with Blue Cross to reduce the out-of-pocket expenses down to $7,000 – the cost of his deductible.
Blue Cross officials did not reveal how the charges were resolved, but a representative for the company said that Richardson's case "underscores the complex nature of health plans and the myriad laws regulating them."