Man bitten on penis by venomous spider for the second time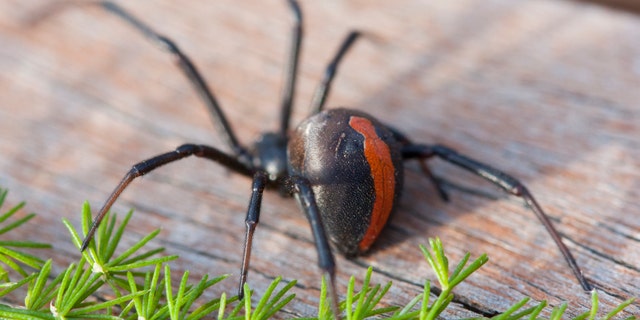 He's having a real stroke of bad luck.
A 21-year-old Australian man has been bitten by a venomous spider on his penis – for the second time in five months, according to a report.
"I'm the most unlucky guy in the country at the moment," the man who only identified himself as Jordan told the BBC.
Jordan, a tradesman, was using a portable toilet at a work-site building in Sydney Tuesday when the redback spider bit him on "pretty much the same spot" he was bitten the first time in the same location while going to the bathroom.
"I was sitting on the toilet doing my business and just felt the sting that I felt the first time," he told the BBC. "I was like, 'I can't believe it's happened again.' I looked down and I've seen a few little legs come from around the rim."