Make a 'Splash' in Bed With Lubricants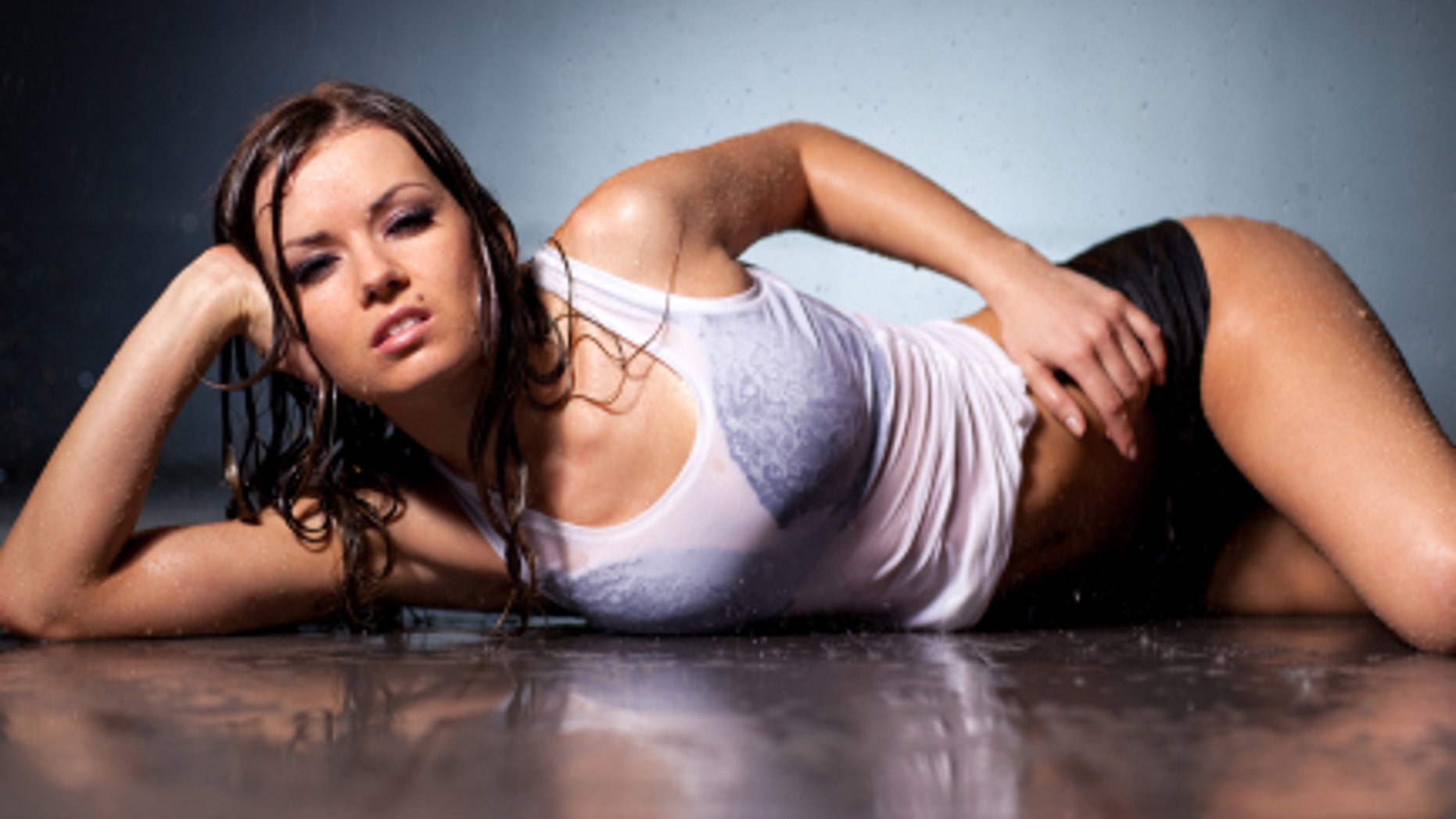 All things slippery and slick have gotten a bad name. Maybe it's because they sound naughty. Maybe it's because some people think you only need them if you are involved in off-the-beaten-path activities. Or maybe it's because people just don't know where to start.
Well, let me put your mind at ease. As you know, there's nothing naughty about sex. So, it only follows that there's nothing naughty about its accoutrements.
Here's a quick rundown of what's what in the universe of all things wet.
Water-Based Lubricants
The good –Water-based lubricants are slick but not sticky, easy to clean up, and they play well with condoms.
The bad –It has to be reapplied often.
The ugly –If they contain glycerin (which water-based lubes sometimes do) they can promote infections in women.
The popular players (without glycerin) – Blossom Organics Pure Pleasure Arousal Gel, Slippery Stuff Gel Lube and Sliquid Organics Natural Lube
Silicone-Based Lubricants
The good –Silicone-based lubricants are long lasting, usable in water and have a slippery texture.
The bad –They are tougher to clean up than their water-based comrades.
The ugly –Some describe the texture of silicone-based lubricants as greasy -- as opposed to slippery -- and object to the feel.
The popular players –Wet Platinum, Eros Bodyglide and Sliquid Silk Lube
Oil-Based Lubricants
The good –There's nothing really that great about oil-based lubricants.
The bad (and the ugly) –They corrode latex. They're bad for women's vaginal health. And they tend to be slimy and messy.
The popular players –The only ones worth mentioning are those designed solely for male masturbation -- not for penetration -- like Men's Cream.
The Rest
Flavored lubricants –They're great for oral sex and come in every possible flavor, from chocolate to Pina Colada. (Durex, Wet and ID)
Candles that melt into oil –These are ideal for massages since they warm to a body-comfortable temperature. (Santa Maria Novella from LAFCO and Ember and Afterglow from Jimmyjane)
Warmers, tinglers and sensitivity enhancers –Some are for him, others for her, and still others are for both, working together for maximum effect. (KY, Durex, Zestra)
If you're wondering why you'd bother with any of this stuff, the answer is easy. Why wouldn't you do something so easy that can enhance sex so much? Much sexual discomfort arises from a lack of lubrication; something that any number of these products can easily fix. Some folks object to oral sex because of their partner's taste; something that any number of these products can fix. And other people are looking to up the ante; something that any number of these products can also fix.
And if you're worried about the embarrassment factor, there's no need for concern. Most of these products can be bought online, and many can be found at your local drugstore. So, when you stop for Band-Aids and toothpaste, you can easily throw them into your basket.
If you don't mind shopping in person, there are lots of shops that can help you find just what you're looking for, like Babeland, Good Vibrations and Condom Sense. At-home parties also can be a good way to shop for these goodies, since you'll have an expert right on-hand and all to yourself. Check out companies like Booty Parlor, Pure Romance and Passion Parties.
So, what are you waiting for? Jump in and get wet. The only thing you have to fear is better sex and that's nothing to be afraid of.
Jenny Block is a freelance writer based in Dallas. She is the author of "Open: Love, Sex, and Life in an Open Marriage." Her work appears in "One Big Happy Family," edited by Rebecca Walker and "It's a Girl: Women Writers on Raising Daughters," edited by Andrea Buchanan. Visit her website at www.jennyonthepage.com or check out her blog at www.jennyonthepage.blogspot.com.