Lindsey Vonn on post-surgery scar: 'I am strong and beautiful'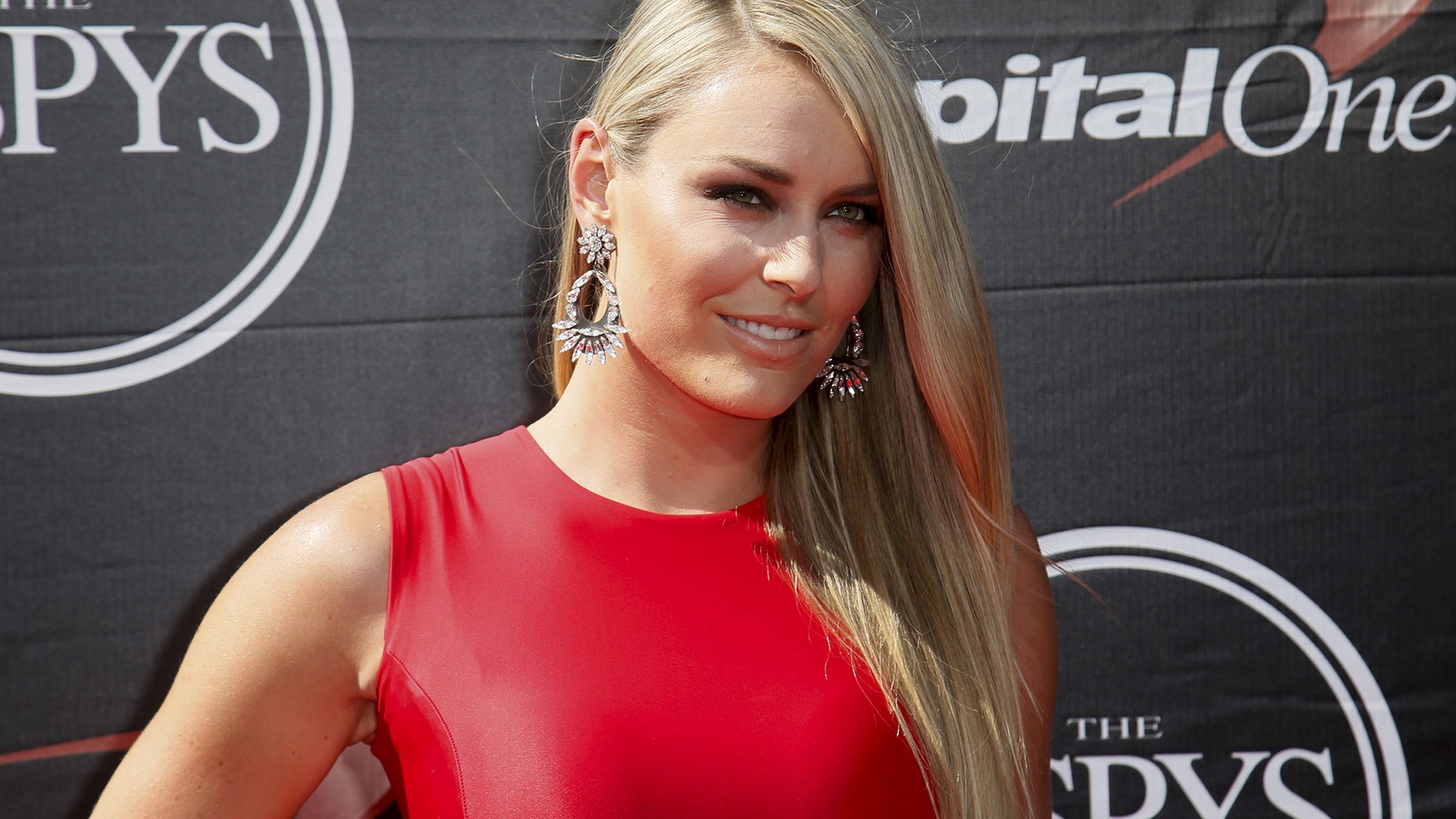 After injuring her right arm on the slopes in November, 2016 Olympics hopeful Lindsey Vonn saw herself sidelined and set for a surgery to repair her fractured humerus bone.
Now in post-surgery, 32-year-old Vonn has spoken out about the incident by sharing a photo of her scar and a heartfelt message about her journey to recovery.
FITNESS BLOGGER PROMOTES BODY CONFIDENCE WITH VIRAL PIC OF ARM CELLULITE
"My scars remind me that I am strong and beautiful," Vonn wrote in a tweet, in which she also shared a photo of herself in a fitted leather Giorgio Armani dress from outside the designer's show at Milan Fashion Week. In the image, Vonn, who is Tiger Woods' ex, shows off her scar by angling her right arm toward the camera.
Vonn has long served as an inspiration for women and young girls worldwide. When she first injured herself in a serious crash in Colorado, she wrote on Facebook that she would "return to the slopes as soon as possible, as I always do!"
MOM MAKES POWERFUL STATEMENT BY SHOWING PREGNANCY SCAR
Vonn is also spreading her inspiring message in a book called "Strong is the New Beautiful," which was released in October.
"I don't know why these things happen to me" Vonn wrote on Twitter, "but I know I am a fighter and I refuse to let it bring me down! I will never give up!"