Legionnaires outbreak at The Guest House at Graceland sickens 3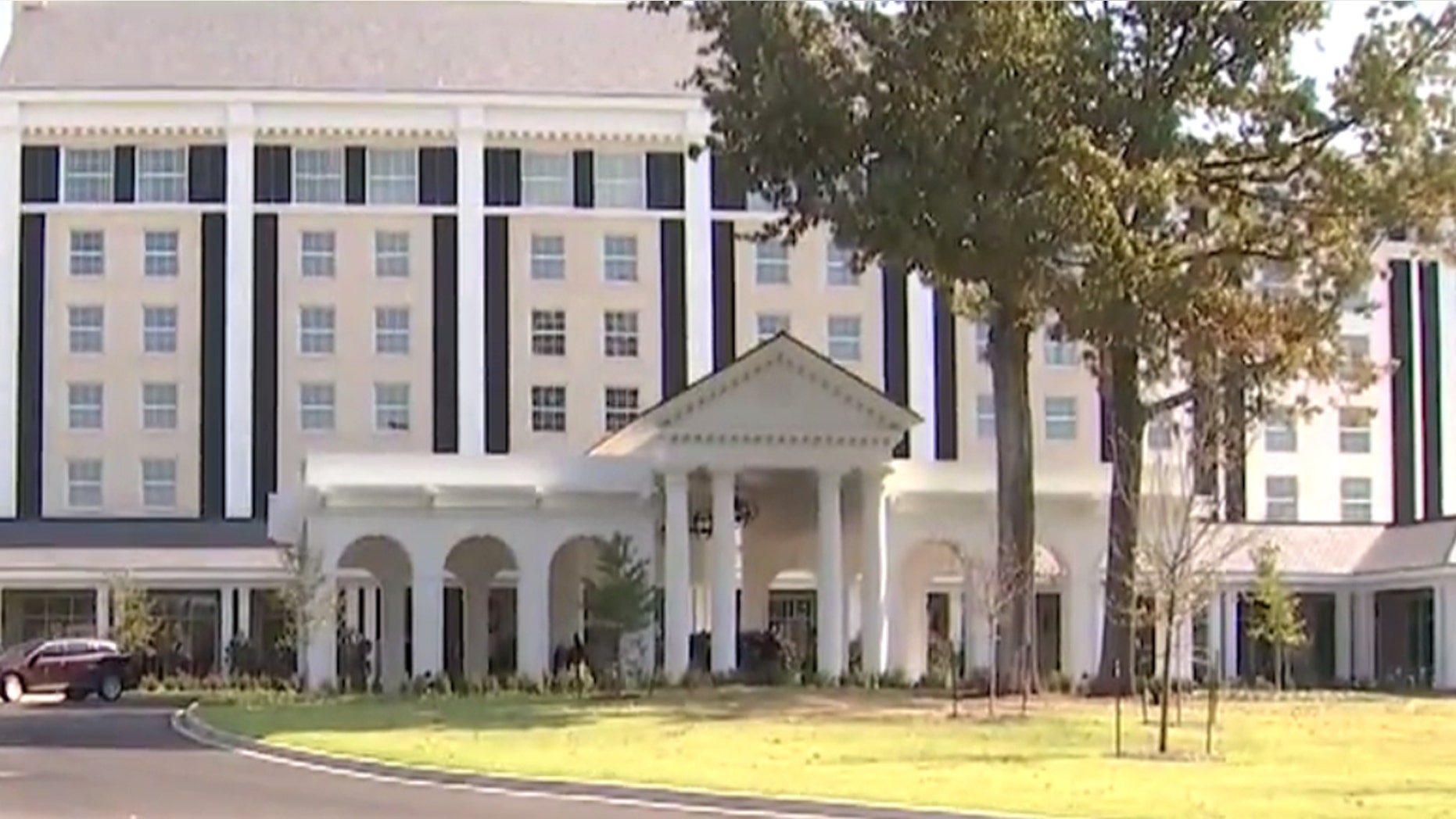 Health officials have confirmed a Legionnaires outbreak at The Guest House at Graceland hotel stemming from the aquatic facilities. The Shelby County Health Department (SCHD) said three people have been diagnosed with the bacterial infection, and that the aquatic facilities have been closed.
Legionnaires disease is caused by Legionella bacteria, which is typically found in freshwater water. According to the Centers for Disease Control and Prevention (CDC), it can grow and spread through a building's water system and is transmitted to humans through inhaled contaminated air.
PREGNANT MOM DELAYS CANCER TREATMENT TO PROTECT UNBORN TWINS
While most healthy people exposed to the bacteria do not present symptoms, those at risk of illness include people 50 years or older, current or former smokers, people with chronic lung disease, people with weakened immune systems, or those with underlying illnesses.
Symptoms may present as fever, cough, chills or muscle aches.
Those who visited The Guest House at Graceland between May 15 and June 26 and have experienced symptoms are urged to contact the SCHD, Fox 13 Memphis reported.
MASSACHUSETTS GIRL MAY BE AMONG FIRST-EVER TO RECEIVE GENE THERAPY FOR RARE DISEASE AFTER PARENTS PUSH FOR CURE
"We are working closely and cooperating fully with SCHD," the hotel said in a statement. "We care deeply about the health and safety of all our guests and employees. Our hotel remains open and fully operational. By closing our hot tub and pool facilities temporarily, we are taking all proper precautions as SCHD completes its investigation."
The SCHD director said it is working with the Tennessee Department of Health to prevent the disease from spreading further.