Late MMA star first in sport to be diagnosed with CTE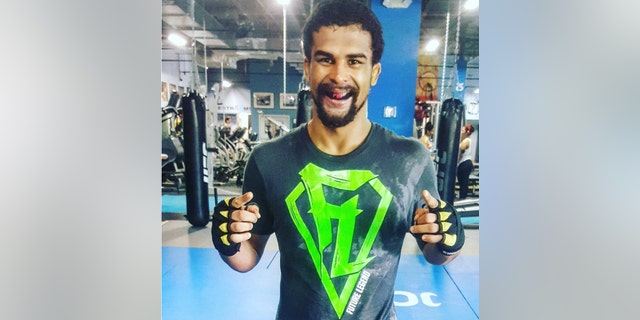 In May, mixed martial arts fighter Jordan Parsons, 25, died after being struck by a hit-and-run vehicle while crossing a Florida highway. Now, the Boston Globe is reporting that Dr. Bennet Omalu, the forensic pathologist who first discovered chronic traumatic encephalopathy (CTE), has diagnosed the late cage fighter with CTE.
Parsons is the first MMA fighter to be diagnosed with the condition, which is found in the brain after death, the newspaper reported.
CTE is an incurable, neurodegenerative condition linked to repeated head injuries, and is associated with difficulties with thinking, physical problems, emotions, and other behaviors, according to the Centers for Disease Control and Prevention (CDC).
Researchers are working to develop a diagnostic test for CTE and are launching the DIAGNOSE CTE project in June. Originally, the project was set to receive money earmarked by the NFL for concussion research, but the league's complaints about Boston University Researchers led the National Institutes of Health to pay for it with other funds.
Several pro athletes have vowed to donate their brains to concussion research after their deaths, including soccer player Brandi Chastain, retired NFL player Sidney Rice and current NFL player Steve Weatherford.